4 Outstanding Safety Features From Dodge – Miami Lakes Automall Dodge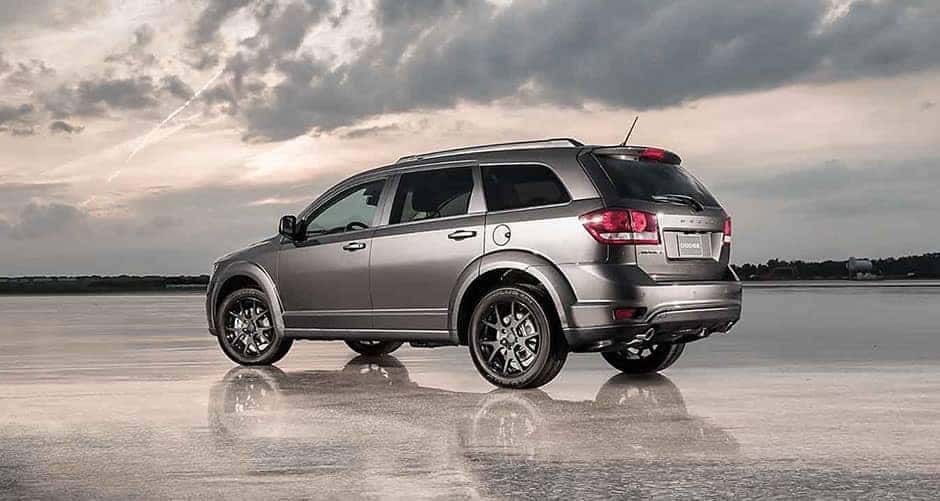 While most of us have varied tastes in what we want in a vehicle, we can all agree we want our vehicle to have the most advanced safety features. Not only will this give us peace of mind, it can help protect us when driving on slick road surfaces or in the unfortunate event of a collision.
We here at Miami Lakes Dodge take great pride in letting you know that Dodge equips all their vehicles with the most advanced safety additions. When you visit us, your local Dodge dealership in Miami , we can help you learn more about all these unique features. In the meantime, here is a look at four of the most helpful safety features from Dodge.
Electronic Roll Mitigation
This proactive system will monitor real-time conditions such as vehicle speed and steering. When it senses wheel slip or loss of control, it will use both the Electronic Roll Mitigation and Electronic Stability Control systems to apply individual braking and reduce engine power. This in turn reduces the likelihood of wheel lift while giving you back control of your Dodge.
ParkSense Rear Park Assist System
Backing out of parking spots can be tricky, especially in heavy traffic areas. Luckily, the ParkSense Rear Park Assist System makes backing out easier by detecting movement from behind you and alerting you when an object, person or incoming vehicle is in your path.
Full-Speed Forward Collision Warning with Active Braking
This is a unique system that uses cameras to read traffic conditions ahead of you. If the system senses a front crash is imminent, it will issue you a warning as well as activate Brake Assist to help you stop. If you are slow to respond, the system will automatically apply the brakes in hopes of lessening the chances of impact.
Crumple Zones
Dodge engineers their vehicles to protect you upon crash impact by equipping them with crumple zones. Crumple zones work by absorbing the energy upon impact and redirecting it away from the vehicle's occupants.
Ultimately, what you will discover is that Dodge works hard to ensure each vehicle has the best safety equipment. Therefore, be sure to visit us today to learn more about Dodge's vehicle line and what it can offer you.
Previous Post 3 Spectacular Benefits of the Drive Dodge App Next Post Dodge Releases Configuration Tool for 2015 Charger