4 Must Have Accessories for Dodge Owners – Miami Lakes Automall Dodge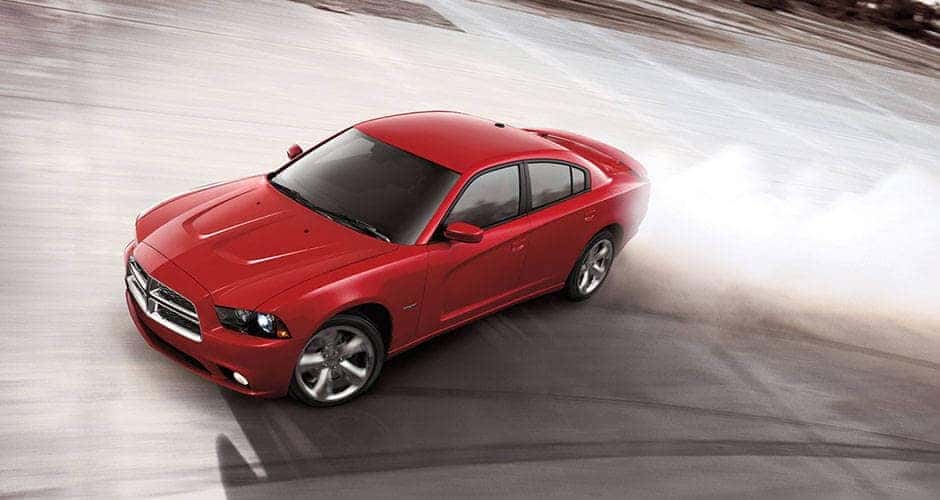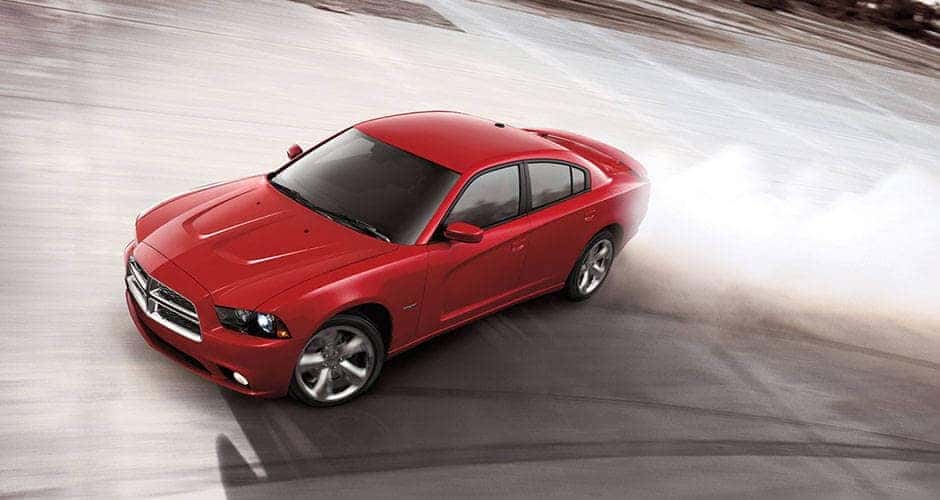 With the holiday season upcoming, now is an excellent time to find exceptional gifts for the Dodge owner you know. To help you find the perfect accessories, here is a look at four different gift ideas, which can appeal to a wide range of interests.
1. Cell Phone Charger
Instead of opting for those plug-in cell phone chargers where the cords can get in the way, Mopar designed a unique charger for cell phones. Simply, you place the smartphone device on the installed charging pad and once the Dodge runs, it will charge the device quickly. Best of all, installing the charger is easy thereby making this the perfect gift!
2. Rear View Camera System
If you or someone you know owns the Dodge Journey, a perfect gift would be the Rear View Camera with 3.5-inch LCD monitor. This wide-angle camera captures a large field of vision and displays it crisply on the monitor to help the driver identity incoming vehicles or obstructions when backing out of a space. This is the perfect companion particularly when trying to park in Miami.
3. Cold Air Intake
For the performance enthusiasts in your family, the Cold Air Intake is the perfect addition to their Dodge Charger. How this system works is by funneling in cooler air into the intake manifold. The result is increased torque and horsepower thereby transforming awesome drives into memorable ones.
4. Decal Kits
These kits are a great way to bolster the exterior appearance of your Dodge. Furthermore, you can order decals specifically designed for your Dodge vehicle. To learn more about pricing for these kits, be sure to visit us, your Dodge dealer in Miami .
Overall, this is just a sampling of the many cool accessories you can buy through Mopar. To learn more about Dodge accessories for a specific model, and to order your accessories, be sure to visit us. We'll be happy to help you add the tools you want. Best of all, our friendly staff will make the process informative and fun!
Previous Post 3 Things to Consider Before Buying an Extended Auto Warranty Next Post 3 Spectacular Benefits of the Drive Dodge App