The Streets of Los Angeles Are the Learning Ground for the Waymo Chrysler Pacifica – Miami Lakes Automall Chrysler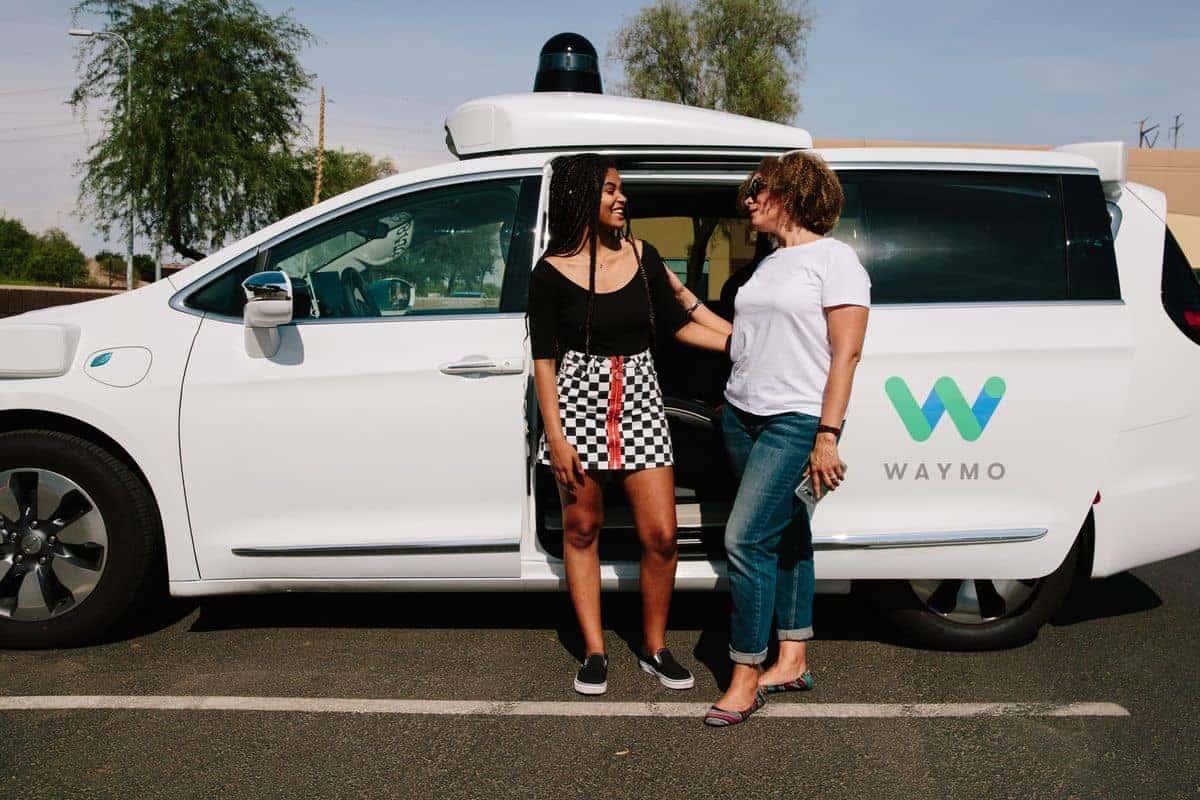 Waymo, formally known as Google's self-driving car project, is leaving its comfort home of Phoenix for the busy streets of Los Angeles. Waymo has had a relationship with the Chrysler Pacifica for some time now so it wasn't unusual to see the combination roaming LA's streets. Waymo doesn't want to compete with the Los Angeles traffic; they want their vehicles to know how to operate the city.
This news came from Waymo's official Twitter account as they explained how three of the vehicles have started driving crazily around the streets of Los Angeles. They are exploring how the technology will fit in the city's sizeable transportation environment. The vehicle is stocked with autonomous technology, but the system can also switch entirely to a human who can drive 100% of the time.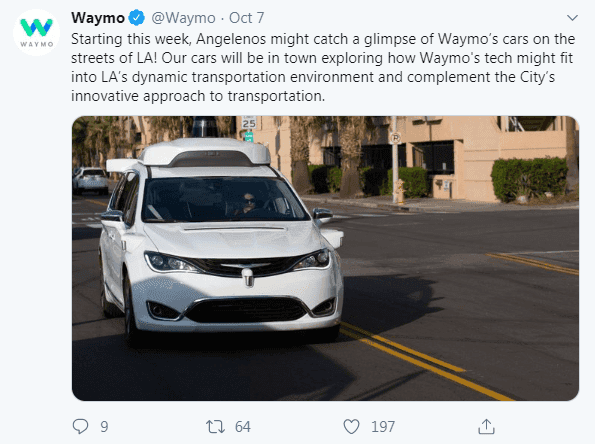 The Waymo Pacifica vehicles that are on the street need to imagine a clear image of how the streets of Los Angeles look. Forbes has discovered that the Waymo vehicles need to memorize the location of the manholes, how long the crosswalks are, and how high the curbs are as well. There are still kinks to work through with these self-driving vehicles.
Waymo isn't afraid of new challenges. They welcome them as they know that one day, they'll be able to remove human drivers and have the Waymo vehicles in place of them. The L.A. traffic is very different from Waymo's first city of Phoenix, as Phoenix was the first and only pay-to-ride shuttle service.
Aside from the Hollywood sign, Los Angeles is known for having some of the worst traffic in the United States. With Waymo's test-drive happening in Los Angeles, it'll be a new perspective on how the vehicle can run in certain situations and environments from what is used to in Phoenix. The more cities Waymo has under their belts for test-driving the better.
Chrysler Pacifica Standard Features:
The Chrysler Pacifica 2019 has six trims available. It comes in the L, LX, Touring Plus, Touring L, Touring L Plus, and the Limited. All of the trims can be purchased with a V6 engine and a front-wheel-drive.
The Uconnect touch-screen that's on the infotainment on the Chrysler Pacifica comes with Apple CarPlay and Android Auto compatibility. All of the Pacificas have SafetyTec Grough, which includes blind-spot monitoring and parking sensors. The LX has tri-zone climate control, touring suspension, and automatic headlights.
You can search the inventory of Chrysler Pacifica's at Miami Lakes Automall .
Photo Credit: Bloomberg.com
Previous Post When It Comes to the Plug-In Economy, the Chrysler Pacifica Stands Out Next Post Upcoming Changes to the 2020 Chrysler Pacifica