Stellantis Stands To Make A Big Profit From Its Electric Models – Miami Lakes Automall Chrysler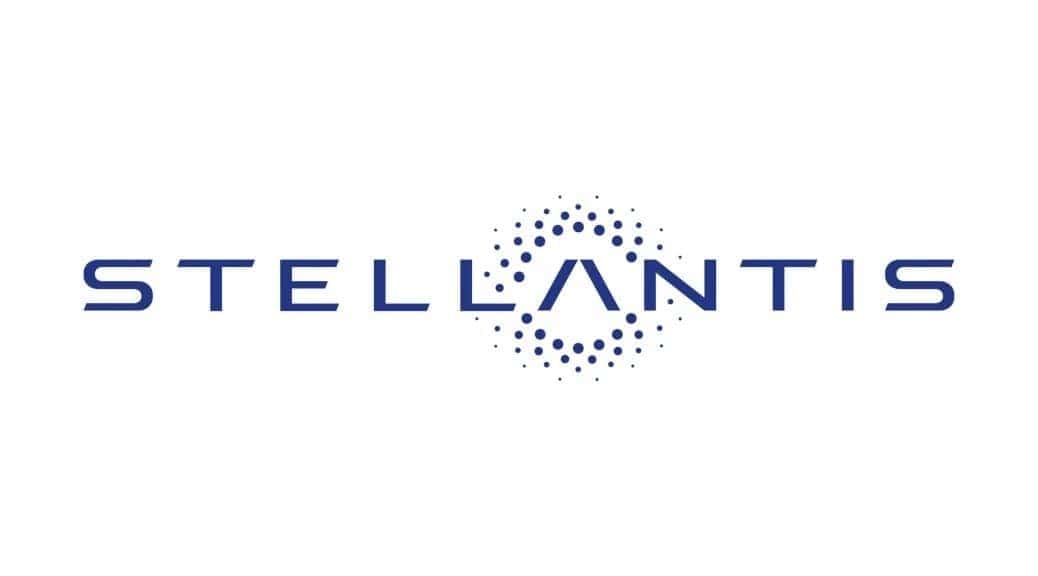 Stellantis's New Business Plans
Stellantis, previously dubbed Fiat Chrysler, aims to double its net revenues, specifically 300 billion euros or $335 billion by 2030, as announced last Tuesday by CEO Carlos Tavares.
During an investor presentation, highlighting Stellantis's business plans through 2020, Tavares said that the automaker's strategy in doubling the operating profit margin is maintaining double digits in the operating profit margin as it makes moves to make a full-on transition to electric vehicles.
The plans mimic that of other big-name car manufacturers with examples like Volkswagen and General Motors to remain gainful while shifting to fully-electric cars. Global emission regulations have strongly led to the influence on automakers to make the electric transmission and Tesla has certainly taken the most advantage of this rise, becoming the world's most valued car market, in regards to the market cap.
Stellantis, which is ranked as the 4th largest car manufacturer, plans on expanding its software-based companies and services, selling million fully-electric models by 2030, which also involves passenger car sales in Europe and 50 percent passenger vehicles and light-duty trucks in North America.
"We are moving, and we are moving fast to be a mobility-tech company," Tavares said during the presentation.
Chrysler's parent company aims to accumulate over 20 billion euros ($22.3 billion) in industrial free cash flow by 2030. On top of this, it's aiming towards a 25-30 percent dividend payout ratio and plans on repurchasing up to 5 percent of outstanding common shares through 2025.
The company also says that they're progressing towards carbon-neutrality by 2028, aiming towards a 50 percent reduction by 2030.
Despite these announcements, the company's stock figures didn't show much change. Stellantis shares from New York's Stock Exchange actually went down 8 percent, at $16.82 a share earlier this month.
The merger of Fiat Chrysler and France-based Groupe PSA in January of last year (2021) created Stellantis. This unification resulted in 14 separate automotive brands, including Alfa Romeo, Chrysler , Dodge, Fiat, Jeep, and Peugeot.
Stellantis aims to release a minimum of 25 new fully-electric cars in North America by 2030, according to Tavares. Amid the first will be a small Jeep SUV in 2023, along with a Dodge muscle car and Ram pickup the year after. On a global scale, the automaker should be set to offer over 75 electrics by 2030.
Additionally, Stellantis is backing 30 billion euros ($34 billion) in EVs and financing technologies through 2025.
The automaker's electrified strategy, which is close to term, is different from other car manufacturers. The reason is that it still aims to release plug-in hybrid electric vehicles (PHEVs) in the coming years. PHEV models fuse electric systems and batteries with internal combustion engines.
Miami Lakes Chrysler
When the time comes to purchase a Stellantis vehicle, be sure to at Miami Lakes Automall . We sell a wide range of vehicles from its Chrysler brand, including its Pacifica Hybrid.
Those who are interested in any of our models can simply view our online new car inventory . Once you find something to your liking, chat with a representative for further information and assistance.
Photo Source/Copyright: Stellantis
Previous Post The Chrysler Pacifica Is Esteemed By The IIHS As Its Rating System Changes Next Post The 2022 Chrysler Pacifica Is Honored By Autotrader