5 Used Chryslers Available at MLAM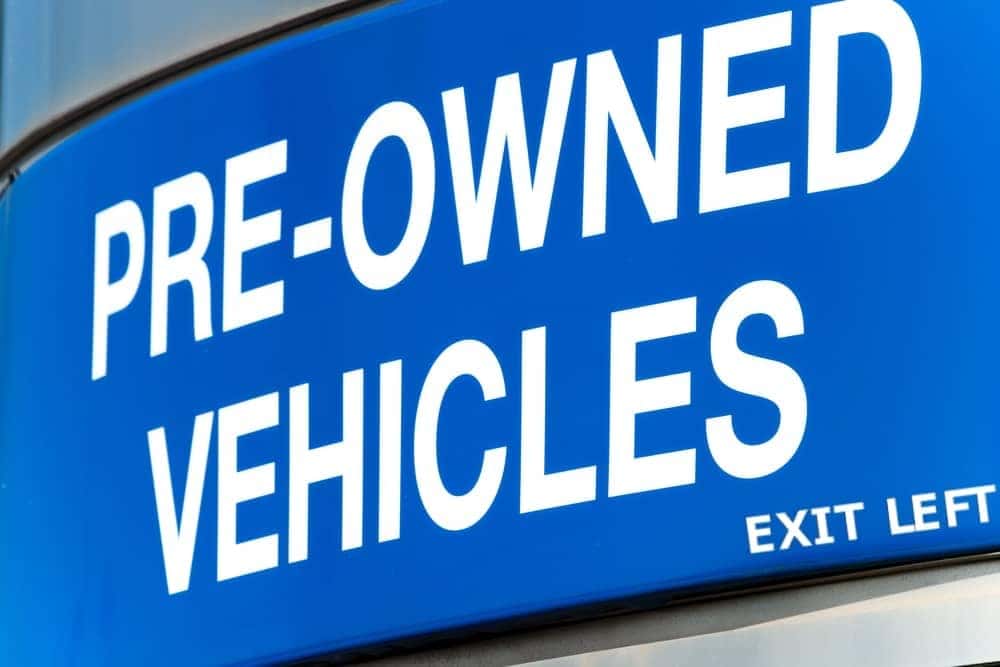 Buying a used car is a smart buying decision for the average driver, and Miami Lakes Automall sells seven new car brands and a variety of used models. One brand that has been making headlines with an innovative new model this year is Chrysler. Inspired by all of the recent news, we wanted to showcase a few Chrysler models, an SUV, minivan and sedans. There's something for everyone.
2016 Chrysler 300 C – Two available
Miami Lakes Automall has two used 2016 Chrysler 300C models available. Running on a 3.6-liter 6-cylinder engine, this Chrysler 300 gets about 19 MPG in the city and 31 MPG on the highway. Gently used with low miles, both of these used Chryslers are worth the value. Standard interior features are heated seats, steering wheel, and rear vents to keep everyone warm and toasty in the winter. Spacious and classic, we have a dark gray and black Chrysler 300C available. You can view the inventory here.
2016 Chrysler 200 S
Like the Chrysler 300 series, the Chrysler 200 has its own set of standard equipment that makes it a noteworthy sedan. Powered by a 2.4-liter 4-cylinder engine, the Chrysler 200 has an average fuel economy of 23 MPG in the city and 36 mpg on the highway. A perfect choice for someone's first car, this Chrysler 200 is a safe car and received a 5-star overall safety rating from the NHTSA. The Chrysler 200S is one of the nicer 200 trims. Interior features include a 5-inch touchscreen, leather-trimmed sport seats and a fuel economy display range so the driver always knows how many miles they have until the next gas stop. You can learn more about this 2016 Chrysler 200 S here.
*2013 Chrysler Town & Country *
For a seasoned minivan, this Chrysler Town & Country has under 35,000 miles and it looks and rides like a beauty. Chrysler makes minivans with a variety of upgrades and with leather seats, this one is a winner. Great for families who are out and about, the minivan's third-row folds flat into the floor for extra cargo space. Powered by a 3.6L-liter 6-cylinder engine, this Chrysler Town & Country has a fuel economy of 17 MPG city and 25 MPG highway. To find out more, click here to view this 2016 Chrysler Town & Country.
2008 Chrysler Aspen Limited
You won't find new Chrysler Aspen vehicles anymore, especially not at this price. The Chrysler Aspen is a veteran vehicle and it's pretty powerful. Under the hood is a 4.7-liter 8-cylinder engine that gets 13 MPG in the city and 17 MPG on the highway. Equipped with 4-wheel-drive our available silver Aspen will take drivers through all types of terrains. To keep backseat drivers busy, it has a DVD entertainment system, and in case its new owner seeks adventure, the third-row seat folds down for storing equipment. To grab this deal, click here for the 2008 Chrysler Aspen Limited.
Photo Source: Shutterstock.com/ Copyright: Mtsaride
Previous Post Minivan Comparison: Chrysler Pacifica + Dodge Grand Caravan Next Post 2016 Chrysler 300 Interior is Unbeatable