The Next-Generation Chevrolet Corvette C8 Has a Release Date – Miami Lakes Automall Chevrolet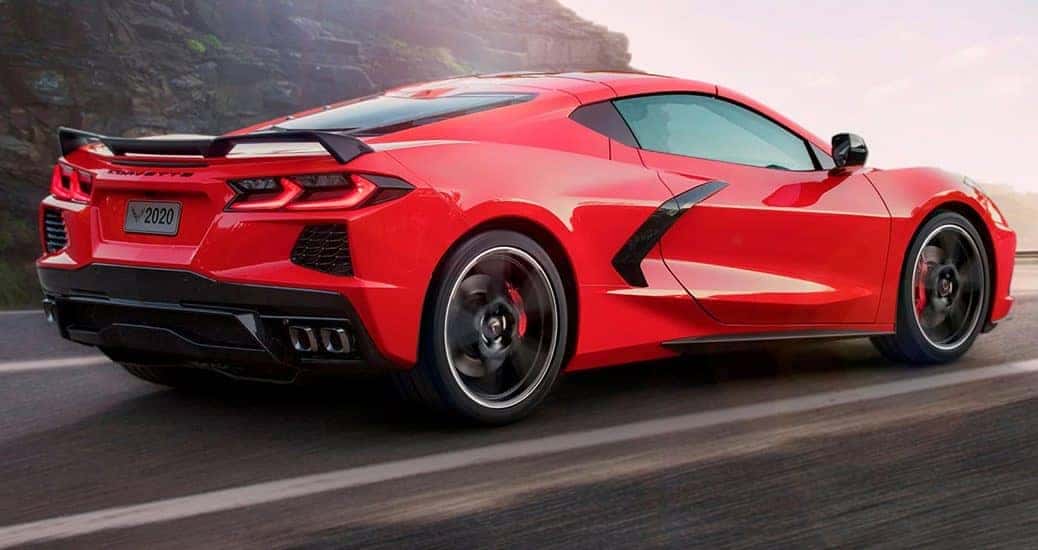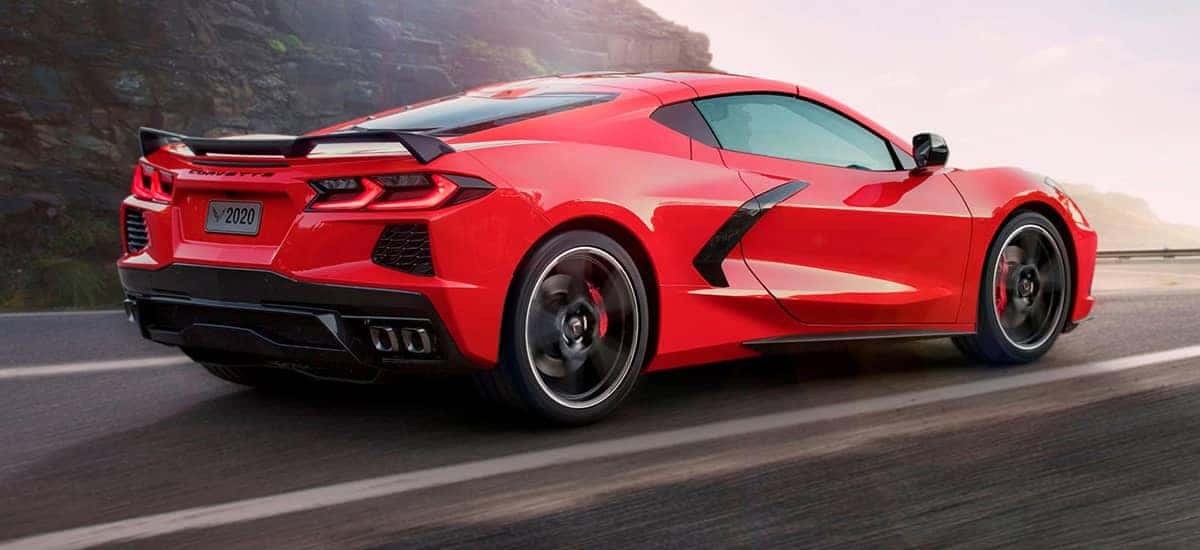 Photo credit: Chevrolet
Chevrolet has recently shown off their all-new, next-generation "C8" Chevrolet Corvette. With a single photo posted amongst the various Chevy social media outlets, what appears to be a base model Stingray C8 has captured widespread attention as the vehicle is hidden underneath protective covering with "07.18.19" plastered on the side of the vehicle. Rumors have been swirling for many years about Chevrolet having a mid-engine supercar and General Motors has now confirmed this news. The former "Automobile of the Year" winner by Automobile Magazine and named to back to back Car and Driver "10Best list" in 2018 and 2019, Chevrolet looks to blow away the competition as it has since inception back in 1953 when the Corvette debuted.
Speculation Grows For Chevrolet Corvette C8
Many have wondered what powertrains the all-new C8 will provide. Car and Driver have shared the news that Chevrolet will probably be revamping the 6.2-Liter V8 engine, which should provide about 500 horsepower. It will be named the LT2 to denote the position of the engine. Not a whole lot of information has been revealed, as the vehicle has literally been kept under wraps. Chevrolet has plans to begin production between September and December 2019. Will the Corvette C8 have a twin-turbo after all? Early reports have also listed over 1,000 horsepower for the highest-trim.
Chevrolet Has Plans To Give Back With Final C7 Corvette Sale
The previous-generation C7 ran from 2014-2019 and is winding down sales. Chevy has committed to auction the last-ever built Chevrolet Corvette C7, an all-black z06, for charity at the Barrett-Jackson-Northeast Sale in Connecticut on June 28, 2019. Proceeds will go to the Stephen Siller Tunnel to Towers Foundation, providing some funds to injured service members as well as help pay off mortgages for families of first responders who have lost their lives in the line of duty.
"The sale of this iconic Corvette will help the foundation continue its good work, and pave the way for the Next Generation Corvette that we will introduce on July 18," General Motors CEO Mary Barra
Final Official Word on the C8
When pressed for details about the upcoming next-generation C8, Chevrolet, unfortunately, had no words to express about the upcoming supercar. We will just have to wait for the date, July 18th, brightly posted in red on the hidden C8 model. Though they didn't say much, the debut is right around the corner this summer. Pricing has been speculated at around $63,000 for the base Stingray Corvette.
"Thanks for reaching out. We're not providing details on production timing at this point." company spokesperson Kevin M. Kelly said. Auctioning the last one in June suggests that C7 assembly is ending sooner, though.
Find the Latest Chevrolet Vehicles All at Miami Lakes Automall
We hope you visit us at Miami Lakes Automall , where we make it easy for customers to drive away with an amazing vehicle at a great price. Our friendly team is excited to show off our entire Chevrolet lineup . We're ready to assist with all sales and trade-in offers.
From our new vehicle inventory to our pre-owned vehicles, there's a large selection. If you're looking for pricing options to allow you to buy what you want, our financing department can support you for any buying or leasing needs. Come visit us today, we're located at 16600 NW 57th Ave in Miami Lakes, Florida.
Previous Post The History of the Chevrolet Badge Next Post The Chevrolet Blazer Is Back With a Sporty Design