Chevy's a Best Global Green Brand | Chevy Dealers in Miami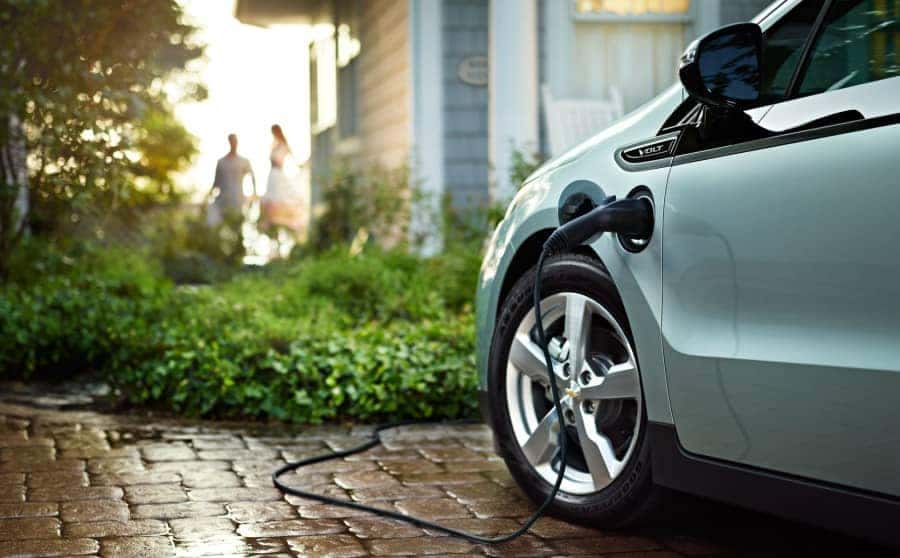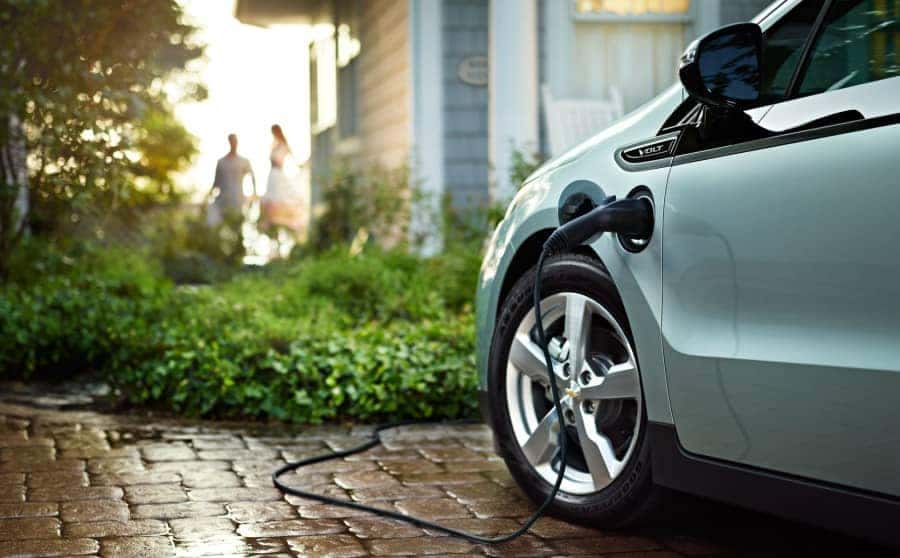 Chevrolet was named as a leader in Interbrand's 2014 Best Global Green Brands report. Interbrand's study measured how companies are perceived in terms of sustainability and how they actually perform.
And what they found is that when it comes to saving the world, Chevy dealers in Miami don't just talk the talk. Their mission to remain environmentally aware and become more sustainable is very public and authentic.
They always seem to be seeking out new ways to try a little harder and inspire others to do the same for the Earth. So it's not surprising that they appeared on Interbrand's list as leaders in being green.
Eco-Friendly Vehicles
Chevy seriously shook things up by releasing several incredibly fuel-efficient vehicles in the past several years. The Spark EV is their electric car that starts at only $19,995. Such a pleasing price tag is highly unusual in vehicles with the latest fuel economy technology.
The Volt is a plug-in electric that allows drivers to go more than 970 miles between tank fills! And the Cruze is available in an Eco model that gets up to 42 miles per gallon on the highway. It's also offered as a Turbo Diesel that reaches 46 mpg.
In addition, Chevrolet has just started offering a refreshing mid-size pickup, the Colorado. Drivers who need the capability of a light duty truck can save on fuel but still enjoy the utility they need.
These innovations have had positive outcomes for everyone. Consumers have saved tons on gas, and they've also enjoyed tax incentives for going green.
Meanwhile, Chevy saw its highest sales ever in 2013 as drivers spread the word about the brand's progressive new lineup.
To the company's credit, they achieved their goal of increasing efficiency without losing performance. The engineering of each vehicle still upholds the proud Chevy name and its history of quality.
Innovative Manufacturing
Chevy's parent company, GM, has over 100 landfill-free facilities around the world; each of them is designed to manage its own waste. Some even convert it into an energy source and reuse it.
Their goal is to reach a total number of 125 landfill-free sites by 2020, and they're well on their way. Though GM provides a guide to move plants toward this objective, each factory also creates its own solutions.
For instance, wooden pallets that aren't designed to carry shipping loads more than once are turned into mulch or furniture. Other sites have chosen to switch entirely to recyclable plastic pallets to eliminate the problem altogether.
The company has also paired with Detroit Renewable Energy to recycle municipal waste in GM plants by using it for heating and cooling.
Community Outreach
Chevy is investing millions of dollars in projects to reduce carbon and find practical energy solutions. An example is their collaboration with colleges and schools around the country.
Administrators, teachers, and students are getting involved in Chevy's Campus Clean Energy Campaign and beginning to change their energy use.
A large part of Chevy's focus on clean energy revolves around wind and solar power as alternatives to fossil fuels. The company leverages their turbine and solar projects to create jobs and get Americans back to work.
With a goal of reducing 8 million metric tons of carbon within the next few years, Chevy is taking serious action to demonstrate how critical this issue is.
Previous Post How the 2015 Colorado is Changing the Pickup Game Next Post 3 Reasons the Corvette Stingray Draws a Whole New Crowd