Chevrolet Bolt's Surprising Success and Bittersweet Farewell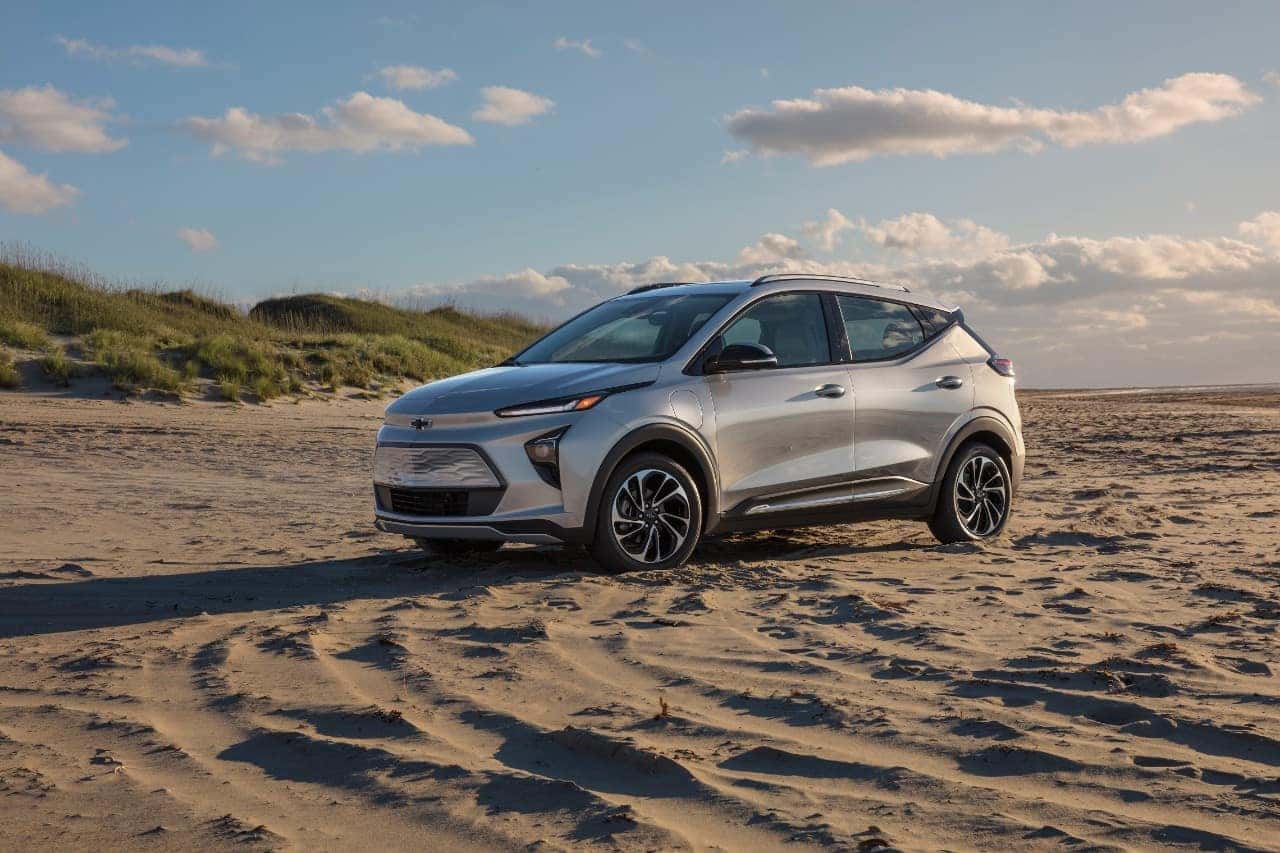 During General Motors' (GM) earnings call in late April 2023, CEO Mary Barra confirmed that the Chevrolet Bolt and Bolt EUV would be discontinued by the end of 2023. Despite this decision, both models have recently achieved impressive production and sales records, surpassing GM's expectations since the Bolt's launch in 2016. The Chevrolet Bolt, a hatchback, and the Bolt EUV (Electric Utility Vehicle), a more utilitarian variant, aimed to become popular electric vehicles due to their affordable base price of $27,000 (plus destination fee) and a competitive range of 259 miles.
Over time, the Chevrolet Bolt faced challenges that hindered its success, including tough competition from models like the Tesla Model 3. However, thanks to ongoing improvements, such as a lower base price, increased range, and the resolution of a battery fire issue, the Chevrolet Bolt has finally gained the recognition and success that GM had envisioned from the start. Consequently, the decision to discontinue the model came as a surprise.
While discontinuing the Bolt EV and EUV production presents certain obstacles in terms of access to cost-effective electric vehicle options, GM is making an inspired shift towards utilizing its cutting-edge Ultium battery technology for upcoming projects. This shift includes models like the Cadillac Lyriq, Hummer EVT1 pickup truck, and GMC Sierra Electric Pickup truck, which are highly regarded and demonstrate Chevrolet's commitment to advanced power sources.
Despite facing challenges and mixed reviews, the Chevrolet Bolt EV made significant contributions to GM's commitment to electric cars, attracting new customers to the brand. As the company moves forward, its focus now shifts to developing a new entry-level electric car that aligns with the upcoming Equinox EV line, aiming to provide a promising and affordable option for consumers.
The Bolt EUV's smaller size may have been a disadvantage, as U.S. customers tend to show less interest in compact hatchbacks compared to their global counterparts. Nonetheless, the Bolt EUV's spaciousness, versatility, and cargo capacity made it suitable for everyday driving and accommodating passengers comfortably.
GM has set ambitious goals for green-energy-based vehicles, with a target of half its car production and sales to be electric vehicles by 2030. This commitment to expanding the EV market will lead to a broader range of offerings for consumers, focusing on reducing production costs and providing reasons for transitioning to emissions-free vehicles. Despite Ford's projected losses during its transition to electric cars, GM remains steadfast in its commitment to this technology, with plans to produce only electric vehicles in its Coahuila Mexico plant starting next year.
In pursuit of its goals, GM plans to introduce 30 new fully electric vehicle models globally by 2026, with some models like the Cadillac LYRIQ already unveiled. As GM emerges as an EV-only brand in Europe, they continue to push forward, aiming to transform the automotive industry with their commitment to green energy vehicles.
If you're interested in catching the 2023 Chevy Bolt EV and Bolt EUV while they last, check out our online new car inventory on our dealership website, Miami Lakes Automall. We sell a wide variety of vehicles from the brand in different shapes and sizes. Once you find what you're looking for, chat with one of our online representatives for more information.
Photo Source/Copyright: Chevrolet Pressroom