Benefits of Chevy's OnStar Smart Driver Program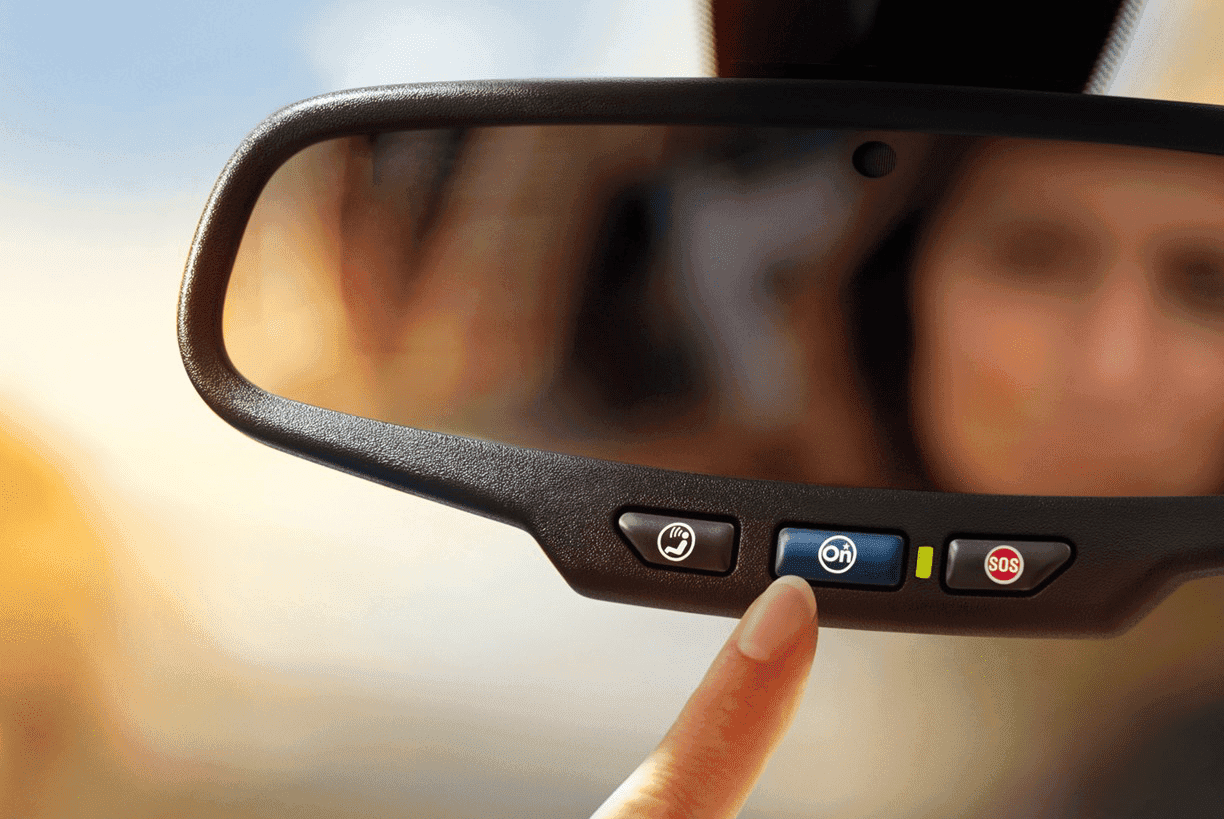 Driving a Chevy has a ton of perks. All Chevy models have excellent standard and optional safety technology and on top of that every person that buys a Chevrolet has the opportunity to enroll for OnStar Smart Driver.
What is OnStar Smart Driver
OnStar Smart Driver is a system that tracks a driver's driving and records their habits and gives drivers a driver score, a monthly report and interactive graphs and maps. This system helps drivers improve driving habits, reduce the chances of accidents, improve fuel economy and helps to maximize the vehicle's performance. The driver can access their information and report by logging into their account on onstar.com. There is no cost for customers to join Smart Driver, all they need is the OnStar basic plan, which comes with Chevy vehicles (free for five years).
Another awesome benefit of OnStar Smart Driver is that drivers can even use the program to save money. With OnStar Smart Driver, drivers have the opportunity to enroll for the Insurance Discounts Eligibility feature, and that makes it possible for drivers to find and receive financial rewards for good driving. Who doesn't want to find new ways to save money!?
About OnStar
OnStar is a company dedicated to the safety of drivers! They offer four different plans including Basic, Guidance, Security and Protection. The Basic plan comes with Chevy vehicles from 2011 and after. The plan includes mobile app features, a monthly vehicle diagnostic report, OnStar Smart Driver and more. Guidance includes security and protection plans plus navigation, advisor support and 30 hands-free calling minutes a month. The Security package includes all available services from the protection plan as well as stolen vehicle assistance, theft alarm notification, stolen vehicle slowdown and remote ignition block. Finally, the Protection package comes with automatic crash response, crisis assist, OnStar Smart Driver, Roadside assistance, emergency services and more.
Looking for a new Chevy vehicle in Miami Lakes ? We have you covered! Come on down to Miami Lakes Automall and check out our huge variety of Chevy models.
Photo source: Digital Trends
Previous Post Chevy Celebrates 100 Years of Trucks with Special Centennial Editions Next Post Black Friday Specials: Chevy Silverado and 2018 Chevy Equinox