New From Ram: The Retractable Pickup Bed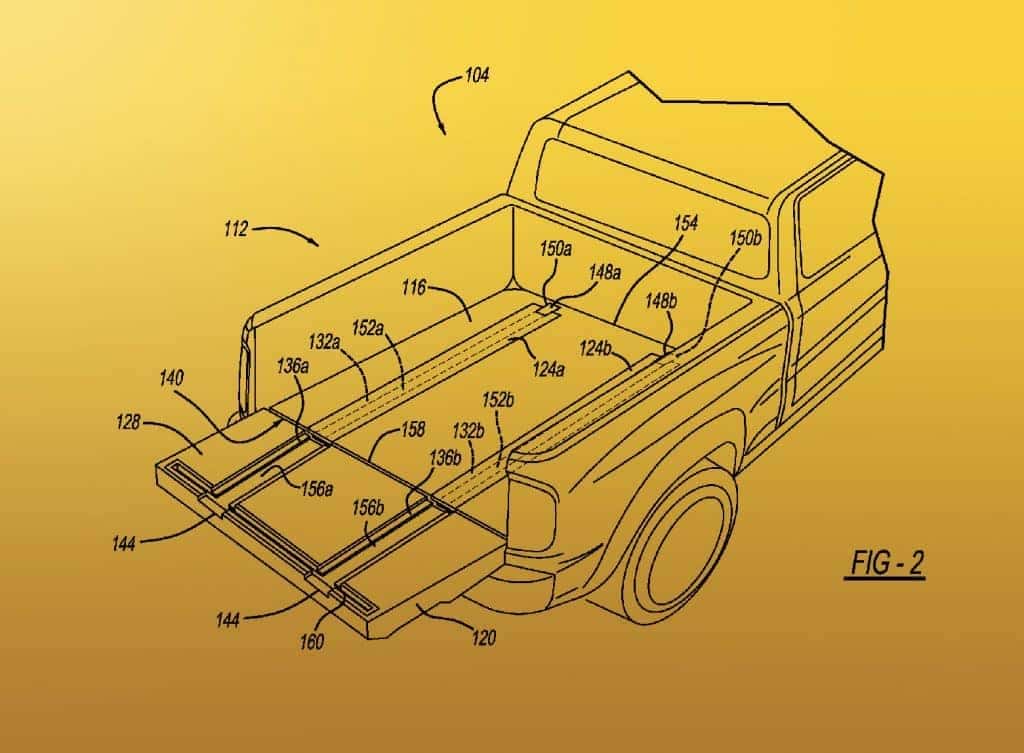 Ram enthusiasts everywhere are sure to rejoice when they read about the brand's latest innovation, a twist that your local RAM truck dealers can't wait to showcase.
Ever-evolving and working tirelessly to design trucks that can triumph over any task, Ram has just filed a patent for an ingenious invention that will make work even easier.
Curious? Read on for a sneak peek of this slick idea…
Ram Retracts the Truck Bed
It's official…
The Ram truck brand has received its patent from Fiat Chrysler USA for a never before seen pickup truck detail, a surefire enhancement designed to lighten your workload.
The "Adjustable Loading Ramp System for a Vehicle" is built from fold-out ramps that are integrated into the pickup bed.
Awarded on June 30, the system, described as "a ramp system for a vehicle storage bed," works thanks to dual slide-out ramps that tuck into the floor of the truck bed, and lock into slots or channels when the tailgate is folded down.
What does this mean?
Well, drivers can slide the ramps and adjust the width between them to best fit the vehicle as its loaded. So, you can slide a motorcycle into the back for spring-summer-fall drives, and switch it out for a snowmobile when the snow starts to fall.
Yes, Ford does have something a tad similar, but those ramps are not integrated into the actual truck bed. Instead, they are stow-able, so the difference here is significant.
So, when will we be able to use one of these helpful gadgets?
Unfortunately, it can take a while before a patent is realized and put into production, if, in fact, it ever makes it that far.
When it comes to some patents, the design itself might be too challenging, or present roadblocks that hadn't been anticipated and cannot be overcome.
Aside from that, sometimes automotive manufacturers file for patents as a defense move to keep competitors from potentially capitalizing on a particular idea or technology.
And Ram is no stranger to this dynamic. In fact, the brand filed a patent for a * two-way tailgate * , styled after a barn door, able to hinge from the side, or bottom. However, it has yet to reach the Ram showrooms.
The good news though is that Ram is continuing to push design boundaries and dream up new technologies that will help the brand continue to revolutionize the pickup truck line.
And, you never know…the retractable ramps in this pickup truck bed are just too good not to produce.
Hopefully the wait won't be too long before this tailgate is available to help Ram drivers tackle their workloads more effectively than ever before.
Previous Post Ram 1500 vs. Ram 1500 Rebel: What's the Difference? Next Post Dodge Ram: No Longer Just A Workhorse