The Chevrolet Silverado EV: Setting New Standards in Electric Truck Performance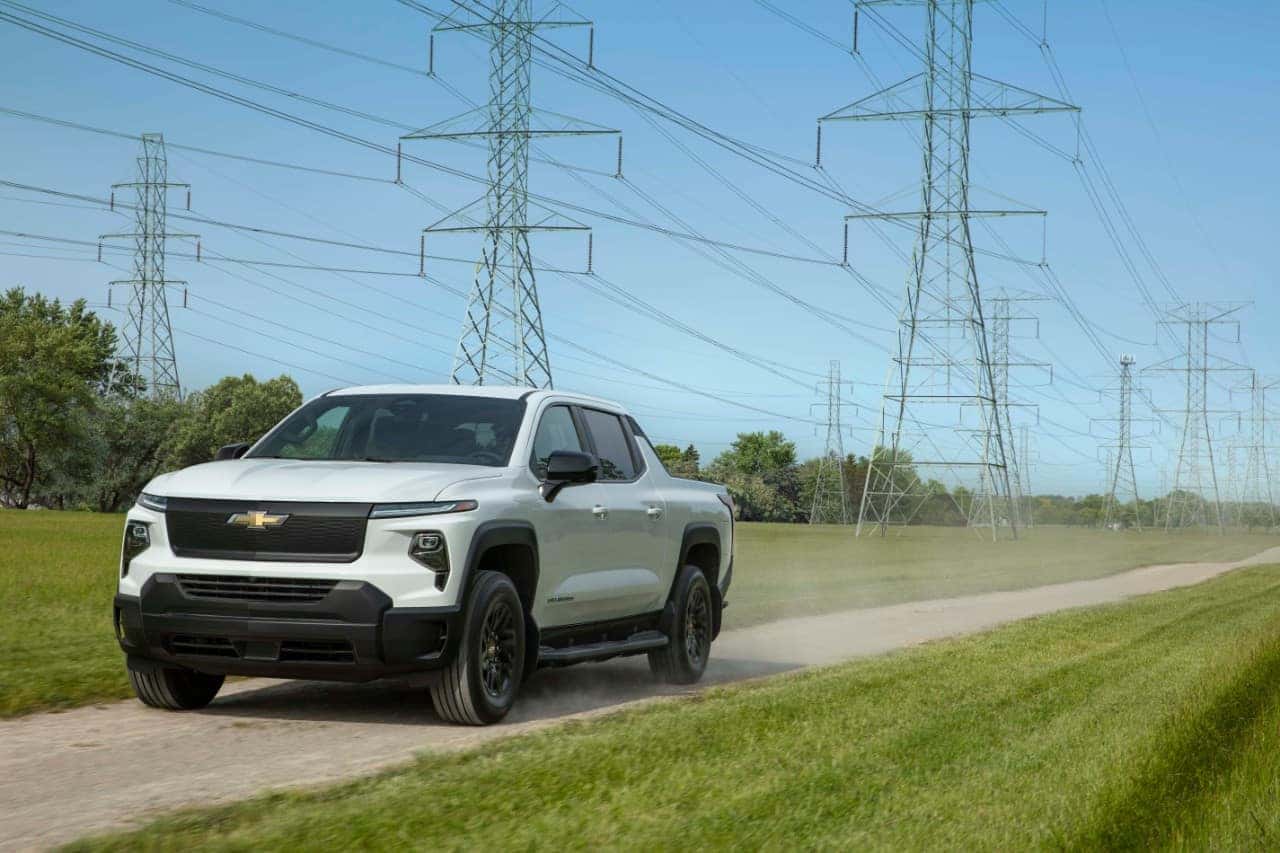 Fast Lane Truck recently conducted a comprehensive comparison test between the Chevrolet Silverado EV Work Truck and a gas-powered Ford F-150. While acknowledging that it's not a direct apples-to-apples comparison, it's noteworthy that both trucks, at least on paper, share several similar capabilities, and the test results were promising.
The Chevrolet Silverado EV Work Truck boasts an impressive manufacturer-claimed range of 450 miles on a single charge, a robust towing capacity of 10,000 pounds, and a payload capacity of 1,400 pounds. It shares its engineering foundation with the GMC Hummer EV and offers a substantial output of 515 horsepower and 600 pound-feet of torque in tow/haul mode.
Although specific battery specifications for the Silverado EV have not been officially disclosed by GM, it is believed to share similarities with the Hummer EV, utilizing 24 modules with over 200 kilowatt-hours of capacity. Additionally, it can reach a maximum charging rate of 800 volts.
In contrast, the test featured an older Ford F-150 Lariat equipped with Ford's twin-turbo EcoBoost V6 engine, delivering 400 horsepower and 500 pound-feet of torque, according to the road testers. This particular model showcased a towing capacity of 11,000 pounds and a payload capacity of 1,600 pounds, making it a somewhat comparable counterpart to the Silverado EV.
The test took place on a sunny day outside of Boulder, Colorado, where both trucks were put through rigorous trials. They commenced the test with full charge and tank capacities, towing identical 6,500-pound, seven-foot-tall trailers. Notably, the Silverado EV maintained its air-conditioning during the test but was driven conservatively, emphasizing efficiency.
The Silverado EV's initial range was 475 miles, but it experienced a more rapid decline as it towed the heavy trailer. Ultimately, it covered an impressive 232 miles on a single charge, with 15 miles of remaining range. The average energy consumption stood at 1.1 kWh per mile or an equivalent of 38.2 miles per gallon, while in contrast, the F-150 achieved a fuel efficiency rating of 9.8 mpg and retained 108 miles of range at the conclusion of the test.
The results are indeed impressive, though not entirely unexpected. The Silverado EV benefits from a substantial battery and notable aerodynamic advantages over the Hummer EV, while the Ford F-150, with a drag coefficient of 0.331, exhibited commendable performance. Surprisingly, the hosts noted that refueling and recharging costs were comparable for both trucks.
For interested buyers, the Silverado EV 4WT is available to fleet and commercial customers, starting at $79,000*, while the 3WT variant is priced at $74,800*. Retail availability is anticipated by the summer of 2024, with the performance-oriented Silverado EV RST becoming available in the fall of 2023, starting at $106,895*.
When the time comes to purchase the upcoming Chevy Silverado EV, be sure to do it at Miami Lakes Automall. We carry an extensive range of vehicles from the brand in a variety of different styles and prices. Take a look at our online new car inventory to see what's in store, and chat with one of our representatives for more information.
Photo Source/Copyright: Chevrolet Pressroom
*Plus destination fee