The 5 Best Years For A Used Ram 1500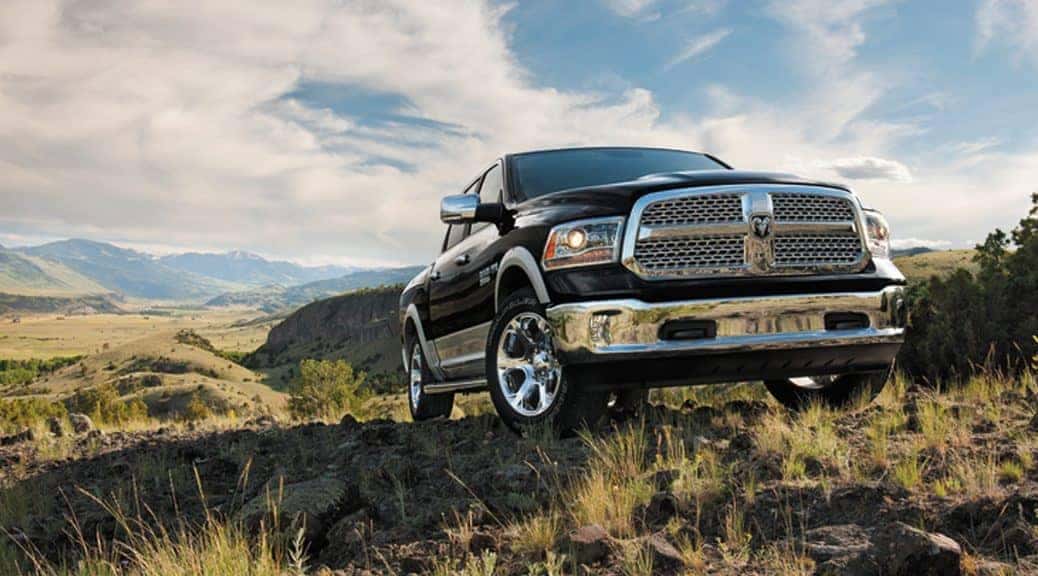 When it comes to choosing a quality used truck that's as reliable as it is useful, there's simply only one way to go: a used Ram 1500 . With decades of experience and plenty of great features to rely on, the Ram 1500 is and has always been one of the best options for hard workers in search of a truck that can keep up.
But when choosing a Ram truck for your very own, it can be tough to decide just which year is the best investment. With annual evolutions changing small aspects and introducing new features, buyers can expect some noticeable differences between each iteration – and picking the right one can be a little intimidating, even if every choice is a good one.
Here's a look back at the five best years of the Ram 1500, and what makes each one unique enough to help you pick the Ram that's right for you.
2010 Ram 1500
When it comes to finding a Ram truck that can provide everything you'll need at a reasonable price, few options offer more than the 2010 Ram 1500. Notably the 2010 model featured an increase in the 1500's Gross Combined Weight Rating from 14,000 lbs to 15,500 lbs, as well as new fuel-saving technology for improved fuel economy and an integrated trailer brake controller for easy towing. Plus, since the 2010 is the first 1500 to feature iPod integration, you can bring your own tunes along at a deal that can't be beat.
2012 Ram 1500
The 2010 Ram 1500 saw only a few minor upgrades from its previous models, but important among these is the integration of Ram's unique Rambox cargo management system for easy hauling on the road. Plus, with a newly-available premium Surround Sound audio option, drivers can cruise in style in this capable truck.
2009 Ram 1500
2009 was a special year for the Ram 1500, ringing in the all-new fourth generation with a sizable refresh and boosted amenities that helped make the model a truly modern truck. New suspension, a new HEMI engine option, an early version of the Rambox cargo system, and an all-new four-door cab style offering delivers better capabilities on the road, while a new navigation system, a powerful Surround Sound stereo, and SIRIUS Backseat TV make your truck's interior comfortable enough for even those long cross-country road trips.
2011 Ram 1500
Although impressing drivers and critics alike with its leaf-spring rear suspension and 3.7-liter V6 engine, the 2011 Ram 1500 really shone with its newly-available special editions and premium trim levels. These include the Tradesman, Laramie Longhorn and Outdoorsman editions, each offering easy access to premium features and amenities with distinctive styles to go around. Plus, with upgraded power folding mirrors, a factory spray-in bedliner and a new Garmin navigation radio, the 2011 model is just that much better compared to earlier models.
2014 Ram 1500
The 2014 Ram 1500 finally brought the 1500 line into the diesel age with the 3.0-liter turbocharged EcoDiesel V6 engine, an impressively powerful option offering up to 240 horsepower and 420 lb-ft of torque. Plus, with a fuel economy around 25 mpg highway, this Ram 1500 can get you there and back without wasting your time and money at the pump.
No matter which model year you choose, the Ram 1500 is an excellent choice for any discerning driver looking for a combination of power and class. Take a look for yourself and see which one's for you – chances are, you'll love whichever one you choose.
Previous Post The Ram 3500 Limited: The Best of A Great Thing Next Post Two Limited-Edition Ram Trucks, Mopar and Yellow Stinger