Posts Tagged 'google waymo'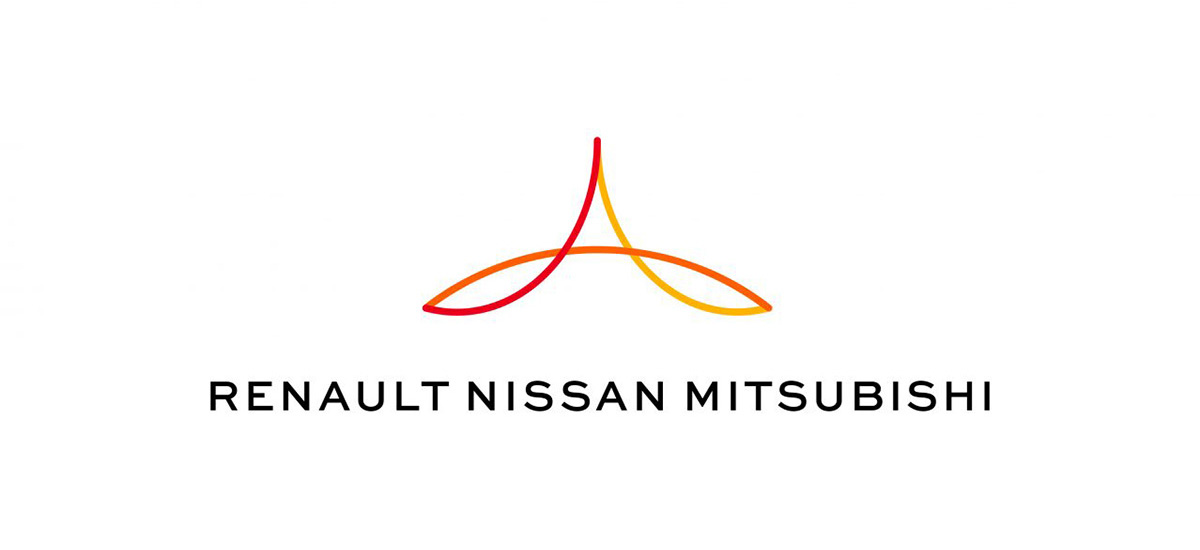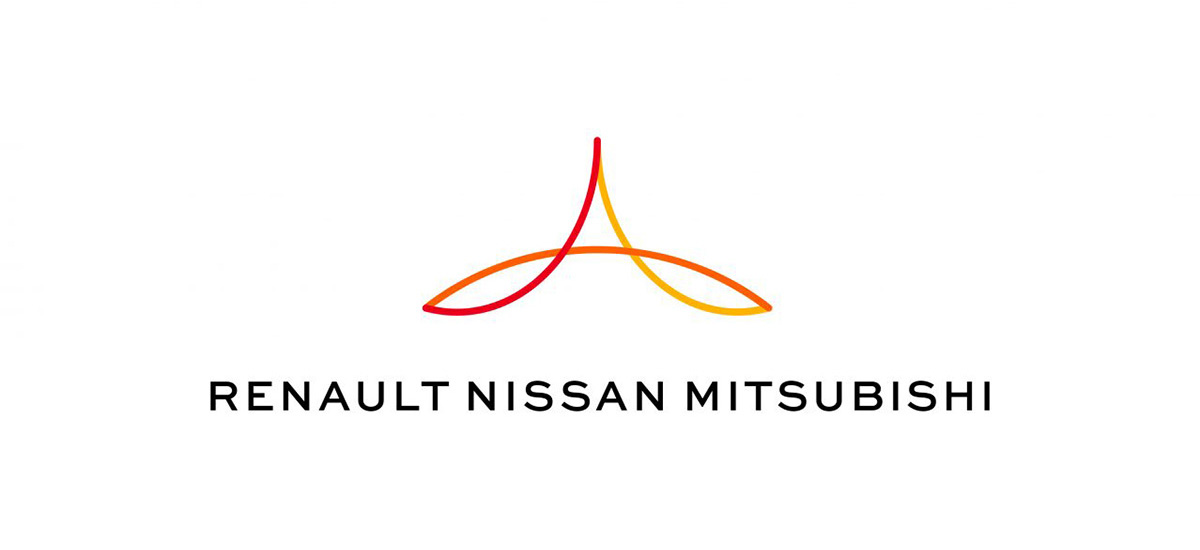 Renault-Nissan brought Mitsubishi Motors into the fold back in 2016 to create the new Renault-Nissan-Mitsubishi Alliance. Over a year, Mitsubishi Motors finished producing its last in-house vehicle, the 2018 Mitsubishi Eclipse Cross, and started to use Nissan's resources to get a running start as part of the alliance. In January 2018, the Renault-Nissan-Mitsubishi Alliance began a new funding campaign called "Alliance Ventures" to invest $1 billion in order to support open innovation, start-ups, and entrepreneurs in technology with a focus on autonomous systems, electric vehicles (EVs), connectivity, and artificial intelligence. The fund will last five years, and to start things off, $200 million was allocated for the first year's budget – $50 million of that budget has already been spent in the last five months. Here's a list of all five investments.
Overseas
Being that all three automakers are from the other side of the hemisphere, with Mitsubishi Motors and Nissan settled in Japan, and Renault in France, the investments started overseas. The first was with the DiDi Auto Alliance. Founded by DiDi, an artificial intelligence and autonomous technology conglomerate in China, the DiDi Auto Alliance is an intelligent ride-sharing alliance working on providing new smart mobility solutions in China. The main goal of the DiDi Auto Alliance aims to unite all its members to transform the business model of the automotive industry and become the largest full-capacity vehicle operator platform in the world by providing services like auto leasing and sales, auto finance, auto service, fleet operation, and car-sharing solutions. The Renault-Nissan-Mitsubishi Alliance struck a deal to help fund the DiDi Auto Alliance in exchange for their automotive services.
A France-based company, Kalray, has also received funding from Alliance Ventures, being that their current goals are very similar to those of the alliance. In addition to their plug-in electric hybrid vehicles, the alliance plans to develop fifteen models with autonomous features by 2022; Kalray is working on developing a microprocessor that can be used in autonomous driving. Sounds like the perfect match and a smart investment.
Wednesday, January 10th, 2018
The Nissan-Renault-Mitsubishi Alliance recently unveiled plans to seek out and talk "partnership" with Robotaxi companies in the coming months. If unfamiliar with the term "Robotaxi," think of it like an autonomous, self-driving taxi or Uber, that may also have some artificial intelligence integrated into the console for human-to-robot interaction. Maybe interacting with these "Robotaxis" will be as simple as telling the vehicle where to go, or maybe as advanced and new age as the virtual assistant in the Mitsubishi Connect concept movie (seen below).
It shouldn't come as any surprise. Since Mitsubishi and Nissan-Renault signed off on their partnership, Mitsubishi has looked into Nissan-Renault resources for global expansion. Not only that, but the Nissan-Renault Mitsubishi Alliance as a whole has plans to hit the hybrid and electric vehicle market hard with a total of 500,000 plug-in electric hybrid vehicles (PHEVs) in the making. In addition to this, the alliance plans to develop fifteen models with autonomous features by 2022, including a fully autonomous self-driving vehicle.
This brings up a question. Will these self-driving vehicles be able to deliver all of the exciting prospects Mitsubishi debuted at the 2017 Tokyo Motor Show with their Mitsubishi e-Evolution or the Mitsubishi Electric Emirai 4? Will these autonomous vehicles be as advanced as to support artificial intelligence by Mitsubishi or other automakers in the industry? Several companies are already working on self-driving vehicles, such as Google, Uber, Apple, Chevrolet, and others. Chevrolet/GM even has claims to already be the first automaker to produce a driverless car with all the success of the self-driving Chevrolet Bolt EV.