Posts Tagged 'geneva international auto show'
Thursday, April 23rd, 2020
Because automakers all around the world have paused production during the COVID-19 pandemic, we thought it would be a good time to review some of the interesting moves automakers have made in the industry up to this point. One automaker that has kept us guessing it Mitsubishi Motors. With their sister company Mitsubishi Electric always unveiling some futuristic technology for upcoming vehicles, we wonder how advanced the next concept will be. We've also seen a variety of alternative fuel vehicles from Mitsubishi, with the latest MI-TECH Concept at the 2019 Tokyo Motor Show a real change in design. How did Mitsubishi Motors get here?
Older Models
Possibly the first dip into alternative fuel vehicles for Mitsubishi Motors was the Mitsubishi i-MiEV. An all-electric vehicle, this was a steppingstone for Mitsubishi Motors, having produced the first highway-capable electric vehicle (EV). Not only that, but the i-MiEV won awards for its value, a gem for EVs at the time, able to drive 59 miles on a single charge with no emissions. Several systems were also on board to increase range, such as a regenerative braking system and an on-board battery charging system. The i-MiEV didn't last for long in the U.S. however, and Mitsubishi decided to bring a different alternative fuel vehicle stateside.
Although the Mitsubishi Outlander PHEV had already seen its fair share of years overseas, the plug-in hybrid SUV has only been in the states for a few years. Another winner of awards, the Outlander PHEV was up to the same level of quality of most plug-in hybrids of the time. With an EPA estimated 74 MPGe and the ability to travel 22 miles emissions-free on electricity, the Outlander PHEV was a step in a new direction, with two electric motors making up the powertrain, one on each axle.
Newer Concepts
Mitsubishi Motors has been actively debuting new concepts for the past two years. Auto shows have been cancelled indefinitely for 2020 during the Coronavirus pandemic, but in 2019, Mitsubishi Motors wowed us with the Engelberg Tourer SUV concept at the 2019 Geneva International Motor Show, and again at the 2019 Tokyo Motor Show with their new MI-TECH concept. The former, a plug-in hybrid SUV, is meant to replace the aging Outlander PHEV, giving it a more robust and adventurous look, and is shaping up to be an SUV consumers could take to the racetrack with Mitsubishi Motors Super All-Wheel Control (S-AWC) system.
Going further, Mitsubishi Motors changed the way we look at plug-in hybrid electric vehicles at the Tokyo Motor Show. Mi-TECH, unveiled in an electric buggy, is not your usual gasoline engine/electric motor setup. Doubling down on the design of the original Outlander PHEV, the Mitsubishi Mi-TECH concept comes with four electric motors, one for each wheel, but changes things up by replacing the standard gasoline internal combustion engine with a gas turbine generator. Although output has yet to be released, we can only imagine a turbine generator would be more powerful than an automotive engine. Time will tell.
Want to learn more about new concepts coming from Mitsubishi Motors? Follow us on Miami Lakes Mitsubishi social media.
Photo Source/Copyright: Mitsubishi
Wednesday, February 19th, 2020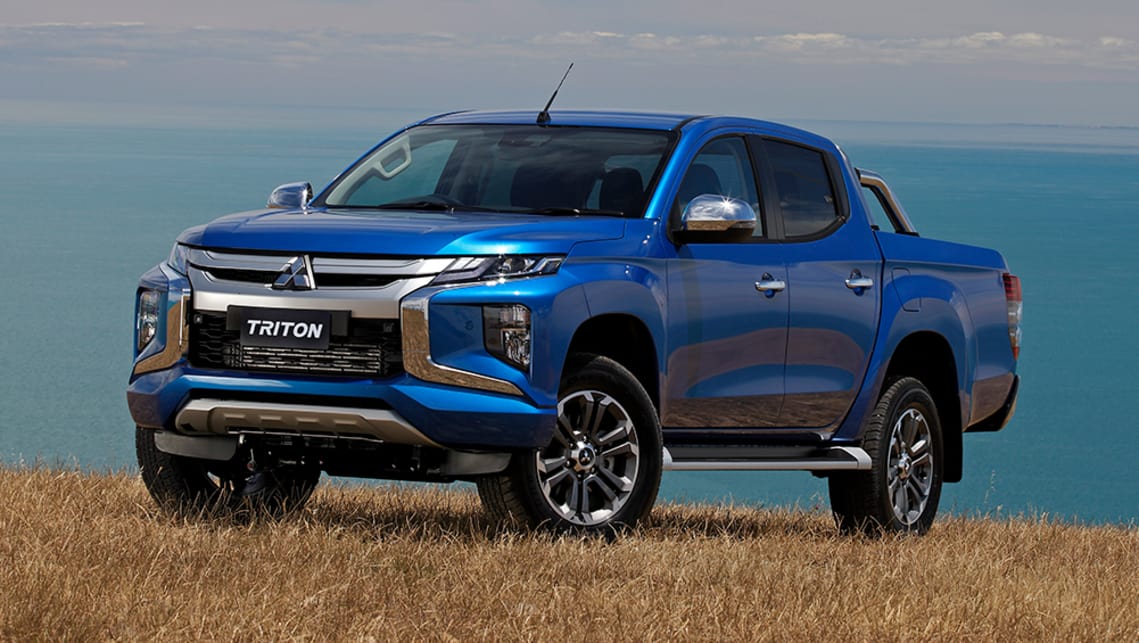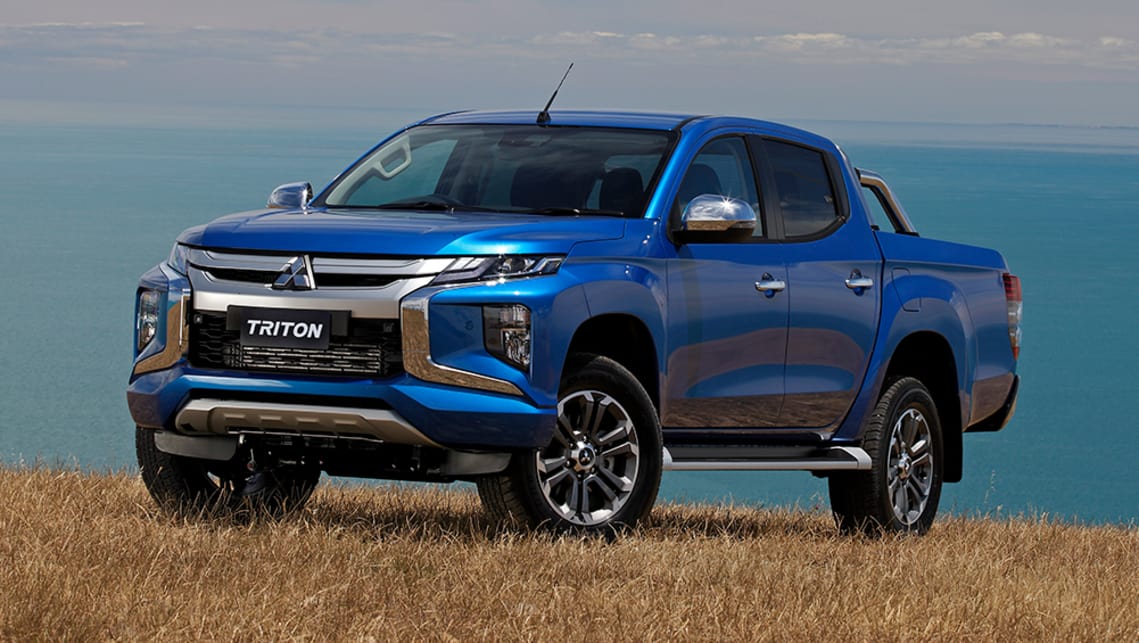 Mitsubishi Motors sure made a comeback after joining up with the Renault-Nissan Alliance, now the Renault-Nissan-Mitsubishi Alliance. The Alliance discussed their mid-term plans in early February 2020, with a lot of developments already taking place. Nissan recently revealed a cross-brand EV platform, currently in development is a Mitsubishi-branded version of the Renault Trafic van, and in charge of plug-in hybrid electric vehicle (PHEV) development, Mitsubishi has released two new hybrid concepts to the auto market. With the growing lineup, vehicles once overseas may finally come ashore. With that in mind, we're taking a look back at one vehicle Mitsubishi Motors has been on the fence about bringing to the U.S. – the Mitsubishi Triton Pickup Truck.
Why wouldn't Mitsubishi Motors bring their pickup truck to the North American shore is a wild guess. It's the perfect time for off-road trucks, especially mid-size trucks, where the gap is large and the segment currently thin with competition. The 2019 Mitsubishi Triton got an upgrade for its fifth-generation and can tango with the big boys. According to Mitsubishi Motors North America CEO Fred Diaz, every meeting ends with a question about the introduction of a truck to the lineup, so the desire is there.
Although there has yet to be an official release date for the 2018 Mitsubishi Eclipse Cross, more information is released about it every so often. When we first heard about this throwback, there were a lot of people wondering if Mitsubishi Motors had lost it. Turning a once sports car into a crossover variation had a 50/50 shot at success. However, with the lineup cutting down on small cars and shifting with the auto industry into a more SUV and crossover market, it's possible they can pull it off.
Jump forward to the Geneva International Motor Show when the 2018 Mitsubishi Eclipse Cross debuted. We talked a lot about its aesthetics, the style, and new technology popping up (literally and figuratively). Recently, Mitsubishi Motors released a video teasing the technology found in the Eclipse Cross, and it's shaping up nicely. Perfect timing too, because we just covered the lack of a true Mitsubishi infotainment system not too long ago.