Posts Tagged 'dynamic shield'
Wednesday, February 19th, 2020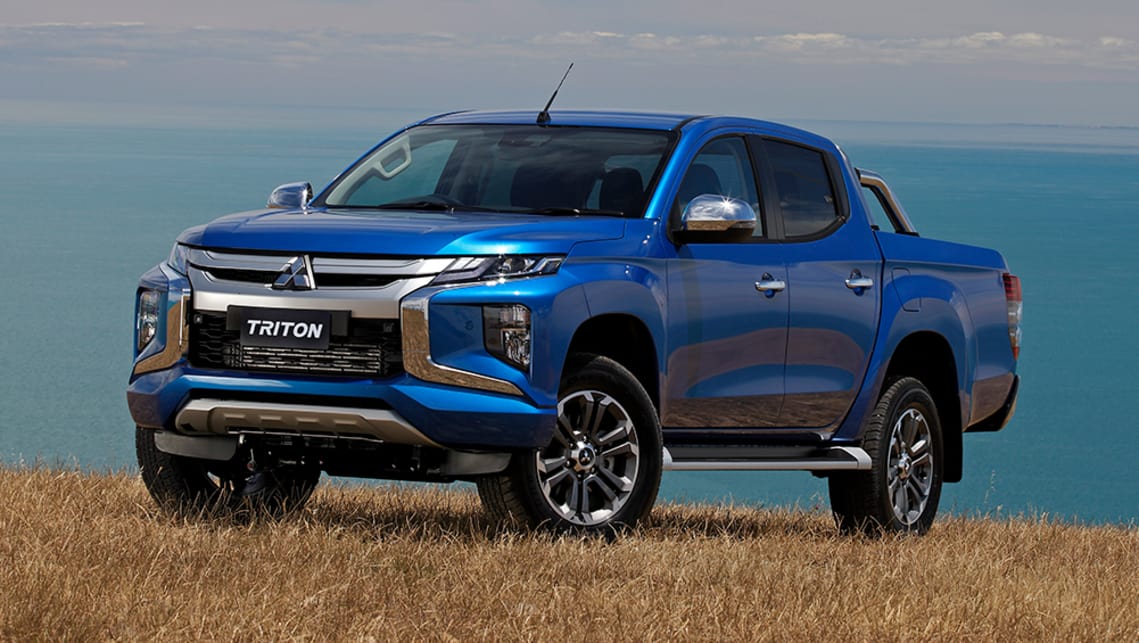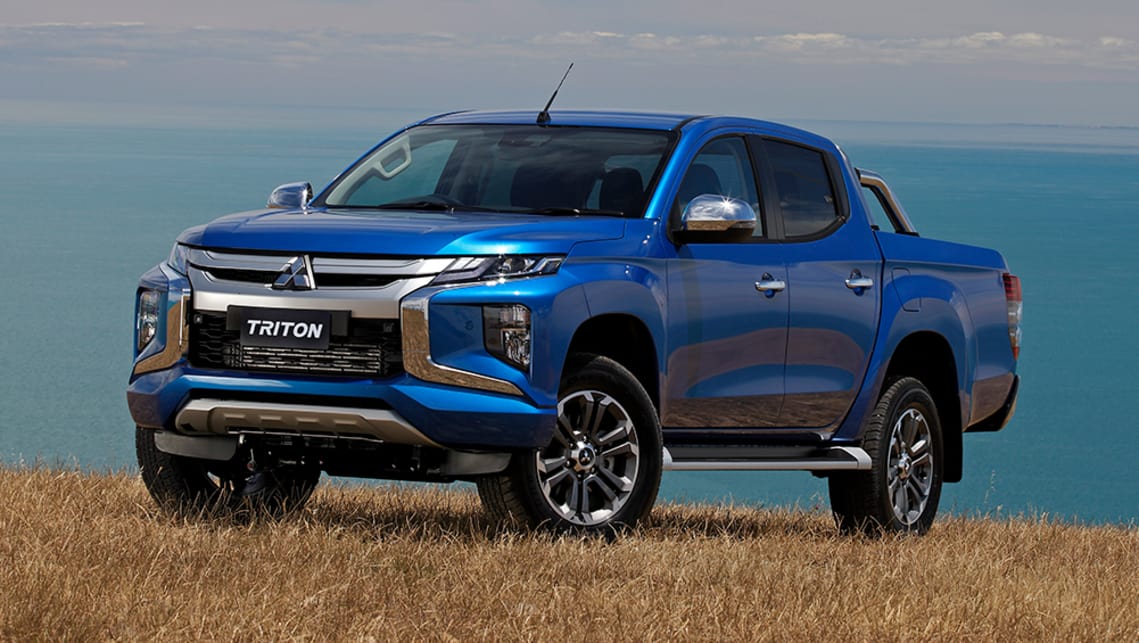 Mitsubishi Motors sure made a comeback after joining up with the Renault-Nissan Alliance, now the Renault-Nissan-Mitsubishi Alliance. The Alliance discussed their mid-term plans in early February 2020, with a lot of developments already taking place. Nissan recently revealed a cross-brand EV platform, currently in development is a Mitsubishi-branded version of the Renault Trafic van, and in charge of plug-in hybrid electric vehicle (PHEV) development, Mitsubishi has released two new hybrid concepts to the auto market. With the growing lineup, vehicles once overseas may finally come ashore. With that in mind, we're taking a look back at one vehicle Mitsubishi Motors has been on the fence about bringing to the U.S. – the Mitsubishi Triton Pickup Truck.
Why wouldn't Mitsubishi Motors bring their pickup truck to the North American shore is a wild guess. It's the perfect time for off-road trucks, especially mid-size trucks, where the gap is large and the segment currently thin with competition. The 2019 Mitsubishi Triton got an upgrade for its fifth-generation and can tango with the big boys. According to Mitsubishi Motors North America CEO Fred Diaz, every meeting ends with a question about the introduction of a truck to the lineup, so the desire is there.
Wednesday, November 20th, 2019
Mitsubishi Motors Corporation (MMC) has been quite the busy automaker this year, 2019, with the release of the new Mi-TECH at the 2019 Tokyo Motor Show, along with the xAUTO from sibling company Mitsubishi Electric, and a recent contract between MMC and MaaS Global Oy for spreading global mobility solutions. Just before the end of 2019, Mitsubishi Motors has one more surprise with a newly redesigned Mitsubishi Mirage. Teased in early November with the image above, the new 2020 Mitsubishi Mirage debuted in Thailand and will shortly make its way to the states – most likely.
Nice.
The 2020 Mitsubishi Mirage no longer looks like a crossover that turned out to be the ugly duckling of the bunch. Gaining its own look and style, the new hatchback looks a little more square in the front but then smooths out towards the bust of the vehicle. The length of the Mirage still does stretch a bit into compact crossover territory but with the new look of the rear as well, tight and a with a cool lip overhang, this is definitely a new vehicle we're looking at.