Posts Tagged 'alliance 2030'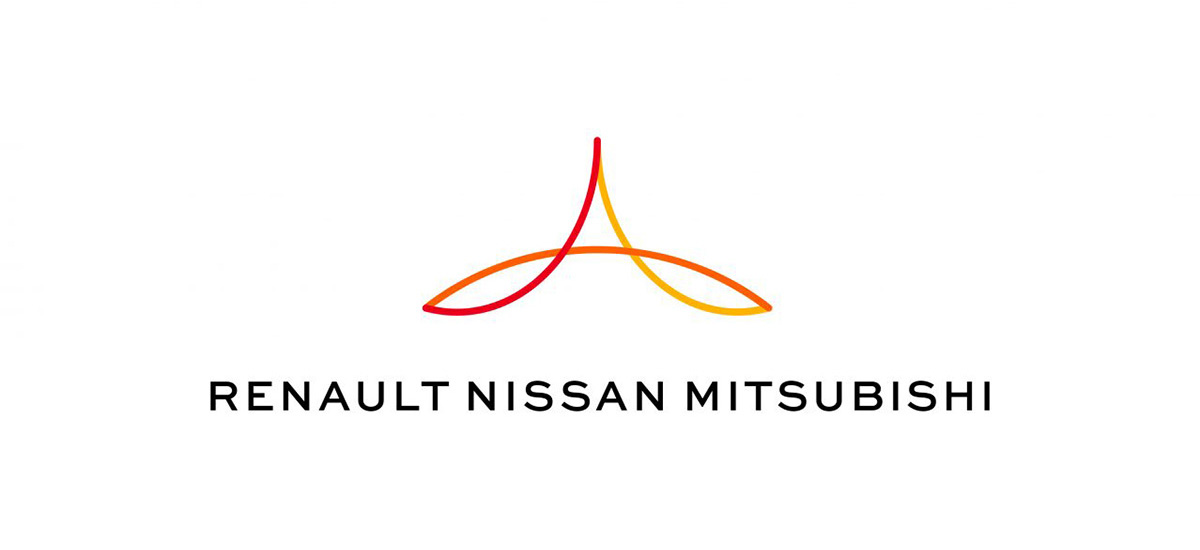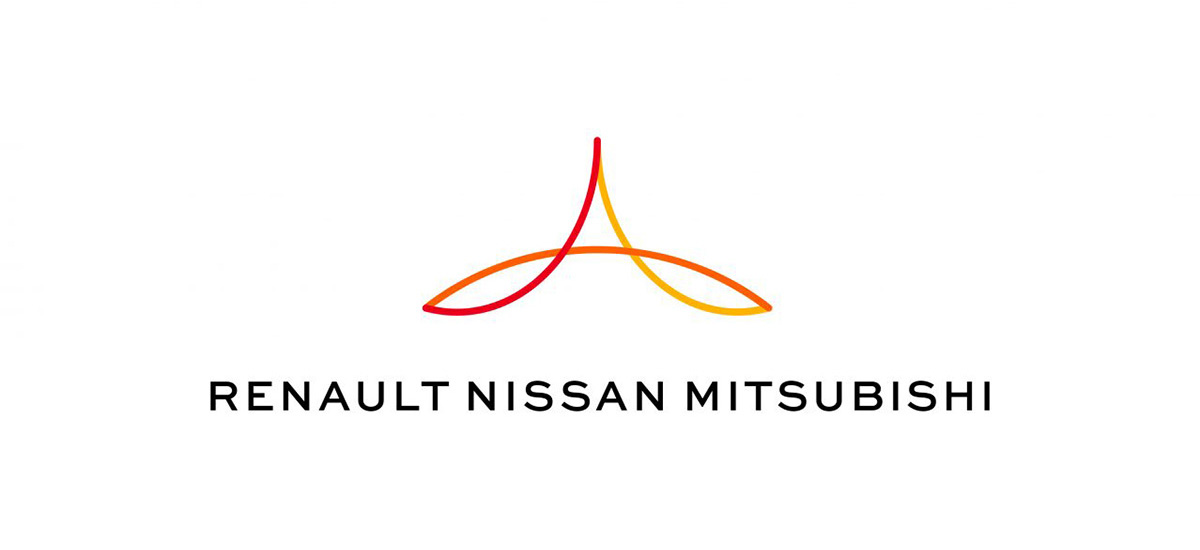 Wow, we were just talking about what the Renault-Nissan-Mitsubishi Alliance is up to and the little news that's come from the Alliance since 2020. Flying under the radar, the Alliance actually shared some big news in February 2022! It seems every major automotive group has one number on its mind – 2030. That's the new golden year for automakers, the end goal for big plans dealing with electric vehicles (EVs), connected vehicles, and even autonomous vehicles. Alliance 2030 has all that and more, starting with Mitsubishi Motors still playing the leader.
Following the Leader, the Leader, the Leader…
Mitsubishi Motors is still in line to be the first automaker of the Alliance to release a new model in a specific region. Previously leaving the European market, Mitsubishi Motors will attempt to regain its foothold overseas by sharing resources with Renault. Mitsubishi is all set to release two new models based on Renault's best-selling models, repurposed and redesigned for the Mitsubishi Motors lineup. It's not just a rebadge, and the next-generation of the Mitsubishi Outlander Sport is among them. As the three automakers continue to become more integrated, sharing resources across common platforms and technologies is said to increase to 80-percent by 2026. They should just merge already.
(more…)