Posts Tagged '2017 mitsubishi outlander sport'
Wednesday, February 8th, 2017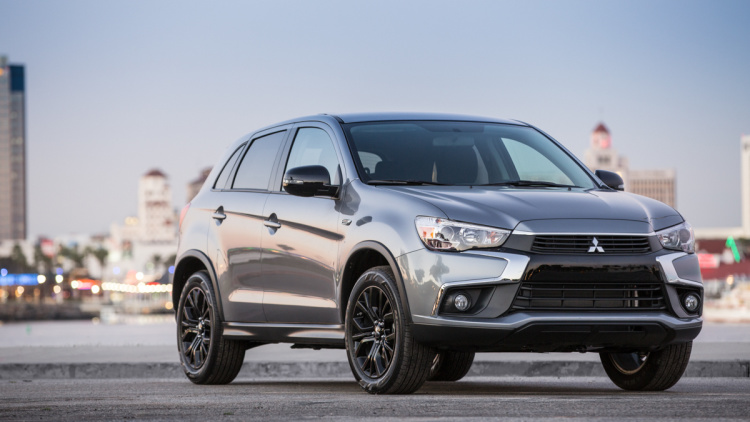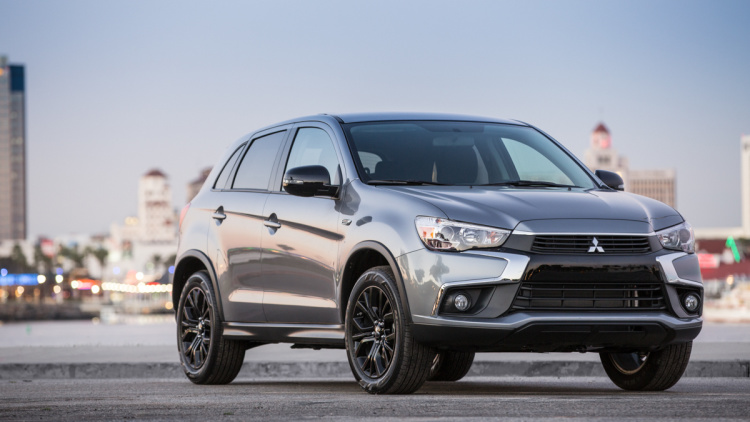 Make way ladies and gentlemen, for the 2017 Mitsubishi Outlander Sport Limited Edition (LE). If the Outlander Sport wasn't already a winner for Mitsubishi, then the new Outlander Sport LE trim will definitely get the attention of consumers. Already affordable with lots of features shared across trims, how does Mitsubishi plan to make the Outlander Sport better? That's what we're here to talk about.
Available in four trims, the 2017 Mitsubishi Outlander Sport shares many, many features across trims. Aside from the very high-luxury options or an outstanding 9-speaker Rockford-Fosgate sound system, every Outlander Sport trim comes with a lot of extras. Even the engine mechanics are pretty uniform, with the majority of the lineup powered by a 2.4-liter MIVEC DOHC I4 engine, paired with INVEC CVT Sportronic transmission.
Let's back up a bit, because we just threw a lot of fancy words out there. "MIVEC" is the brand name for Mitsubishi's own variable valve timing system, a process that controls the air and gas intake/exhaust valves on an engine's cylinders. This system, no matter the design, always attempts to optimize a vehicle's performance and fuel efficiency.
Friday, October 28th, 2016
Whether you like crossovers, sedans, fuel efficient cars, or even electric vehicles, Mitsubishi has upgraded their models for the 2017 model year. So let's take a quick look at some of the highlights for each Mitsubishi model.
2017 Mitsubishi Lancer
The Mitsubishi Lancer is a classic. Many of the Lancer trims are available with AWC or "all-wheel control" for better handling when on the road. The base trim is powered by a 2.0-liter MIVEC engine, granting it 148 horsepower. MIVEC is Mitsubishi's patented VVT system, a design implemented for performance and fuel economy. The EPA for the Lancer is 27/34 mpg city/highway, so the proof is in the pudding.
Some of the other standard features are 16-inch two-tone alloy wheels, the popular FUSE Hands-Free link system, and a 6.1-inch touchscreen with rearview camera. You're not going to see many base trim vehicles with a touchscreen and a camera. On the higher end trims, luxury features like leather trim, heated front seats, and premium audio systems are at your fingertips.
The starting MSRP is $17,795 and is backed by the best coverage from Mitsubishi, nearly doubling every other auto brand warranty on the market today.