Posts Tagged '2017 chicago auto show'
Wednesday, February 8th, 2017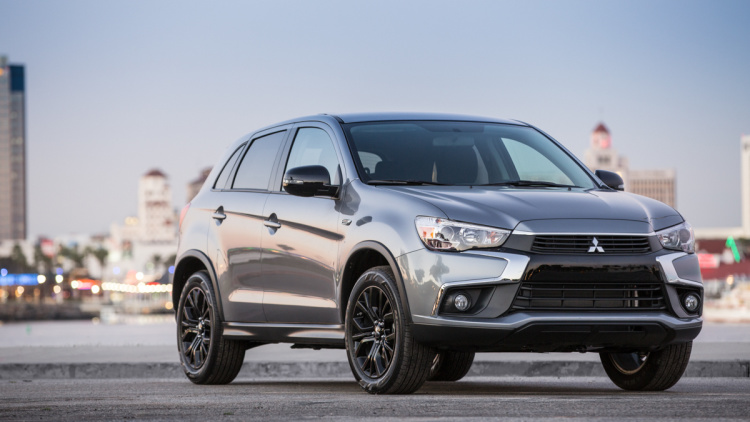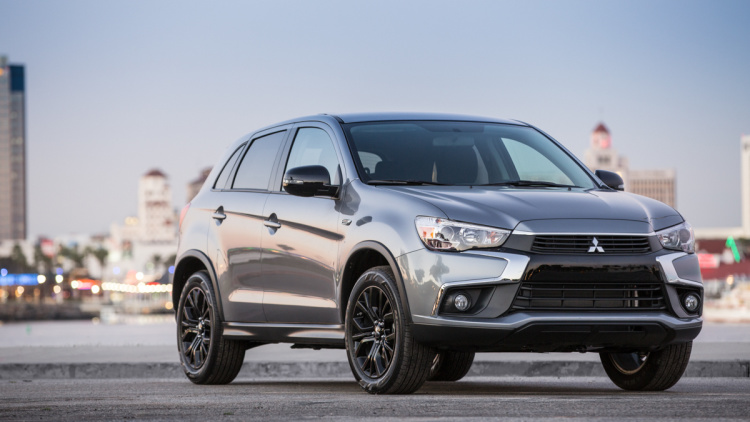 Make way ladies and gentlemen, for the 2017 Mitsubishi Outlander Sport Limited Edition (LE). If the Outlander Sport wasn't already a winner for Mitsubishi, then the new Outlander Sport LE trim will definitely get the attention of consumers. Already affordable with lots of features shared across trims, how does Mitsubishi plan to make the Outlander Sport better? That's what we're here to talk about.
Available in four trims, the 2017 Mitsubishi Outlander Sport shares many, many features across trims. Aside from the very high-luxury options or an outstanding 9-speaker Rockford-Fosgate sound system, every Outlander Sport trim comes with a lot of extras. Even the engine mechanics are pretty uniform, with the majority of the lineup powered by a 2.4-liter MIVEC DOHC I4 engine, paired with INVEC CVT Sportronic transmission.
Let's back up a bit, because we just threw a lot of fancy words out there. "MIVEC" is the brand name for Mitsubishi's own variable valve timing system, a process that controls the air and gas intake/exhaust valves on an engine's cylinders. This system, no matter the design, always attempts to optimize a vehicle's performance and fuel efficiency.