Mitsubishi Outlander PHEV and Mirage Win Money's Best Autos of 2023 Awards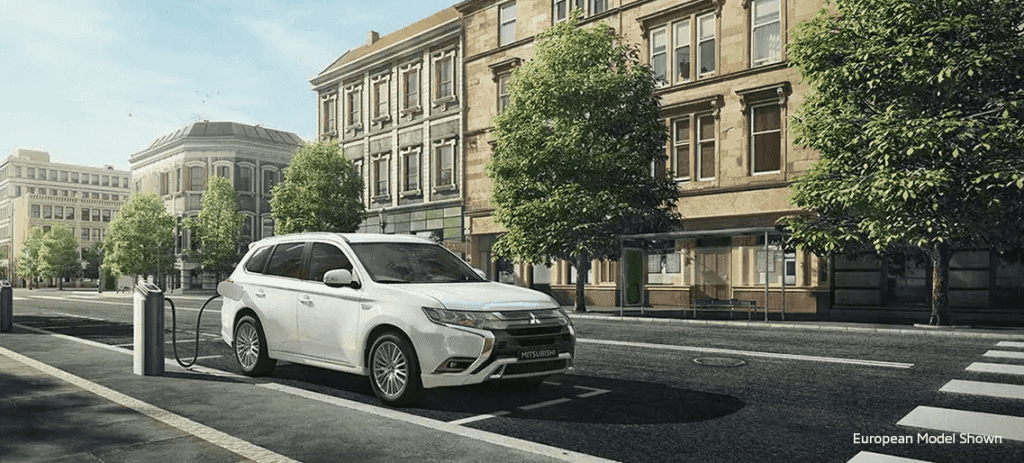 Mitsubishi Motors recently announced its "Challenge 2025" business strategy, and although several new models seem to be joining the lineup, such as the Mitsubishi Colt as a gasoline and hybrid variant, the classics still get their dues. Ever since the revival of Ralliart, Mitsubishi has been promising special Ralliart Editions for the 2023 Outlander and 2023 Outlander Sport, 2023 Eclipse Cross, and the 2023 Mirage. There's even talk of an all-new Mitsubishi Ralliart model to debut next year (2024). Awards and "Best of" lists are also a place consumers will find Mitsubishi's name this year. Winning two of Money's Best Autos of 2023 awards, the popular Mitsubishi Outlander Plug-in Hybrid SUV and Mitsubishi Mirage subcompact take over the spotlight.
"Both the Outlander Plug-in Hybrid and Mirage nameplates are worthy of the recognition they have received in recent years in the categories of safety and value, respectively…Outlander Plug-in Hybrid's mission is to introduce a road to electrification for e-curious families while we offer Mirage as a first or next automotive purchase with value top of mind. With a host of advanced safety systems offered as standard on both models, we continue to pioneer the industry with forward-thinking approaches at all price points." – Mark Chaffin, President and CEO, Mitsubishi Motors North America
Courtesy of the paper and online publication Money, Money.com recently held its "Best Autos of 2023" Awards. With a focus on safety features, Money focuses on standard and additional safety features available for vehicles available on the market, including forward collision warning, automatic emergency braking, and adaptive cruise control. Like the Insurance Institute for Highway Safety (IIHS), judging for the winners of the safety category also take into account the performance of headlights in independent testing. After looking at safety features, Money.com also evaluates a vehicle based on its pricing and value, beginning with each vehicle's starting price across the lineup that offer the best value and cost of ownership over the course of its lifetime. Utilizing ownership data from Kelley Blue Book, and incorporating factors such as depreciation and residual value over time, insurance costs, reliability, and the average cost of repairs, it's not just safety that matters to a publication named "Money".
Mitsubishi Motors' flagship model, the Outlander Plug-in Hybrid SUV, took home Money's Best for Safety honor for the Plug-in Hybrid SUV category. The most fuel-efficient gasoline hatchback on the market, the 2023 Mitsubishi Mirage took home the award of Best Value for a subcompact car. Both offer advanced safety features such as forward collision mitigation with pedestrian detection standard, with more found on the Outlander PHEV, including automatic high beams, blind spot warning with lane change assist, a driver attention alert system, lane departure warning, rear cross traffic alert, and more. Convenience features, such as the Mitsubishi smartphone-link display audio system is standard on all vehicles to date, with a navigation option for most models.
Looking for a new car that's safe and affordable? The 2023 Mitsubishi Outlander PHEV starts at $39,845 (plus destination fee), and the 2023 Mitsubishi Mirage starts at $16,245 (plus destination fee). You can find a new Mitsubishi at Miami Lakes Automall today.
Photo Source/Copyright: Mitsubishi Media