Posts Tagged 'v-touch'
Kia Motors is one automaker hitting back hard after the COVID-19 pandemic shut down auto manufacturing plants worldwide. Unveiling the new 2021 Kia K5, investing in the production of micro electric vehicles (EVs) and purpose-built vehicles (PBVs), and developing new tech for connected cars with the UVO infotainment system, the automaker has been busy. Most recently, in the Indian Market, Kia Motors is testing a new feature that seems oddly familiar to some of the technology unveiled during the 2019 Consumer Electronics Show.
Although a convention for consumer products and electronics, automakers some times show up at the Consumer Electronics Show (CES) and it was during this time that Kia debuted its new Real-time Emotion Adaptive Driving (R.E.A.D.) system that can monitor driver mood and behavior, and a "Virtual Touch" system, the world's first virtual touch-type gesture control technology that used finger gestures to operate parts of the vehicle. This technology hasn't had much spotlight since, but the Kia Seltos became the first vehicle in the Kia Motors lineup to come with an Intelligent Personal Agent built into the vehicle.
Tuesday, March 19th, 2019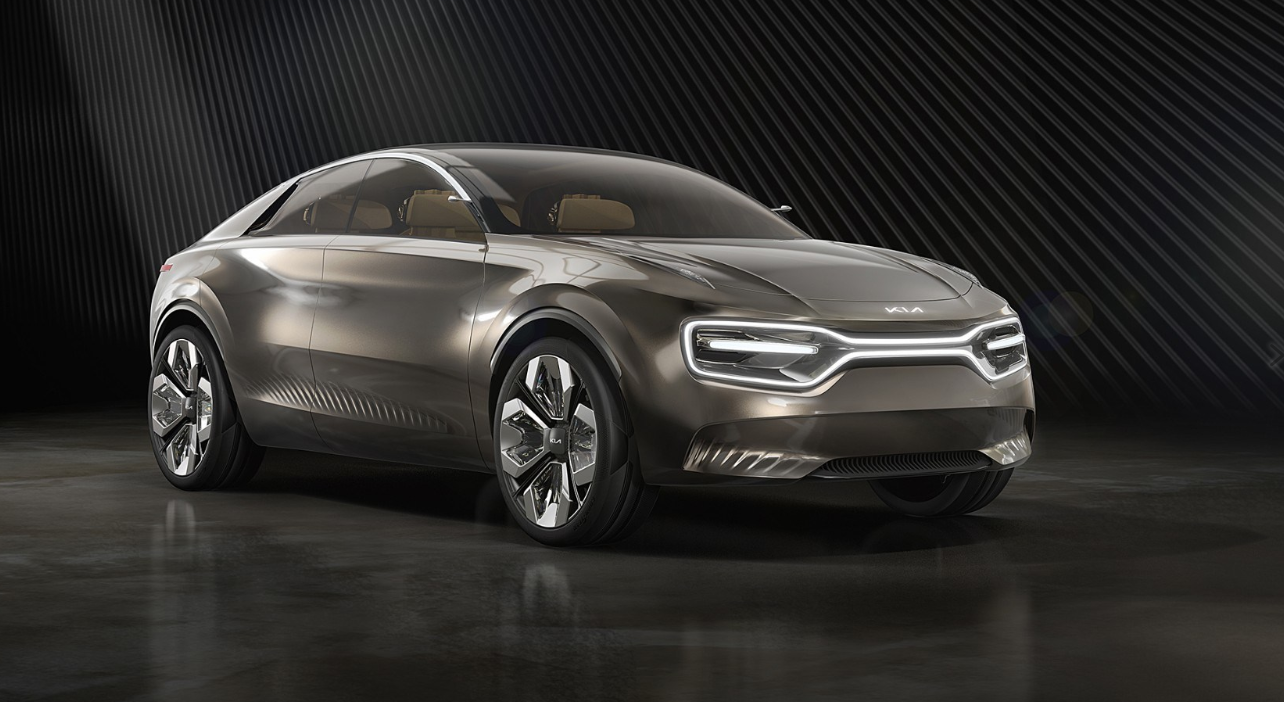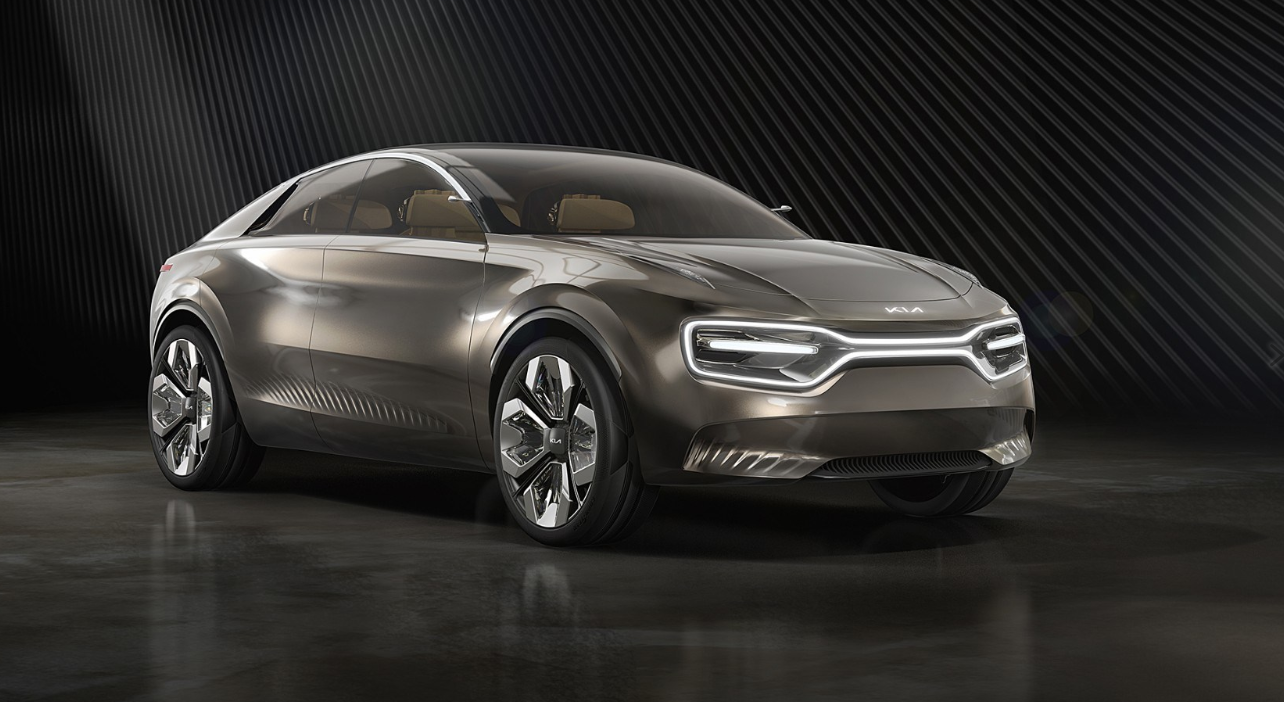 Now that the 2019 Geneva International Motor Show has ended, we've seen all the auto industry had to offer over nearly two weeks. Kia Motors is one automaker that stood out, not because of a model or concept they debuted, but more of a promise for the future of their lineup. It's not surprising – many names in the auto industry are starting to bring electric motors and batteries into the mix of their vehicles. Kia Motors, however, may have the most alternative fuel vehicles in their lineup than any other automaker. Not only this, but Kia has been on a mission to change the auto industry and are intent on leading the way. Style, tech, alternative fuel are the cornerstones of the new Kia Motors, but can they deliver?
Style
What pops to mind when talking about Kia Motors and style? Is it the Kia Stinger? Currently the icon for Kia Motors, the Kia Stinger brought a whole new attitude to Kia Motors. The automaker was intent on "designing cars that drive as good as they look," and the Kia Stinger definitely delivered. Able to surpass costly luxury cars that claim to drive fast, the Kia Stinger's performance may have been the jumping off point for Kia Motors going GT, while giving all of their new vehicles a little taste of the Stinger's style.
Making cars that look great is one thing, but a vehicle that performs at its best is definitely the GT line of the Kia Stinger. With different drive modes for sharp turns or a long ride, drivers enjoy getting behind the wheel of a Kia Stinger GT. Now, Kia Motors is coming out with a GT for many of its vehicles, starting with the 2020 Kia Soul, Kia Forte GT, and Kia Rio GT. If the automaker can deliver on performance this well, can they also upgrade the tech?
Wednesday, January 9th, 2019
The 2019 Consumer Electronics Show (CES) is booming, and Kia Motors previewed some of their upcoming autonomous technology in the weeks prior. Now that they're on the floor and ready to showcase, the collection is finally complete. Designed for the post-autonomous auto market; read "once the auto market has fully embraced self-driving vehicles and it becomes the norm"; these technologies could popup in semi-autonomous or Level 3 autonomous vehicles easily. Check out everything going on below.
Real-time Emotion Adaptive Driving (R.E.A.D.)
R.E.A.D. is the main highlight of the Kia Motors showcase, and it's easy to see why. This system is the backbone of many of their post-autonomous concepts. Designed to enhance the human mobility experience by optimizing cabin space and allowing the driver to do so on command would really be an upgrade. Part one was developed through a joint research alliance with the Massachusetts Institute of Technology (MIT) Media Lab's Affective Computing group. In this phase, based on evaluations of the driver's emotional state in real-time via artificial intelligence-based bio-signal recognition technology, an onboard artificially intelligent (A.I.) system can then customize the interior environment based on its assessment of mood and create a more enjoyable experience while in the vehicle. One would assume the A.I. also monitors normal driving behaviors and picks up on such when the driver's face is "angry" or "sad" – but that's just our theory.