Posts Tagged 'smartphones'
Monday, December 5th, 2016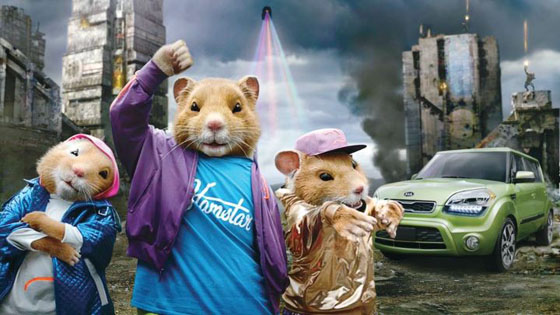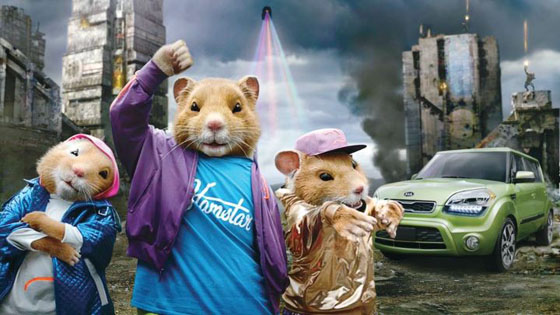 These days, Millennials and iGen are starting to populate the consumer demographic in the auto industry. The new generations of auto buyers will soon be the majority of shoppers, but many automakers still have no clue how to serve the consumers that will make up a large percentage of their profit. Some brands are going beyond simple Bluetooth technology however, one of which, is Kia.
The Millennial Generation is anyone born between 1982 and 1994 and iGen makes up the generation following the Millennials. Many of the former are already in the auto market, and the latter are just starting to make a dent. Both generations have something in common – the internet.
Depending on when they were born, they may have been introduced to the internet when all we had was AOL and dial-up; if later, they may have been born with a cellphone and an email address, figuratively speaking. Either way, they're connected. 4G, Wi-Fi, Bluetooth, the Cloud, all synchronized and linked. Not only this, but with smartphones and tablets becoming a large part of how businessmen keep organized and how students take notes, being connected wherever they go is becoming a larger part of their daily lives.