Posts Tagged 'Smart Cruise Control'
Monday, October 21st, 2019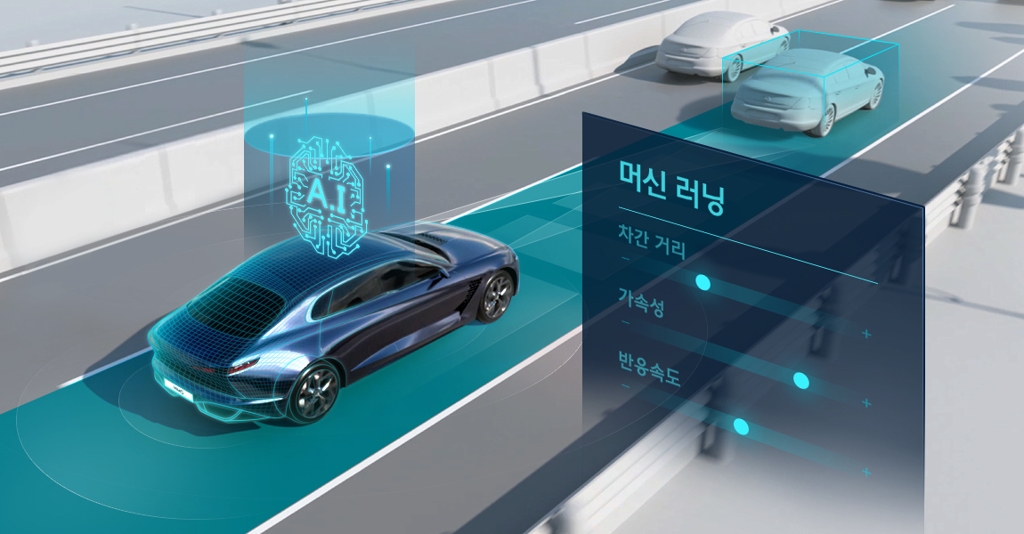 If there's one automaker that you can bet on to achieve their goals, it's Kia Motors. Almost two years ago, in January 2018, Kia Motors claimed that they would be offering artificial intelligence in cars in 2019. More than likely, this would come from the Hyundai Motor Group, an automobile group that Kia Motors is a part of, and more often than not shares technology with. Here we are, in the final quarter of 2019, and the Hyundai Motor Group announced that they have developed the world's first Machine Learning based Smart Cruise Control (SCC-ML).
Learning-based Smart Cruise Control
Being called an industry first, this new technology from the Hyundai Motor Group utilizes artificial intelligence to learn the driver's patterns and then replicate them while operating Smart Cruise Control (SCC). The artificial intelligence was previously made available in one form with SCC, also known as an Advanced Driver Assistance System (ADAS) feature. For those that haven't experienced SCC before, just like cruise control, SCC keeps the vehicle at a set speed while driving. Unlike regular cruise control, SCC will attempt to slow down if approaching the vehicle ahead too quickly and then speed back up if the driver moves into a clear lane. SCC can also use electric stop-go technology to stop the car (at a reasonable speed) and start it back up again, say if in traffic and the driver has SCC on.
These features of SCC are exactly what will make up the core of SCC-ML. By integrating this advanced artificial intelligence, the fine-tuning of the previous SCC will no longer be a problem. When it comes to the SCC available presently, the driver needs to manually adjust the driving patterns of the vehicle, such as the distance from the preceding vehicle, acceleration, as well as the speed. With SCC-ML, by learning how the driver behaves in normal conditions, when activated, it will attempt to drive as the driver would.
Friday, November 17th, 2017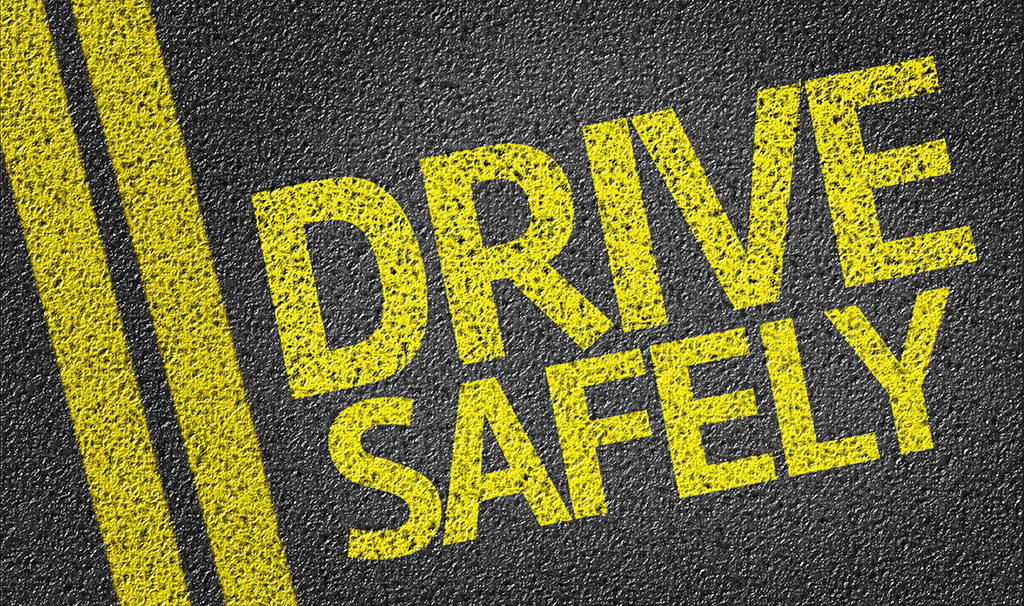 Kia Motors is really stepping up their game with car design lately. First the 2018 Kia Niro, then the 2018 Kia Stinger, and most recently, the 2018 Kia Stonic made their way onto the lineup. With all these great vehicles that look good and are fun to drive, one question many consumers will ask is "Are they safe?" You better believe they're safe, just look at all the available advanced features Kia Motors implements into their vehicle lineup.
Convenience
Any kind of automatic safety feature is convenient, that's true, but there are some instances where one may come in handy more than another. Rear-camera displays have become practically a norm in vehicles for seeing what's behind the vehicle when backing up, but Kia takes a step further by putting a surround view monitor (SVM) in most of their vehicles. The SVM gives drivers an all-around view in several viewing modes, displaying real-time images from four cameras, offering a virtual "bird's eye view."
Thursday, February 2nd, 2017
Kia Motors is all about safety and they have received many awards for their designs and implementations of safety features. Many vehicles have safety features, but some don't go very far past the basics. Today, there's a lot of automatic features that lessen the risks of an auto accident, and Kia Motors probably has the most of them.
Keeping an Eye on Things
These features are like giving the driver eyes on the back of their head, and all around the vehicle for that matter.
The rear parking assist system is a sonar system that detects obstacles when backing up. When an object is detected, it emits an audible warning. Another variation of this detects objects in the front and back, found on the K900, Soul EV, and Sportage.
For a complete view of the drivers surroundings, the touchscreen comes with a Surround View Monitor, or in other words, a bird's eye view of the car that uses four cameras to show obstacles behind the car and in its immediate vicinity. Blind-Spot Detection also helps with this, alerting the driver to vehicles in their blind spot with a visual cue in their exterior mirror. There are more advanced versions of this in the next section.