Posts Tagged 'refresh'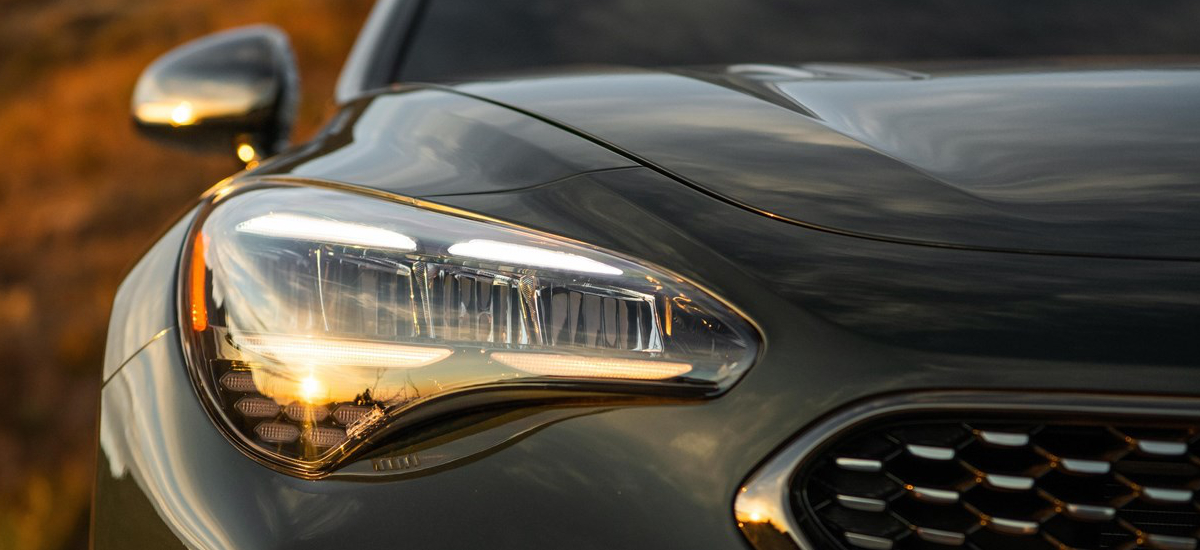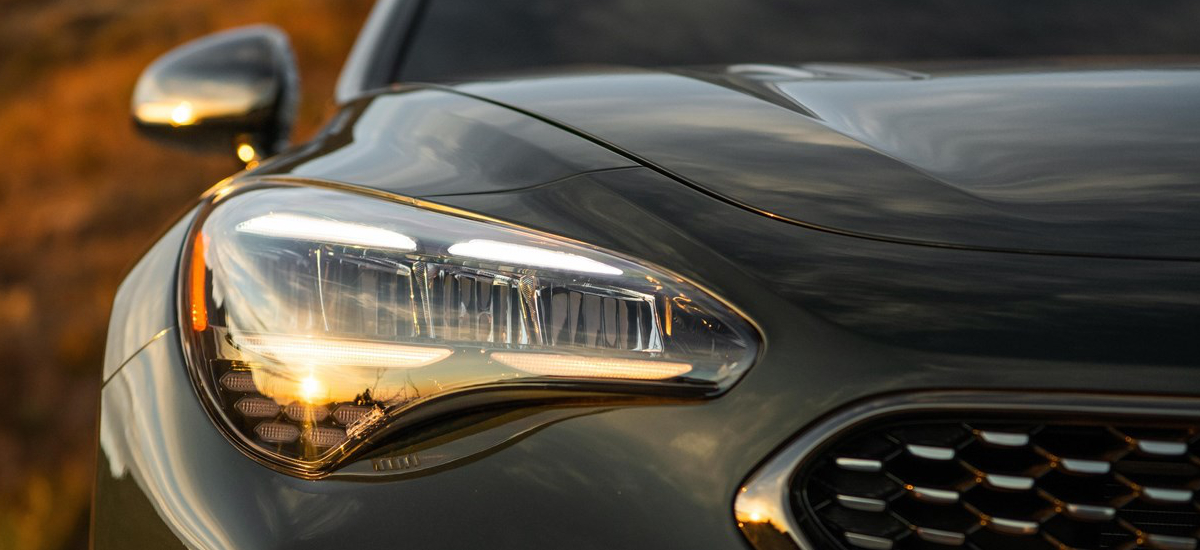 We've heard a lot about the new Kia Stinger coming to the lineup. Updated with a mid-cycle refresh, the Kia Stinger is getting a boost only after a few years in the market. When it first came out, there was an initial rush to get the Stinger, we couldn't keep them on the lot. When COVID-19 hit, all automobile sales went down, and some of the newer models suddenly seemed outside of budget for many consumers. Although the pandemic is still worldwide, we have a better handle on it, and the automotive industry is starting to bloom once more. Already nearing the end of the third quarter for 2021, Kia Motors decides to tease the new Kia Stinger a week ahead of schedule.
Oh, why do automakers do this? A tease is good to get people talking and to spread some hype, but too many times is a tease about a year or so too early. We're hoping that isn't the case with the newly refined Kia Stinger. Skipping a model year and going straight to 2022, the Kia Stinger was named the best sport sedan in the world, able to outrace luxury sports cars while still costing a fraction of the price. The mid-cycle refresh only chooses to push the envelope further with more power, more technology, and a refined design. Full press materials and specs will be shared next week on March 16, 2020.
It wasn't that long ago we were talking about the Kia Stinger sports car getting a mid-cycle refresh. Although still fairly new, a performance car wasn't what many would expect from Kia Motors, an automaker with a focus on safety and alternative fuel and hybrid vehicles. The Kia Stinger proved to be an award-winning vehicle, with the first few rounds of deliveries disappearing from dealership lots in days. This sports car was even faster and more affordable than many high-end luxury sports cars. We're not sure what happened, but a refresh is in the mix, and tweaks for the new 2021 Kia Stinger GT are already popping up in spy shots.
Automakers are always tight-lipped when it comes to new and upcoming products. Not only does one want to avoid unnecessary competition with a new project but confirming many features and then not delivering is a sore-spot for consumers in the auto market. The 2020 Kia Telluride is a perfect example of that. When first greenlit as a concept, the Kia Telluride had oodles of cool technology. And yet, not much of that cool technology made it into the final Kia Telluride SUV, although the Telluride is clearly an award-winner of its own, having won the "Triple Crown of Automotive Awards" in 2019.