Posts Tagged 'passenger car'
Wednesday, May 20th, 2020
Kia Motors is getting back up and running with an optimistic view of the auto market and already working towards new ventures with Kia and HMG producing purpose-built vehicles (PBVs). The most recent and surprising news from the overseas automaker is a declaration of new plans to fill out one of the car segments in its vast lineup of vehicles. Kia Motors may have seen a lot of great success with the Kia Telluride SUV and the Kia Seltos compact SUV, but despite that, sedans are still in the cards. Not surprising, this has sparked quite the internet debate.
We at Miami Lakes Automall Kia can't throw our hat in the ring, but me personally, I say, "Yes." Sedans are great. Unless the head of a family or always travelling with a group of people, a four-door five-seater is more than enough, and not many consumers use all that space anyway. Look around the next time you're on the road and take note of how many people are in these five-to-seven passenger cars and how many of them actually have more than one or two people, driver included.
Tuesday, March 12th, 2019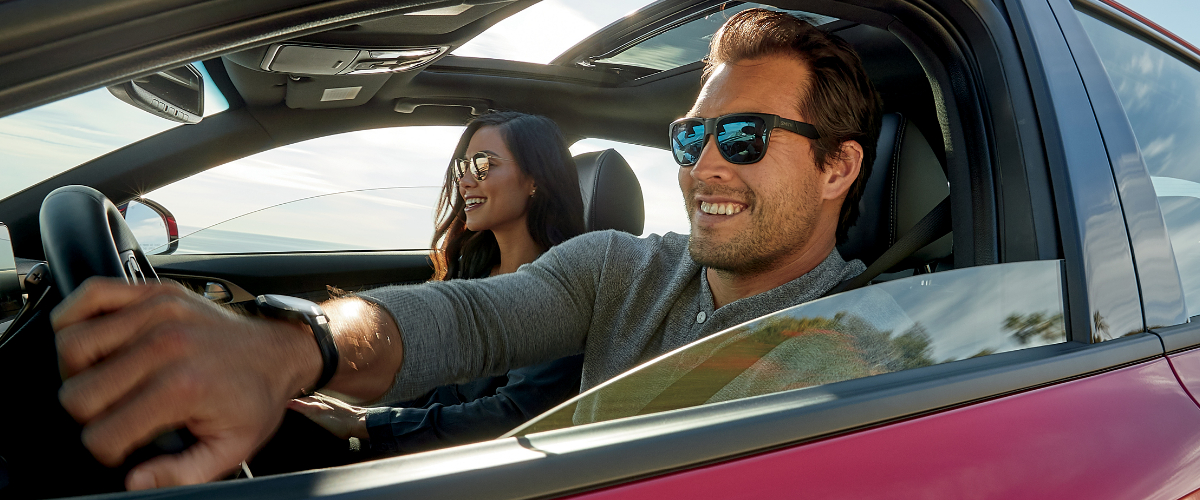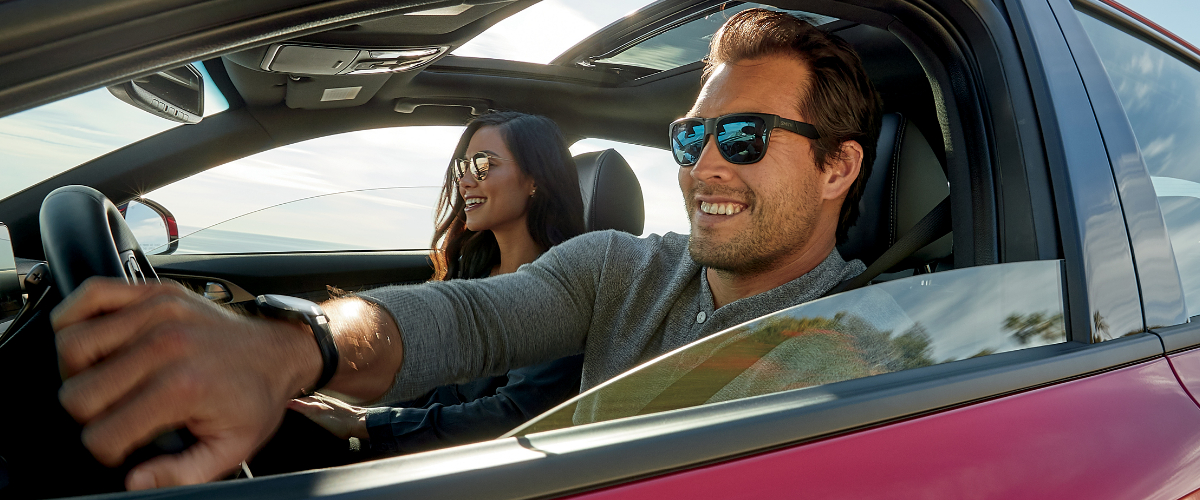 Back when the 2018 Kia Stinger first came out, we were blown away. So was everyone else with how many awards the Kia Stinger won from the day of its debut and throughout the year. We also wanted to let consumers know that, although the Kia Stinger is on the luxury end of sports cars, it still makes a good case for four-door family sedans, and if looking for something similar but a smaller price tag, the Kia Optima is a good choice. Speaking of four-door family cars, the 2019 Dodge Charger is also making a testament to the class segment, and with both sports cars here at Miami Lakes Automall, we think family cars are here to stay.
More Power!
For now, anyways. With Dodge going electric in the coming model years, stating that 2020 will see some hybrid options, possibly with the Challenger or Charger nametag, it might be a good time to look at getting a four-door family car while it can still be called a sports car. Yes, although both vehicles have some pretty standard powertrains, a four-cylinder turbo in the Stinger and the 3.6-liter V6 in the Charger, many would still call them sports cars, and there's a pretty obvious reason why – potential.
Sure, the base Kia Stinger trim comes with a 2.0-liter turbocharged four-cylinder engine under the hood, able to generate 255 horsepower and 260 lb-ft of torque. It may not have the same oomph of the 365-horsepower twin-turbo V6 engine under the hood of the Stinger GT trims, but it still has launch. The vehicle drivers like a sports car with either powertrain, and with all-wheel drive, the Stinger can handle a variety of road conditions.