Posts Tagged 'parents magazine'
Thursday, April 16th, 2020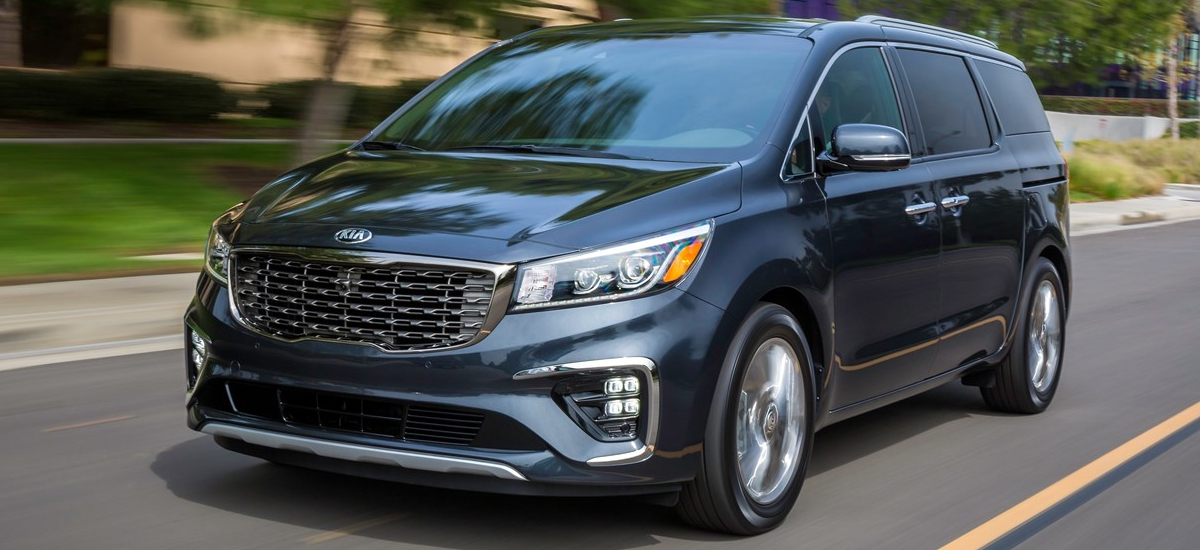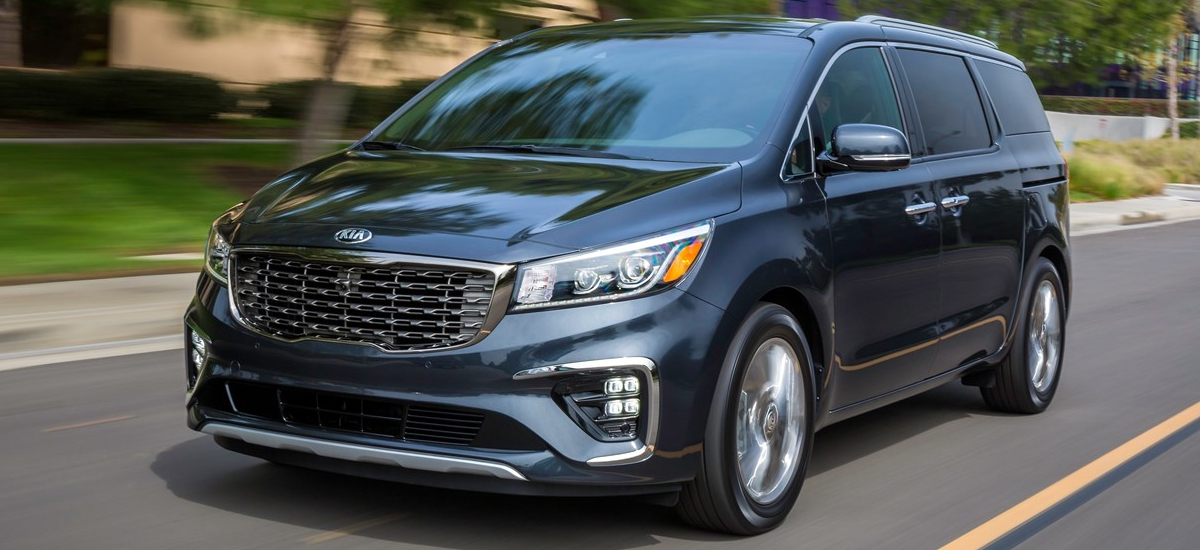 Kia Motors has a select few of minivans – one really, and it hasn't gotten much attention in recent years is the Kia Sedona. It's attractive, well-rounded, and comes with a great starting MSRP of $27,600 (plus destination fee). Recently, PARENTS magazine wrapped up their "Best of" list, and the Sedona popped up. Yes, it would seem that, according to consumers who are also parents, the Kia Sedona deserves to win the Parents magazine "Best Family Cars of 2020" award, and for the second consecutive year, no doubt.
"Finding the right vehicle for your family can be a challenge since there are so many tech and safety options to consider, but the Sedona makes it easy by starting off at an incredible value so families can opt for more of the desirable features they want…Add Kia's industry-leading warranty into the equation, and the Sedona becomes even harder for families to pass up – it's with them for the long haul." – Michael Cole, president, Kia Motors America (KMA)
Just to land on this list, 2020 Best Family Cars award winners are determined via a number of tests. For one, all minivans and SUVs on the list need to have passed government safety tests with excellent results. Second, child passenger safety technician is installed in multiple car seats to test their performance. Finally, test drive by an automotive expert evaluates a variety of features of the vehicle, including its performance, braking, steering, technology, and more. There were more than 50 other competitors consisting of parent-tested minivans, SUVs, and sedans, but you can't deny a winner.
Thursday, June 14th, 2018
Kia Motors does it again. We hear a lot about Kia vehicles lately, when it comes to their safety (Quickly Becoming the Safest Car Brand in America), or their style (2018 Kia Stinger Wins 10 Best Interiors Trophy from WardsAuto), or their technology (Kia Motors EcoDynamics). In 2017, many Kia vehicles received all kinds of awards, and 2018 is no different. Recently named one of the "Coolest Cars for Under $20,000" by Kelley Blue Book, the Kia Soul still gets to shine once again when it comes to the family car.
Kia Soul – The Best Budget Vehicle
About a year ago, exactly June 2017, the 2017 Kia Soul was selected by Edmunds and Parents magazine to be their "Best Budget Vehicle". A lot of this can be attested to three things – value, performance, and safety.
One, the value of the Kia Soul, currently at a starting MSRP of $16,200* for the 2018 Kia Soul base trim.

Two, its performance; yeah, a 1.6-liter DOHC inline 4-cylinder engine may not win any track records, but the combined fuel economy of 27 mpg makes the 2018 Kia Soul hatchback a very fuel efficient vehicle.

And three, the Kia Soul is known for its technology for safety and family-friendly features. If the available UVO eServices infotainment system on a 7-inch or 8-inch touchscreen with Android Auto and Apple CarPlay capabilities doesn't impress, then maybe the available advanced safety features will. These include autonomous emergency braking, forward collision warning, lane departure warning, smart cruise control, a blind-spot detection system, and a rear cross-traffic alert.
That was the tenth year that Parents magazine and Edmunds have partnered up together to share the Best Budget award. Not everyone has heard of either unless you're a parent or work in the auto industry. So working together not only raises awareness of these two publications, but also helps to provide a reliable source for families looking to purchase cars for their new drivers.
"The Kia Soul offers more than just unique styling at a reasonable price … It's also a practical hatchback that packs plenty of useful features into a surprisingly spacious cabin." – Ed Hellwig, Edmunds senior editor.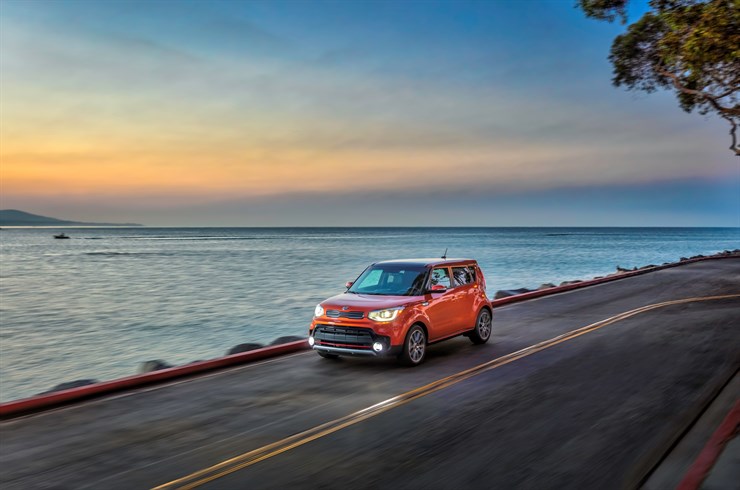 Kia keeps making rounds around success lane, and there is no stopping them in sight. The Kia Soul, a favorite vehicle of college kids, was just named the best budget vehicle in 2017 by Parents magazine and Edmunds. Not a surprise, really. Starting at only $16,100 – it's one of the better budget vehicles out there, and the price isn't the only thing to talk about.
The 2017 Kia Soul was selected for its value, performance, safety, and family-friendly features. This can be attested to its (1) standard 130-horsepower 1.6-liter I4 engine; (2) UVO eServices, which is  Kia's infotainment package; and (3) its many advanced safety features.
This will be the tenth year that Parents magazine and Edmunds have partnered up together to share the Best Budget award, amongst other rewards, and to provide a reliable source for families looking to purchase cars for their new drivers.