Posts Tagged 'overseas'
Wednesday, August 14th, 2019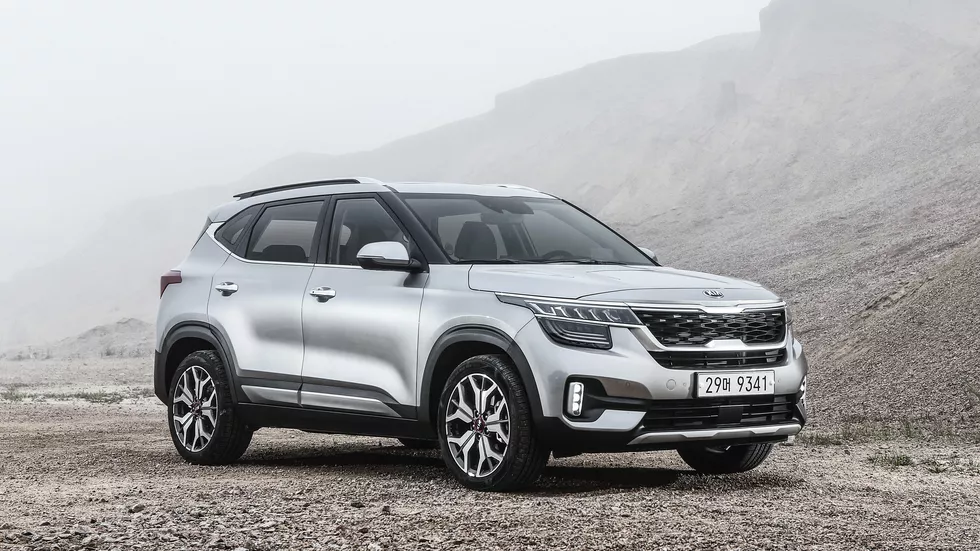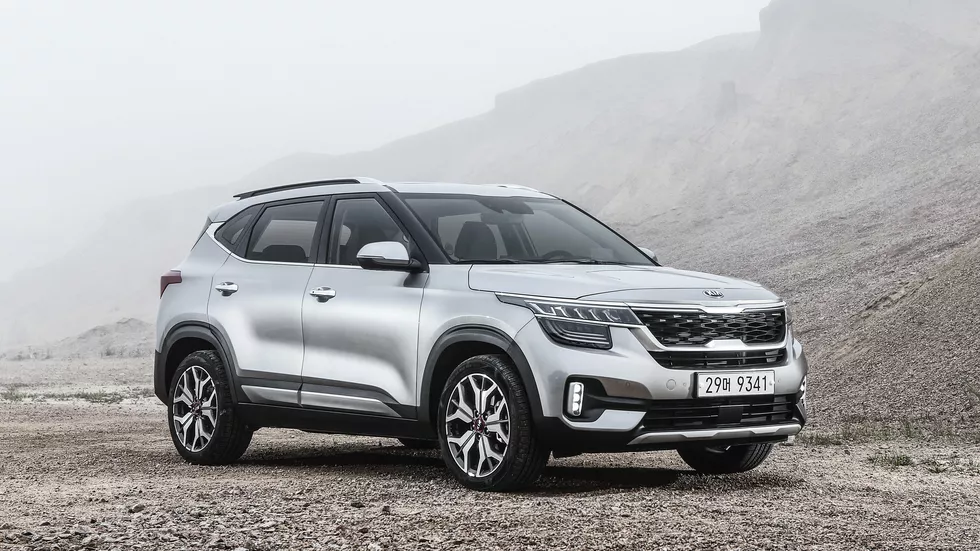 We've said it before, and nothing has changed. Yes, the Kia Seltos is already doing well overseas in the automaker's home country of South Korea, but there is still no word about whether or not the new compact SUV will make its way overseas. The Kia Motors America lineup doesn't have much in the sense of that particular car segment. The Kia Niro hybrid and its counterparts are crossovers and the Kia Soul is more of a hatchback than anything. With how well the compact SUV is doing, maybe the Kia Seltos will break into the North American market. Regardless, it's all anyone can talk about, and some test drives have given a more in-depth look at what the Seltos could bring to an already thick market.
The Purr of the Engine
We already know the mechanical specs of the Kia Seltos, equipped with a familiar 1.6-liter turbocharged engine. Able to generate 175 horsepower, it's not much to boast, but Kia Motors has its own lineup in the works for high-performance cars known as the Kia Motors GT-Line. With the engine paired to a seven-speed, dual-clutch transmission provides a smooth transition between gears and although the engine won't roar, it provides the agility of a jungle car when it comes to merging between lanes and driving down the highway.
Riding on 18-inch wheels, the SUV handles bumpy roads, and its 103.5-inch wheelbase helps to keep it sturdy and provide a comfortable ride. To give some form of reference, the Kia Seltos is two inches longer than the Soul and about three shorter than the Niro, so it perfectly fits somewhere in between to fill the current gap Kia Motors has when it comes to a small SUV that isn't quite a crossover. Plus, with available all-wheel drive and a center locking differential, this is a vehicle built with chops.
Thursday, July 18th, 2019
The Kia Seltos, the latest compact SUV from Kia Motors to be revealed is making a lot of noise on the other side of the world. We weren't too keen on talking too much about the Kia Seltos. When the new Kia Seltos was revealed in India, there wasn't a guarantee of a global release, and many of its features were still pretty tight-lipped. Regardless, Kia Motors made the Kia Seltos available for a pre-booking, or reservation, in mid-July 2019 and on the first day, the Seltos generated an overwhelming response of 6,046 reservations. The last we heard of a large preorder day like that was with the 2020 Jeep Gladiator. If the Kia Seltos is that popular, maybe we'll see it stateside after all.
"Getting such an overwhelming response from customers across the 160 cities where we are present, makes us elated. Our mid-SUV, the Seltos is BSVI compliant from day 1 and is available in both petrol and diesel, with both Manual and Automatic options in all powertrains, it makes it an attractive proposition…We are committed to the Indian market. With our most modern automotive plant having 3 lakh capacity, we are fully prepared to make on-time deliveries." – Manohar Bhat, Vice President, and Head – Sales & Marketing, Kia Motors India
A global release is still not official, so we don't know much about a starting MSRP for the Seltos if it were to be released in America, but we do know quite a bit based on the reservations and prior reveals. Interestingly, the Kia Seltos is broken down into a two trim series where each trim has several sub-types making up its place in the lineup. With three engine options and four different transmissions, the Seltos comes out to seven variants – four powered by the diesel engine (HTE, HTK+, HTX, HTX+) and three powered by a gasoline engine (GTK, GTX, GTX+).