Posts Tagged 'mid-cycle'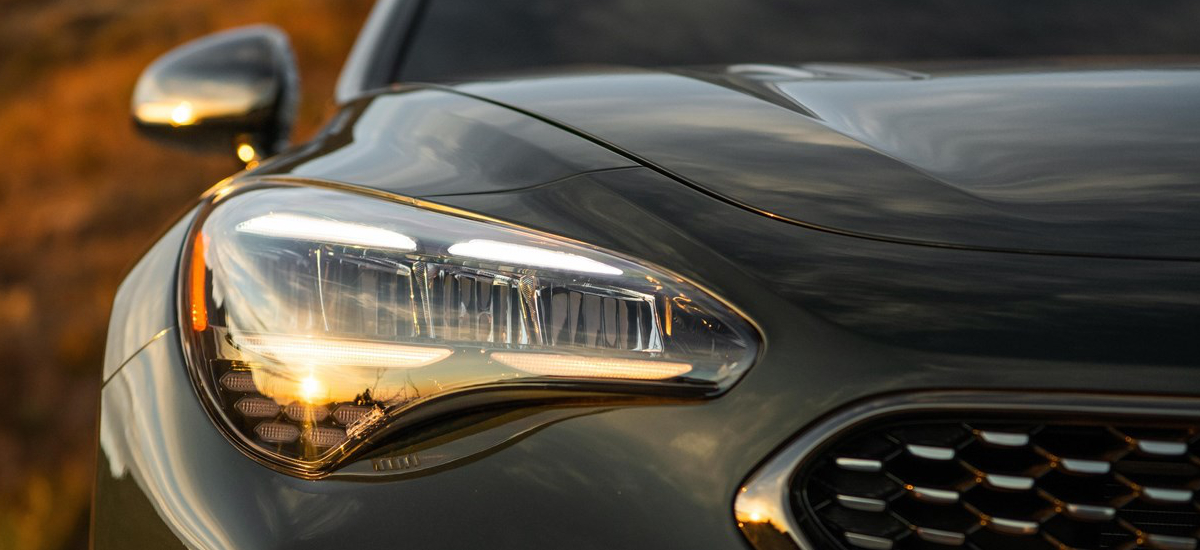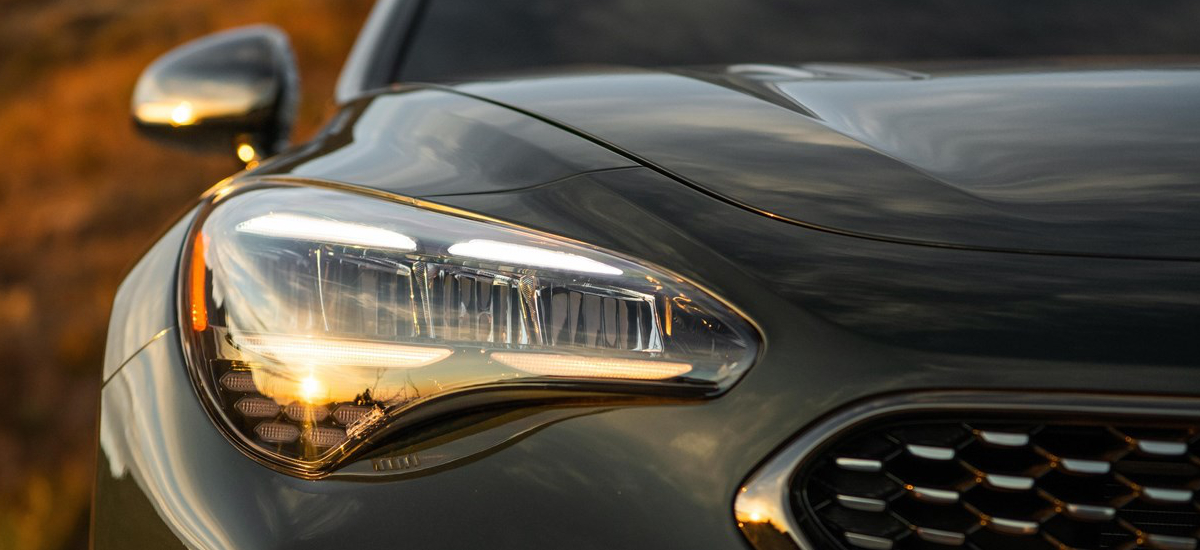 We've heard a lot about the new Kia Stinger coming to the lineup. Updated with a mid-cycle refresh, the Kia Stinger is getting a boost only after a few years in the market. When it first came out, there was an initial rush to get the Stinger, we couldn't keep them on the lot. When COVID-19 hit, all automobile sales went down, and some of the newer models suddenly seemed outside of budget for many consumers. Although the pandemic is still worldwide, we have a better handle on it, and the automotive industry is starting to bloom once more. Already nearing the end of the third quarter for 2021, Kia Motors decides to tease the new Kia Stinger a week ahead of schedule.
Oh, why do automakers do this? A tease is good to get people talking and to spread some hype, but too many times is a tease about a year or so too early. We're hoping that isn't the case with the newly refined Kia Stinger. Skipping a model year and going straight to 2022, the Kia Stinger was named the best sport sedan in the world, able to outrace luxury sports cars while still costing a fraction of the price. The mid-cycle refresh only chooses to push the envelope further with more power, more technology, and a refined design. Full press materials and specs will be shared next week on March 16, 2020.