Posts Tagged 'miami lakes mitsubishi'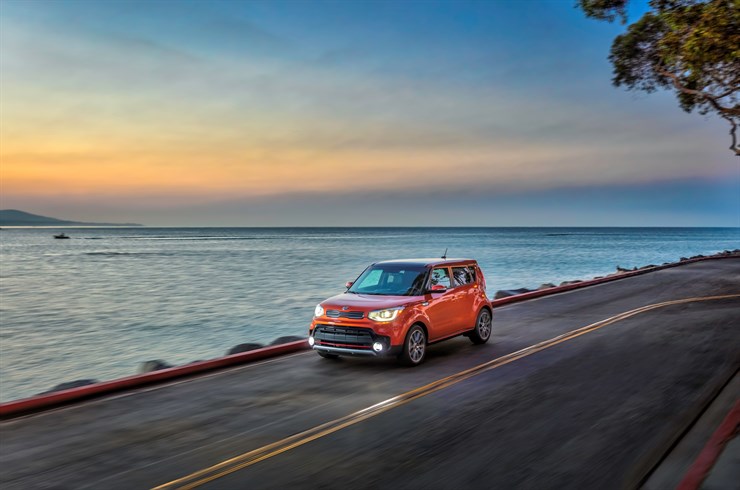 Kia keeps making rounds around success lane, and there is no stopping them in sight. The Kia Soul, a favorite vehicle of college kids, was just named the best budget vehicle in 2017 by Parents magazine and Edmunds. Not a surprise, really. Starting at only $16,100 – it's one of the better budget vehicles out there, and the price isn't the only thing to talk about.
The 2017 Kia Soul was selected for its value, performance, safety, and family-friendly features. This can be attested to its (1) standard 130-horsepower 1.6-liter I4 engine; (2) UVO eServices, which is  Kia's infotainment package; and (3) its many advanced safety features.
This will be the tenth year that Parents magazine and Edmunds have partnered up together to share the Best Budget award, amongst other rewards, and to provide a reliable source for families looking to purchase cars for their new drivers.
Wednesday, April 12th, 2017
When it comes to childproofing a car, especially a new car, some people panic. How do you keep it clean, how do you keep sand from the beach and dirt from little league sports from making a mess of a once spotless cabin? Nothing's perfect, and sooner or later the inside of a vehicle will get a little dirty, and kids tend to make it worse, but there's something you can do about it. We put together a list of easy tips to childproof a car.
Work From the Ground Up
Like any project, starting from the bottom and working your way up is as good a place as any to start. Let's talk about the floor of the cabin. Some form of cloth covers most if not all of the cabin floor, and it's quick to stain or catch crumbs. How can you avoid that? The first step is to purchase a rubber mat, measure the seats and dimensions of the inside of the car, and then make the proper cut outs in the mat. If you measured and cut right, the rubber mat should fit perfectly in the cabin. For extra protection, a bath towel or rug beneath the seats will make for great crumb catchers with easy clean up.