Posts Tagged 'kia sedona school of rock'
Monday, December 5th, 2016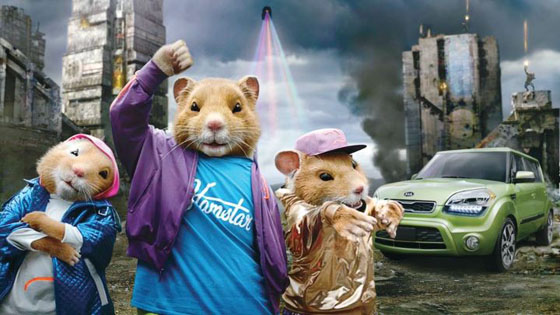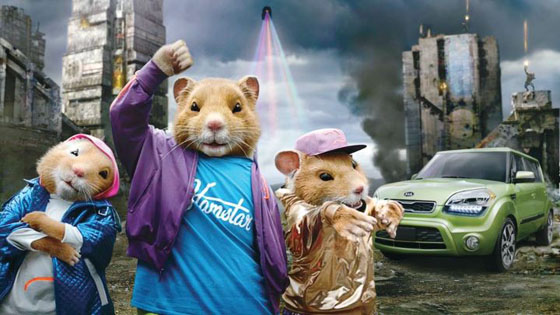 These days, Millennials and iGen are starting to populate the consumer demographic in the auto industry. The new generations of auto buyers will soon be the majority of shoppers, but many automakers still have no clue how to serve the consumers that will make up a large percentage of their profit. Some brands are going beyond simple Bluetooth technology however, one of which, is Kia.
The Millennial Generation is anyone born between 1982 and 1994 and iGen makes up the generation following the Millennials. Many of the former are already in the auto market, and the latter are just starting to make a dent. Both generations have something in common – the internet.
Depending on when they were born, they may have been introduced to the internet when all we had was AOL and dial-up; if later, they may have been born with a cellphone and an email address, figuratively speaking. Either way, they're connected. 4G, Wi-Fi, Bluetooth, the Cloud, all synchronized and linked. Not only this, but with smartphones and tablets becoming a large part of how businessmen keep organized and how students take notes, being connected wherever they go is becoming a larger part of their daily lives.
Wednesday, November 2nd, 2016
Once a year in Las Vegas, automakers tend go "all out" and show off their newest creations at SEMA. Having won many awards and making noise during 2016, is it any wonder that Kia is also bringing a few surprises to SEMA this year? The auto brand has three vehicles to debut, and they're looking pretty great.
The SEMA trade show, or the Specialty Equipment Market Association trade show, an organization that deals exclusively to the vehicle aftermarket, holds a show every year in Las Vegas so automakers and buyers can see what's on display, discover new auto parts, or just attend seminars and network with the right people. It started November 1, and only lasts four days. The SEMA Show attracts more than 100,000 industry leaders from more than 100 countries to discuss and share profit opportunities in the automotive, truck and SUV, and other auto markets. However, it's not open to the general public.
We're not here to talk about it anyways. We're here to discuss Kia's new vehicles being brought to light. First up is a vehicle we've been waiting for, but with a couple of modifications – the new Kia Niro.
New Kia Niro Concept
On display at SEMA is a really cool modified version of the all-new Kia Niro (pictured above). On Kia's Facebook page, they state "…[we] wanted to make a car as tough and versatile as a triathlete with the comfort of a day spa." It's a little odd at first, but think it over – a vehicle that can do anything with a buff exterior, but on the inside is comfy and cozy. However, the Niro is looking nothing like the original concept.