Posts Tagged 'jeep'
Monday, September 24th, 2018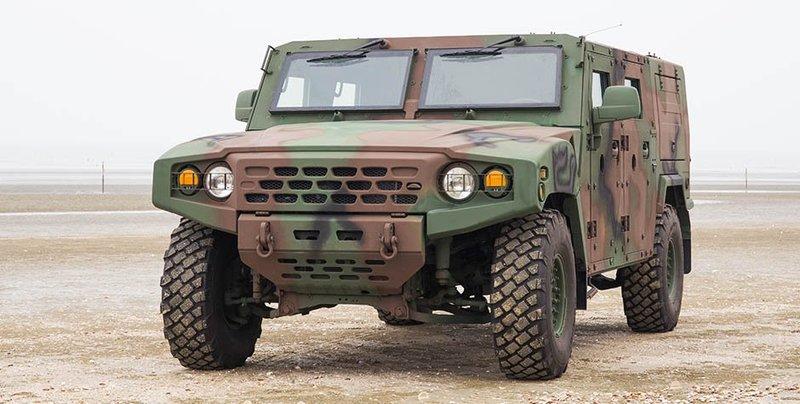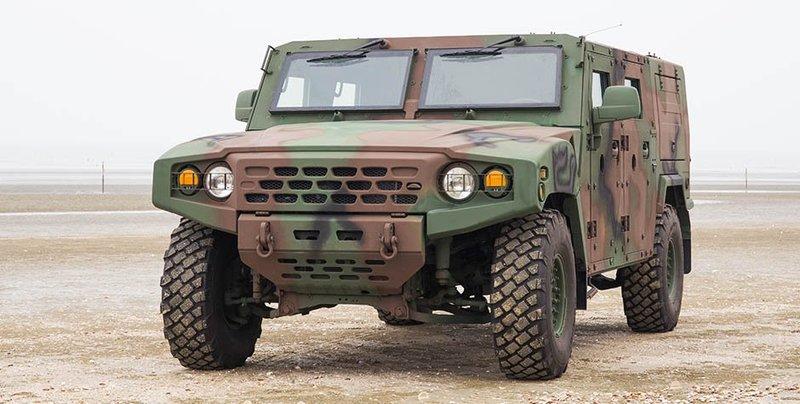 Remember back in spring 2017, when the news about Kia Motors getting a hydrogen fuel cell vehicle by 2020 hit? It was sure something, and it sounds like a great idea if made practical. Basically, picture a car engine that runs on water. Add a little electrolysis, and we got hydrogen. Cars powered on natural resources, oh we can imagine the sudden rise in water bottle prices and people opening their own business by selling filtered tap water. Why make a car that puts the oil companies in bankruptcy right? Speaking of industries that make a lot of money off our tax dollars, Kia is also joining the Army.
Like Chevrolet that created a hydrogen fuel cell vehicle, a modified Chevrolet Colorado, for the U.S. Army, Kia Motors also wants a bite of the camouflaged pie. It's hidden, but real, unlike the cake that's a lie. How does Kia do this? Well, apparently, although a niche market, the demand for military vehicles is increasing every year. With how armored some of those units are, we can only imagine the dent in fuel efficiency when carrying a platoon of soldiers, equipment, and weaponry.
Thursday, July 14th, 2016
Every year, the Initial Quality Study by J.D. Power and Associates sends out thousands of surveys to vehicle owners and lessees of the current model year vehicles across 33 brands. This year, Kia received the lowest number of problems making it the highest ranked brand on the 2016 Initial Quality Study by J.D. Power.
The Initial Quality Study has been around for 30 years, and only once before 2016 has a non-luxury brand been ranked the highest. The study is designed to evaluate a vehicle's quality 90 days after ownership, and along with Kia, 21 out of the 33 brands had shown a 6% improvement of quality in comparison to their previous year.
(more…)