Posts Tagged 'highest-rated'
Thursday, September 2nd, 2021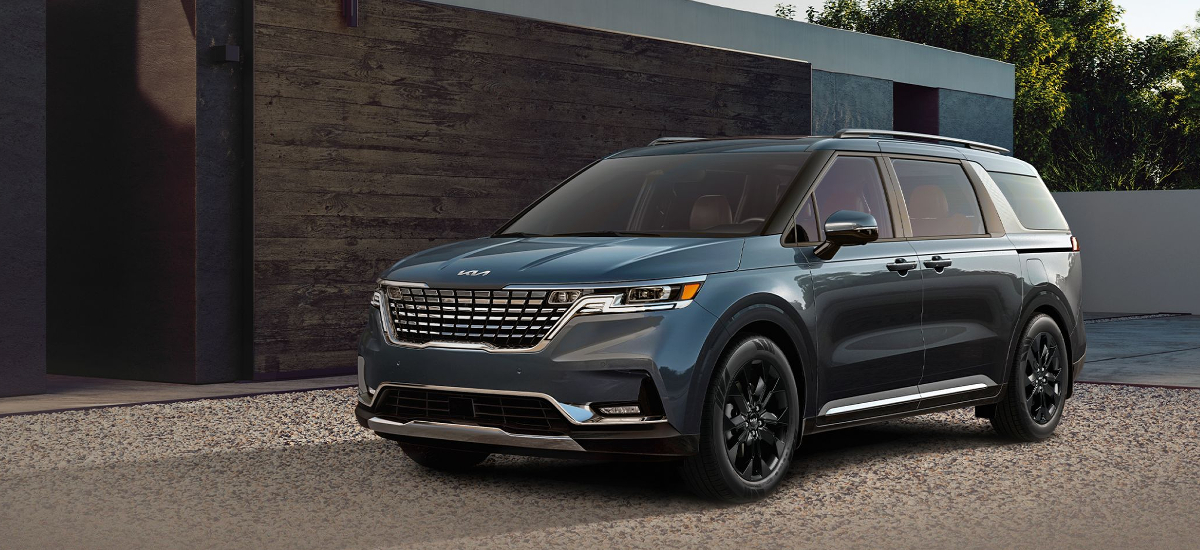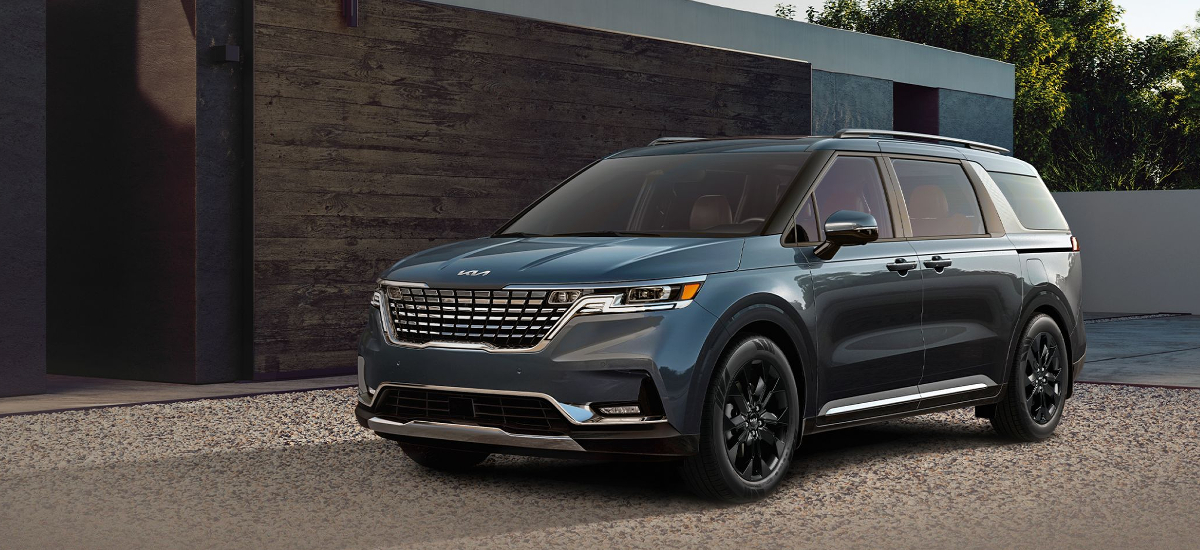 It's finally that time of year when automotive journalists and publications get together and start to release their reviews, their "best of" lists, and release the results of any studies going on in 2021. There have been quite a few recently, especially putting some spotlight on Kia Corp, and the J.D. Power Initial Quality Study (IQS) is not an uncommon name when discussing the South Korean automaker. Kia has appeared time and again with high-ranking vehicles on the IQS, and in 2021, Kia takes home the title of "highest-ranked" in several vehicle segments.
The last two years have been a little rough for the automotive industry. First COVID in 2020, now the global chip shortage in 2021, it's a surprise that so many made it through. This hardship is reflected in the 2021 J.D. Power IQS, making 2021 35 years of conducting this study. In total, the auto market improved quality by 2-percent in contrast to it's typical 3-percent increase. Based on the study, infotainment systems and smartphone connectivity have become a problem for several automakers, but as the results will soon show, Kia Corp is rising to the challenge.
(more…)
With so many new vehicle models coming out in just the past few years, consumers are getting more options than ever when it comes to buying a new car. Although it's always nice to have options, sometimes too many can give one a bit of a headache. That's why organizations like J.D. Power and Associates compile and analyze data to find vehicles that not only provide consumers with quality, but also long-lasting value. To do this, J.D. Power conducts the Initial Quality Study every year. For the past few years, Kia Motors has earned its place in the top 10 during past J.D. Power Initial Quality Studies, having earned the top spot in 2015, 2016, 2017, and again 2018 as the highest non-luxury brand with the fewest issues over time. In 2019, Kia Motors does it again.
J.D. Power and Initial Quality Study
It sounds funny, right? Kia Motors is the "highest non-luxury brand with the fewest issues over time." When J.D. Power conducts the Initial Quality Study every year, quality is determined by the number of problems a vehicle experiences per 100 vehicles (PP100) during the first 90 days of ownership. Every study is performed with a collection of data via surveys sent out to purchasers and lessees of new model-year vehicles who were surveyed after 90 days of ownership, this year of course focusing on 2019 model-year vehicles. The 2019 U.S. Initial Quality Study was based on 76,256 responses received from a 233-question survey that was sent out. Consumer responses were then placed into eight categories for their PP100 score: Exterior, Seats, Driving Experience, Engine/Transmission, Features/Controls/Displays (FCD), Interior, Heating, Ventilation, and Air Conditioning (HVAC), Audio/Communication/Entertainment/Navigation (ACEN).