Posts Tagged 'fastback'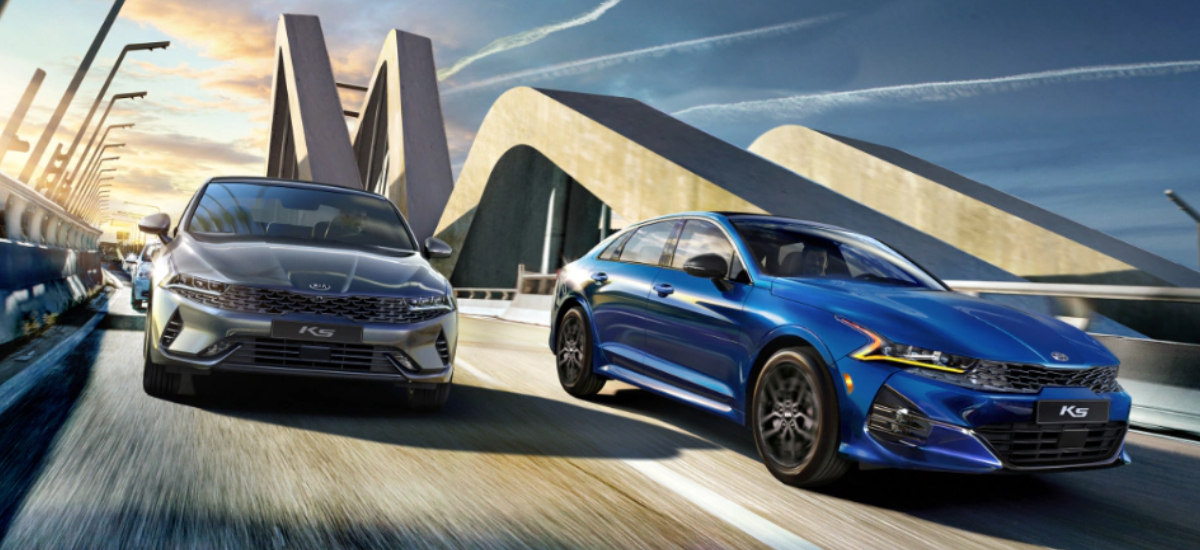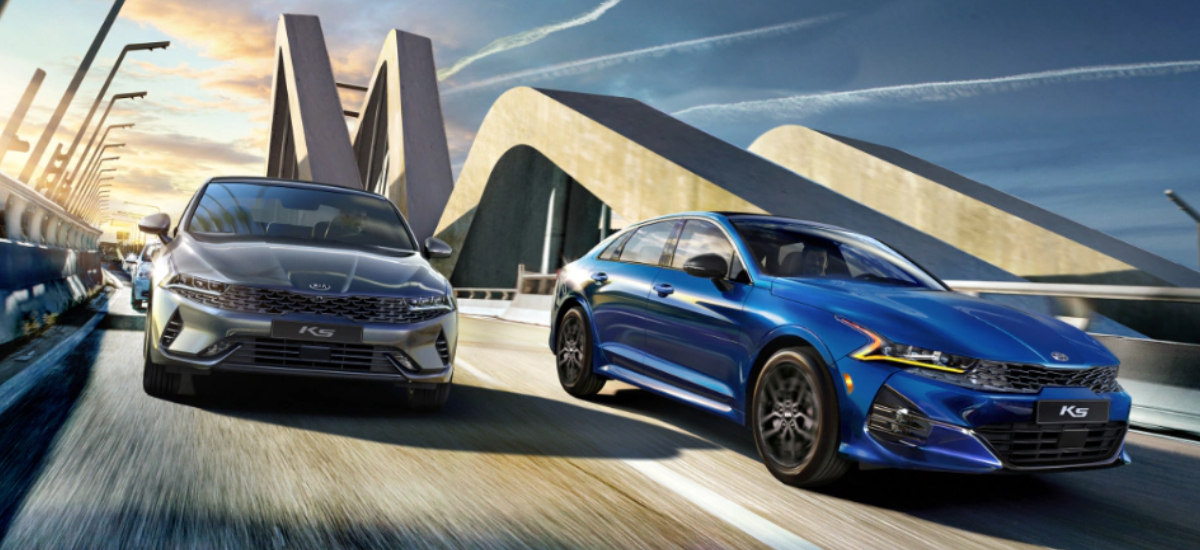 Every week, a little more information about the 2021 Kia K5, previously known as the Kia Optima, is released as we get closer to getting our hands on this new sporty sedan. Last week we learned that the new Kia K5 will be coming with an all-wheel drive option to give consumers even more traction on the road, no matter the conditions. Finally, after all the waiting, a price has been revealed, and it's at par with Kia Motors budget-friendly small cars.
As far as we know, the final lineup for the 2021 Kia K5 is made up of five trims: LX, LXS, GT-Line, EX and GT. A new theme starting to appear in the auto industry, automakers are trying to combine high-performance with vehicles in their lineup not meant for such. One well-known muscle car automaker just put an engine capable of generating over 700 horsepower into an SUV, and crossovers meant to handle the racetrack are starting to show up. However, not all consumers want to be behind the wheel of all that power, they just want the look – and who could blame them? These performance-oriented vehicles are made to look hot!!!