Posts Tagged 'evx'
Tuesday, March 29th, 2022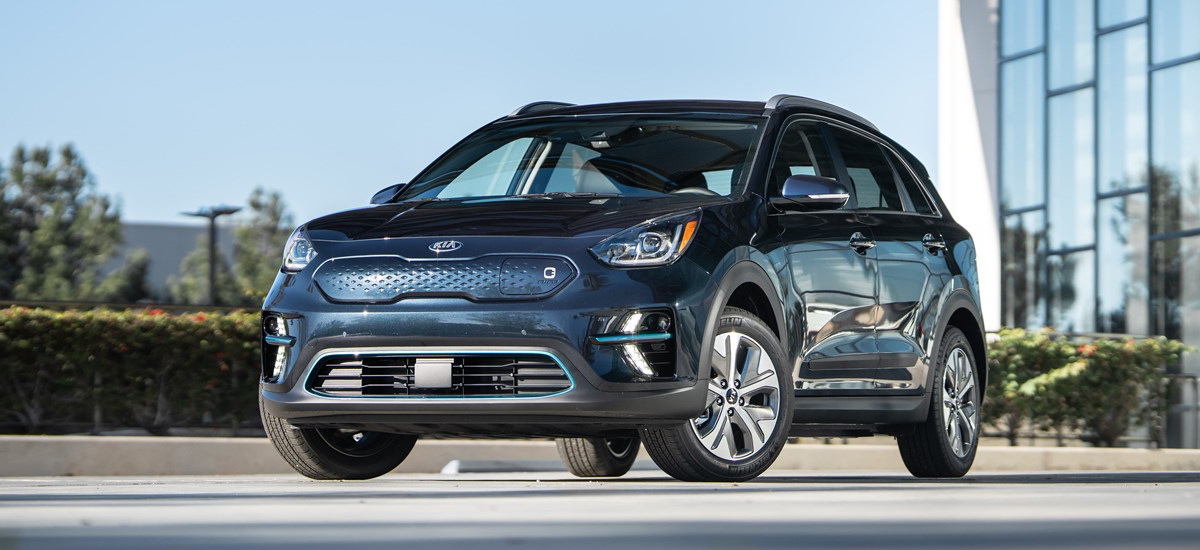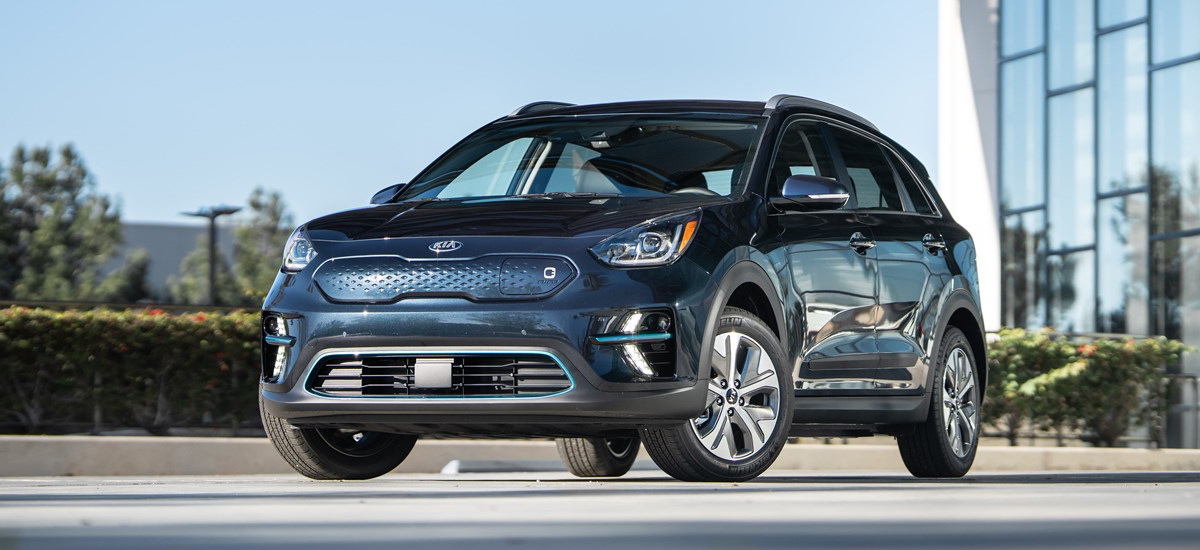 Every year, J.D. Power holds various studies to find the satisfaction of consumers with vehicles in the auto market. Whether the study is to measure the initial quality of a model, or how well its infotainment and technologies work, J.D. Power has covered it. In recent years, Kia Corp has appeared high on the list of ranked automakers in recent studies, such as the 2021 J.D. Power Initial Quality Study (IQS) and the 2021 J.D. Power Automotive Performance Execution and Layout (APEAL) Study. In fact, just this year, Kia Corp ranked the highest in the J.D. Power 2022 Vehicle Dependability Study. It's time to add another feather to that cap, because the J.D. Power 2022 Electric Vehicle Experience (EVX) Ownership Study has recently concluded, and the Kia Niro EV has taken top honors in the mass market category for a second-year-in-a-row.
"Kia is committed to offering a diverse line of vehicles with convenient services that deliver an excellent ownership experience…Consecutive wins in the EVX Ownership Study reinforces Kia's leadership as the brand prepares to introduce additional electric passenger vehicles, SUVs and MPVs across several segments by 2027. The all-new EV6 joined Niro in Kia's all-electric lineup, helping elevate the brand to record February sales." – Sean Yoon, President & CEO, Kia North America, Kia America
(more…)
Thursday, February 11th, 2021
The Kia Niro EV has been slow to build as much attention as its hybrid and plug-in hybrid counterparts stateside, but overseas it has been selling like hot cakes. Maybe the name of a well-known company for reviewing and conducting studies on the latest new vehicles will get people talking. Well, it's just in time for J.D. Power & Associates to put their automotive department to work and collect all the latest data for the J.D. Power 2021 Electric Vehicle Experience (EVX) Ownership Study, focused on ranking the number one electric vehicle (EV) among all other mass-market brands available today.
When it comes to J.D. Power studies, every study works by sending out surveys to owners and lessees of EVs who have purchased or leased the vehicle for at least 90 days. So, like any other study, the EVX study comes from survey responses from 9,632 owners of 2015-2021 model year BEVs and PHEVs between October and November 2020. Conducted in partnership with PlugShare, the leading EV driver app maker and research firm, J.D. Power was able to make quick work of this study to find the leading models and brands.