Posts Tagged 'engineering award'
Thursday, April 18th, 2019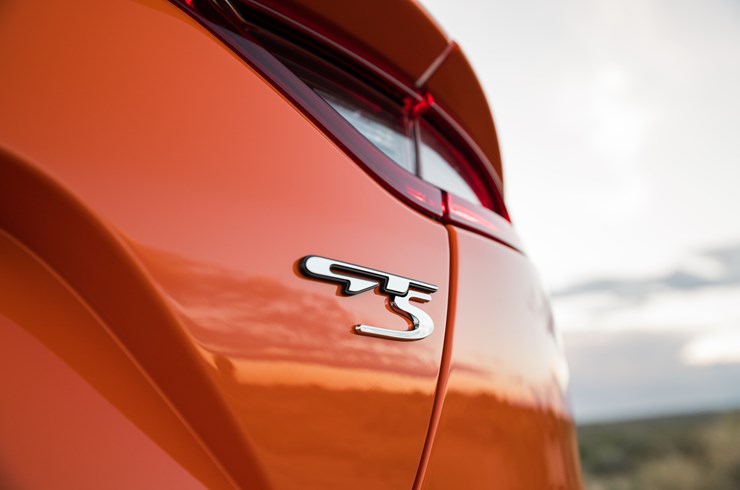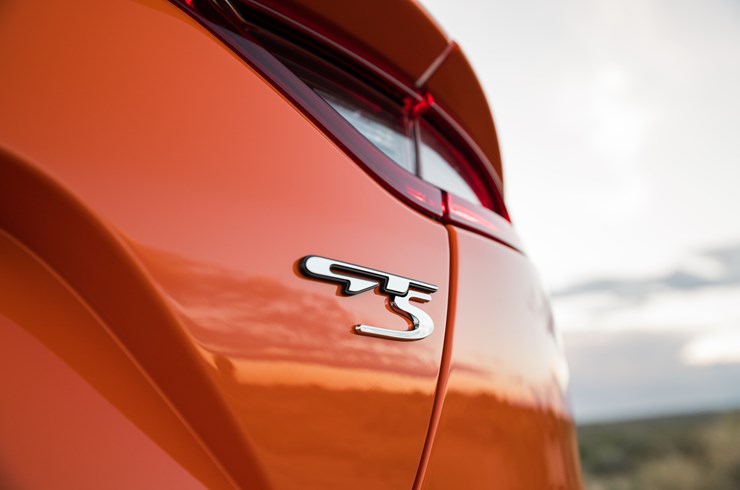 All this good news coming from Kia Motors has us rolling over with glee. In the span of a single week, not only did the sporty Kia Stinger earn the first-ever "Engineering Award for the Highest Rated All-New Vehicle" from J.D. Power, but a special edition of the Stinger has been released, making its debut in New York with a racy look and dynamic all-wheel drive technology. Enthusiasts rejoice! Sports cars are here to stay with Kia Motors going GT.
Limited Edition Stinger GTS
The new Limited Edition Kia Stinger GTS is one of several special editions released by Kia for the Kia Stinger. In 2018, a year after its release, three special edition Kia Stinger models were introduced to the auto market. Now, nearly two years into its success and the Kia Stinger continues to be a crowd favorite as Kia's highest performing sport sedan. Not only has the Stinger established itself as a true competitor in the sport sedan segment with strong sales figures, but it has also changed the face of Kia Motors. It turned the automaker into a sports car company, and the technology inside the Kia Stinger GTS shows.
Tuesday, April 16th, 2019
The first-quarter of 2019 has just passed us and we're already scratching our way through the rest of the year. One automaker, Kia Motors, shows no sign of slowing down as they continue to over-perform. With the automaker releasing the 2020 Kia Telluride in March 2019, their largest SUV ever, their sales were spearheaded by the Kia Telluride and landed Kia Motors their best first quarter performance for Kia Motors since 2016. It's not the only vehicle consumers love. The Kia Stinger is still making rounds, winning a first-ever award from J.D. Power, and the Niro PHEV won a Best New Car Award.
Kia Stinger and J.D. Power
When someone says "first-ever", one could imagine that this means the occasion was so great, it needed its own recognition and celebration. So when a company like J.D. Power holds their first-ever "Engineering Award for the Highest Rated All-New Vehicle", there's clearly something important brewing in the auto industry. The J.D. Power Engineering Award for Highest-Rated All-New Vehicle combines the results of two well-known J.D. Power studies that Kia Motors continues to rank highly on. Kia Motors was the leading auto brand for the 2018 Initial Quality Study (IQS), and their Kia Stinger won the Compact Premium Car segment for the 2018 J.D. Power APEAL Study.