Posts Tagged 'chevy bolt ev'
Monday, August 13th, 2018
It's happening. Automakers are finally hitting the alternative fuel market in full force. Fiat Chrysler Automobiles is joining the EV market, but automakers like Kia Motors have been on the upswing of hybrids and electric vehicles for years. As more companies join the new gold rush, there will be more variety and choices for the consumer, and less pollution for the environment. It's a win-win, with plenty of benefits for both parties. Recently, AutoGuide took a look at the many electric vehicles out there, and named the Kia Soul EV and Chevrolet Bolt EV as two of the vehicles consumers should consider if looking into an all-electric vehicle.
Kia
Kia Motors has many hybrid, plug-in hybrid, and electric vehicle (EV) choices, and the lineup of such vehicles is growing. Just the other day, WardsAuto heralded Kia Motors for EV technology and hybrid options. The 2018 Kia Soul EV comes in two trims, EV and EV+, and both are run by a permanent magnet AC synchronous electric motor with regenerative braking, powered by a 30 kWh lithium-ion polymer battery system with a 6.6kW on-board charger. With the ability to seat five people, and an all-electric range of 0-111 miles (emissions free), this is the perfect carpool vehicle.
Wednesday, July 11th, 2018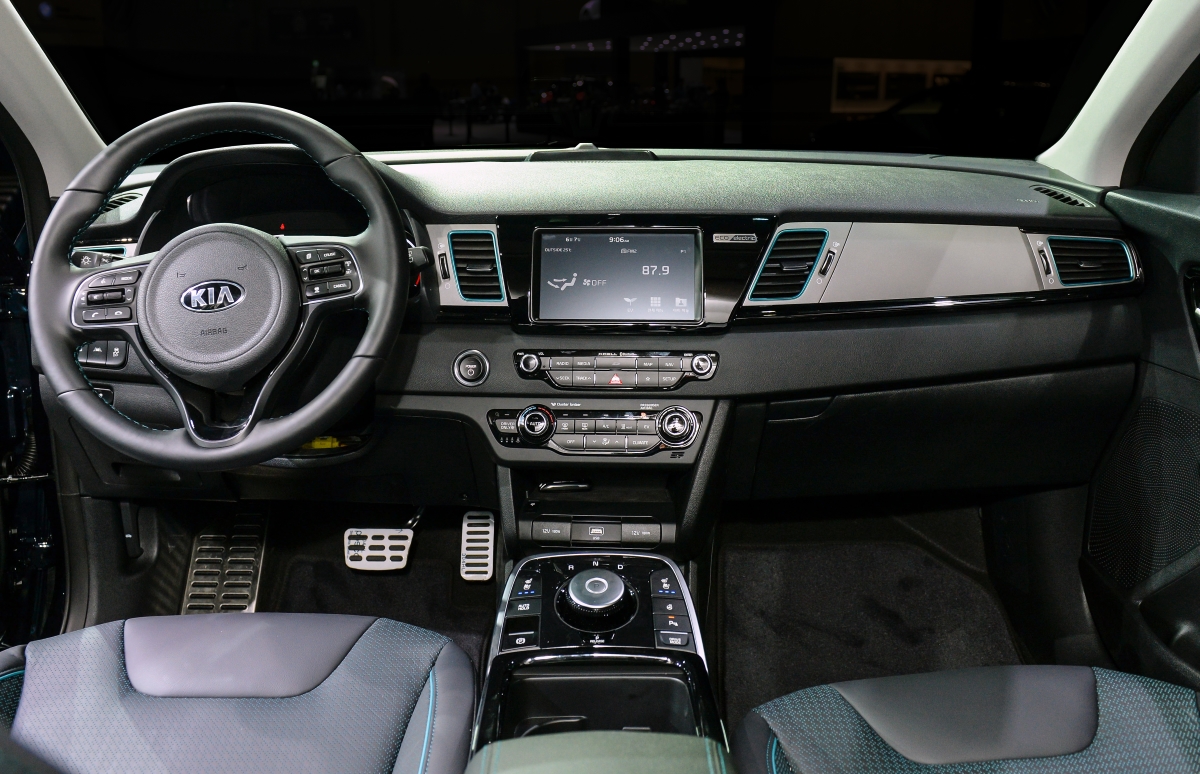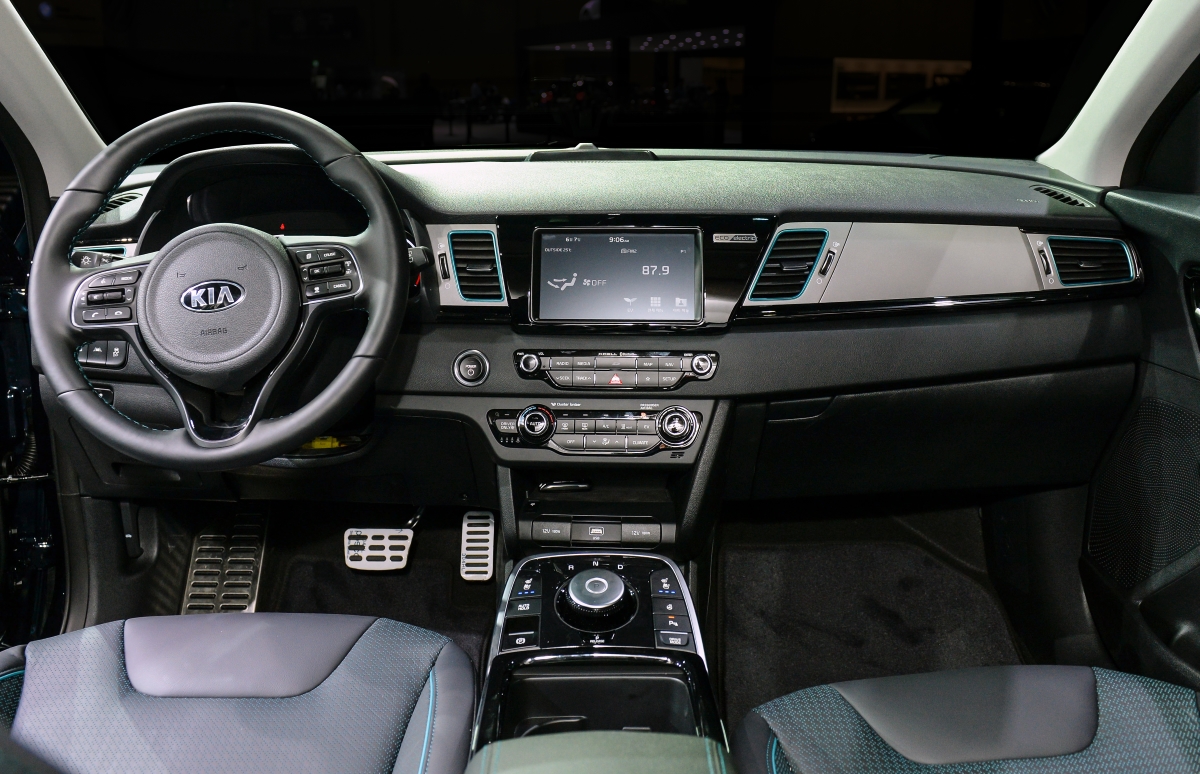 When the electric vehicle variation of the Kia Niro debuted at the 2018 Consumer Electronics Show (CES), there was a lot of interesting information to learn. Kia Motors just keeps pushing the envelope when it comes to their alternative fuel vehicle lineup, continuously expanding it whenever they have a winner on their hands. We can't complain – honestly, it feels good to go green, and if we can drive a fancy car and help the environment, then why not? During the initial debut, the Kia Niro EV was just a concept, and much of the interior was like a cardboard cut-out. Recently, a more fine-tuned prototype of the Kia Niro EV was revealed in Busan, South Korea, and a savvy commentator, Jose Guerrero, took the chance to make a video and upload it for everyone to enjoy. Thanks, Jose!
Recap of the Powertrain Details
During the initial debut of the Kia Niro EV concept, the powerain details were pretty hush-hush at the 2018 CES in Las Vegas. Kia called it a "next-generation electric powertrain [with] new production technologies earmarked for near-future EVs from Kia [with a 64 kWh battery] paired to a powerful 150-kilowatt ([200-horsepower]) electric motor." With an entirely new 64-kilowatt-hour battery pack and a rated 238 miles of range, that's not too bad for an all-electric vehicle. That's the same range for the 2018 Chevrolet Bolt EV.
So the Kia Niro EV concept is said to share the longest-range of an affordable electric car with the Chevy Bolt EV. The concept had some style changes, doing away with the tiger-nose grille, and replacing it with a pair of very thin lamps and a smooth, front bumper with a recharging outlet on the driver's side of the front fascia. Kia said the interior would have a ""pure, minimalist, and digital [approach to provide] an innate sense of space and calm [while inside the car]."
Tuesday, January 9th, 2018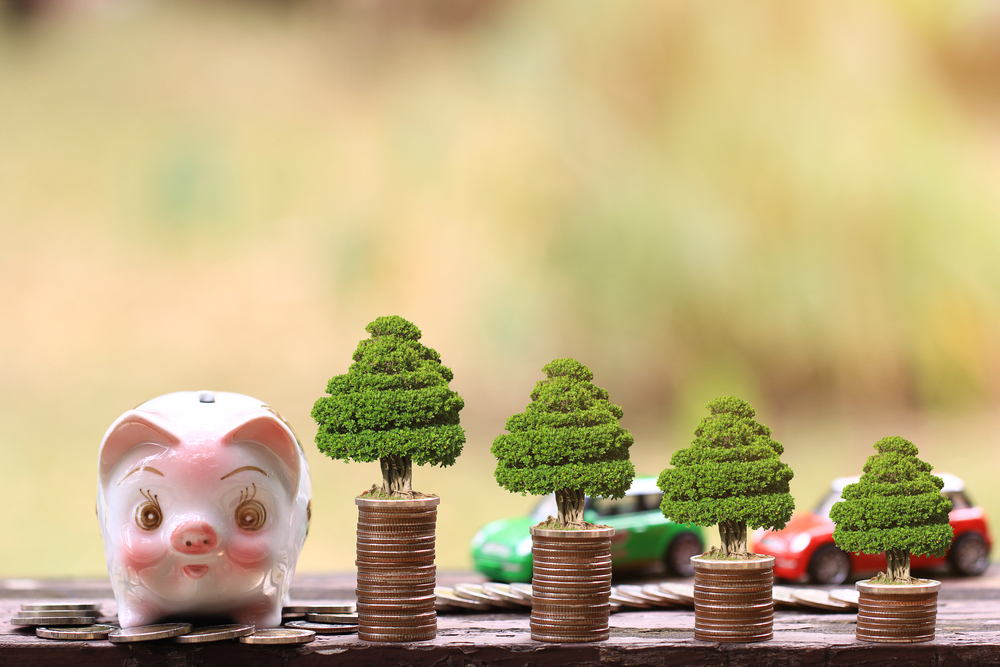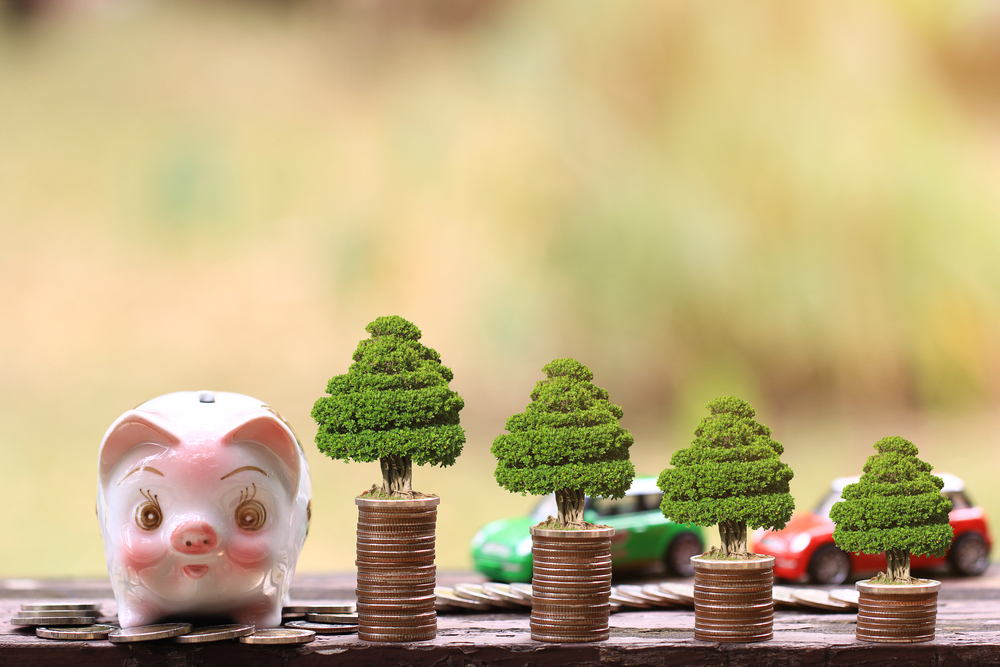 With the new year, a lot of people tend to make New Year's resolutions. Guess what usually makes it to the top of the list. It's money. Money, money, money, we all want to save and make more money! The gold rush is gone and is never coming back, so no one is going to strike it rich overnight any day soon. There are ways we can start saving money in 2018 though. Have some food for thought – it's on us.
Alternative Fuel Vehicles
If in the market to buy or lease a new car, Miami Lakes Automall has a great selection of vehicles, including alternative fuel vehicles like the Chevrolet Bolt EV, the Kia Niro, the Kia Optima Plug-in Hybrid (PHEV), the Chevy Volt, the Chrysler Pacifica Hybrid, and many more. Our section of alternative fuel vehicles range from $20-$45,000, and they all come with some awesome opportunities for savings. Let's do some math.
Chevy Bolt EV was introduced in 2017 and it is an award-winning electric vehicle that has a total driving distance of 238 miles on a fully charged battery. According to fueleconomy.gov, the average driver driving the Chevy Bolt EV spends about $550 in energy costs every year, and in comparison to the average new vehicle, the average driver saves about $4,250 in fuel costs every five years. Additionally, the 2018 Chevrolet Bolt EV is eligible for the full federal tax credit of $7,500. With a tax credit, if a consumer purchases the Bolt EV in 2018, then come tax season for the 2018 tax year, the consumer does not have to pay up to $7,500 in taxes that are owed to the federal government. Also, since the Chevy Bolt EV is a fully electric vehicle, the vehicle has no exhaust and emits zero tailpipe emissions, which is also great!