Posts Tagged 'chevrolet bolt ev'
Monday, August 13th, 2018
It's happening. Automakers are finally hitting the alternative fuel market in full force. Fiat Chrysler Automobiles is joining the EV market, but automakers like Kia Motors have been on the upswing of hybrids and electric vehicles for years. As more companies join the new gold rush, there will be more variety and choices for the consumer, and less pollution for the environment. It's a win-win, with plenty of benefits for both parties. Recently, AutoGuide took a look at the many electric vehicles out there, and named the Kia Soul EV and Chevrolet Bolt EV as two of the vehicles consumers should consider if looking into an all-electric vehicle.
Kia
Kia Motors has many hybrid, plug-in hybrid, and electric vehicle (EV) choices, and the lineup of such vehicles is growing. Just the other day, WardsAuto heralded Kia Motors for EV technology and hybrid options. The 2018 Kia Soul EV comes in two trims, EV and EV+, and both are run by a permanent magnet AC synchronous electric motor with regenerative braking, powered by a 30 kWh lithium-ion polymer battery system with a 6.6kW on-board charger. With the ability to seat five people, and an all-electric range of 0-111 miles (emissions free), this is the perfect carpool vehicle.
Tuesday, January 9th, 2018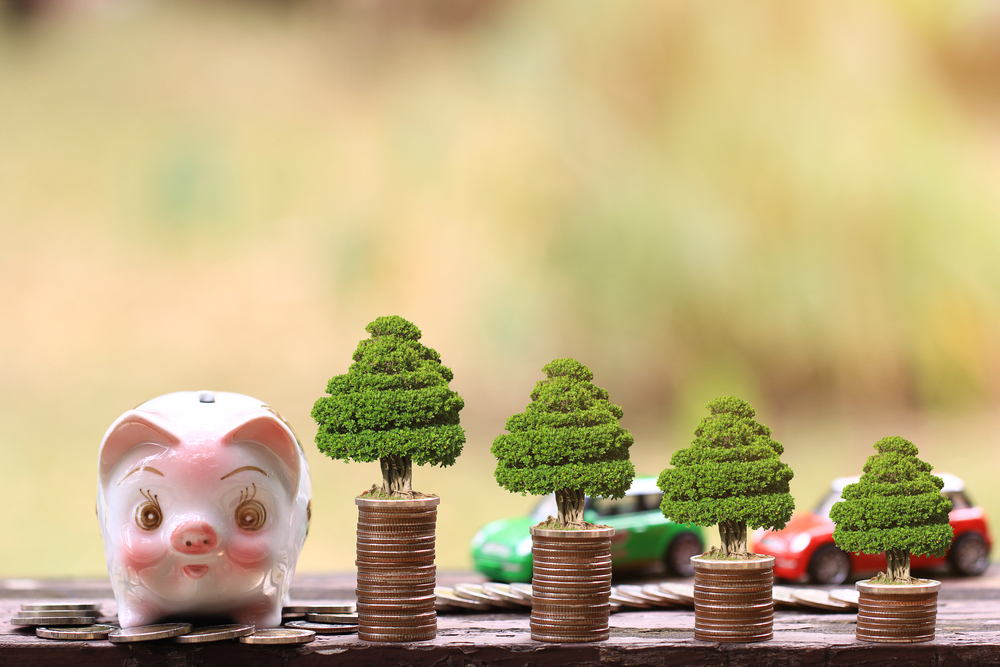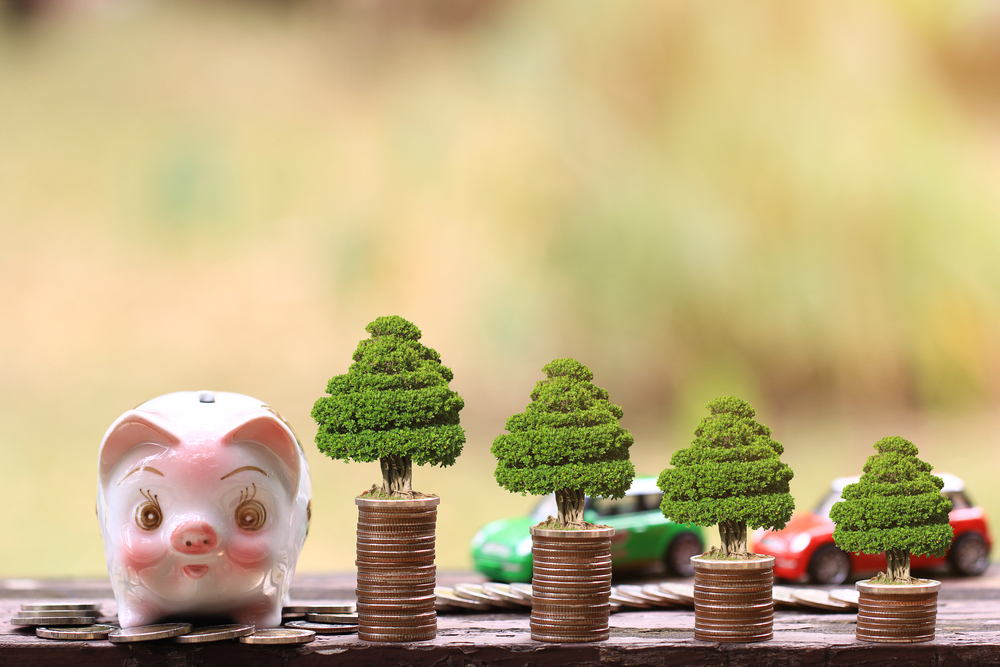 With the new year, a lot of people tend to make New Year's resolutions. Guess what usually makes it to the top of the list. It's money. Money, money, money, we all want to save and make more money! The gold rush is gone and is never coming back, so no one is going to strike it rich overnight any day soon. There are ways we can start saving money in 2018 though. Have some food for thought – it's on us.
Alternative Fuel Vehicles
If in the market to buy or lease a new car, Miami Lakes Automall has a great selection of vehicles, including alternative fuel vehicles like the Chevrolet Bolt EV, the Kia Niro, the Kia Optima Plug-in Hybrid (PHEV), the Chevy Volt, the Chrysler Pacifica Hybrid, and many more. Our section of alternative fuel vehicles range from $20-$45,000, and they all come with some awesome opportunities for savings. Let's do some math.
Chevy Bolt EV was introduced in 2017 and it is an award-winning electric vehicle that has a total driving distance of 238 miles on a fully charged battery. According to fueleconomy.gov, the average driver driving the Chevy Bolt EV spends about $550 in energy costs every year, and in comparison to the average new vehicle, the average driver saves about $4,250 in fuel costs every five years. Additionally, the 2018 Chevrolet Bolt EV is eligible for the full federal tax credit of $7,500. With a tax credit, if a consumer purchases the Bolt EV in 2018, then come tax season for the 2018 tax year, the consumer does not have to pay up to $7,500 in taxes that are owed to the federal government. Also, since the Chevy Bolt EV is a fully electric vehicle, the vehicle has no exhaust and emits zero tailpipe emissions, which is also great!
Tuesday, December 19th, 2017
Three brands at Miami Lakes Automall were named on the 2017 Ward's 10 Best Engines list, and we're proud to say the Chevrolet Bolt EV, the Chrysler Pacifica Hybrid, and the Kia Stinger are both on the lot.
Ward's is an American organization that discusses news happening in the auto industry, ranging from the industry itself to notable engines, vehicle interiors, technology, and more. For more than 80 years, Ward's has been covering such news and holds its own awards, in the form of lists, where an auto brand, vehicle, or piece of tech may be named as one of Ward's "10 Best." Every year there's a list for several different categories, and recently, Ward's published its "10 Best Engines" list.
For the "10 Best Engines" list, WardsAuto editors chose the winners from 32 engines and electric hybrid systems, and the 2018 Chevrolet Bolt EV, 2018 Chrysler Pacifica Hybrid, and the 2018 Kia Stinger were all included on the list.