Posts Tagged 'carnival mpv'
Wednesday, August 25th, 2021
As automakers around the world race to find the next powertrain, safety feature, or automated driving scheme that will earn them a gold medal, there is only one way to know the best of the best. That's why we have multiple trusted publications that review vehicles for quality, such as Kelley Blue Book or Car and Driver, and organizations that conduct studies on vehicle quality and satisfaction, such as J.D. Power and AutoPacific. When it comes to safety features and standards, we have two safety organizations that rate vehicles and may even keep some off the roads – the National Highway Traffic Safety Administration (NHTSA) and Insurance Institute of Highway Safety (IIHS). They're probably why the return of "suicide doors" never made it past the concept model in 2018. IIHS has been busy rating vehicles lately, and Kia Corp is getting pats on the back, with the 2022 Stinger sport sedan having received a Top Safety Pick Plus (TSP+) rating, and now the Kia Carnival MPV is getting its own Top Safety Pick (TSP) rating from IIHS.
(more…)
Wednesday, August 11th, 2021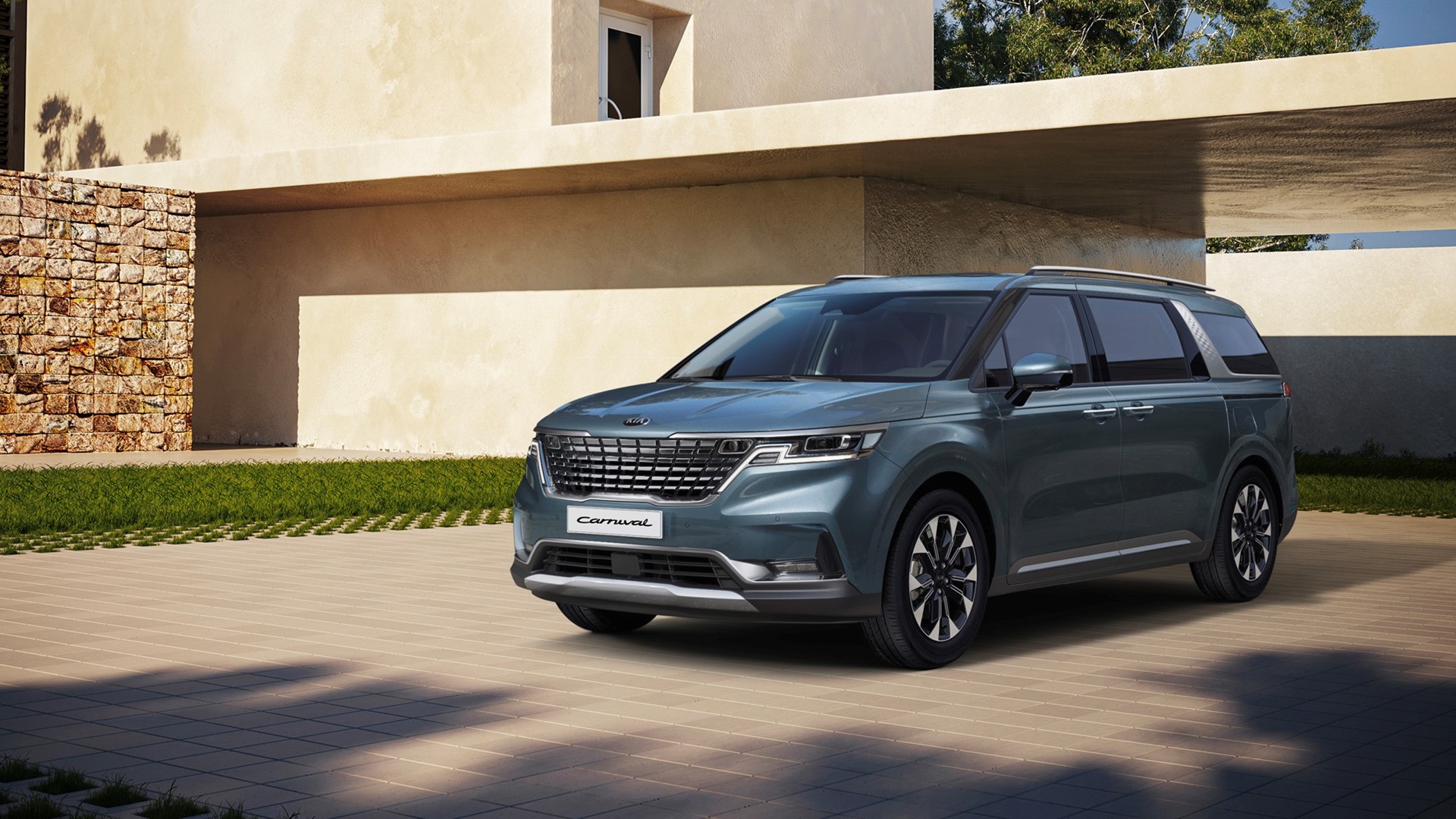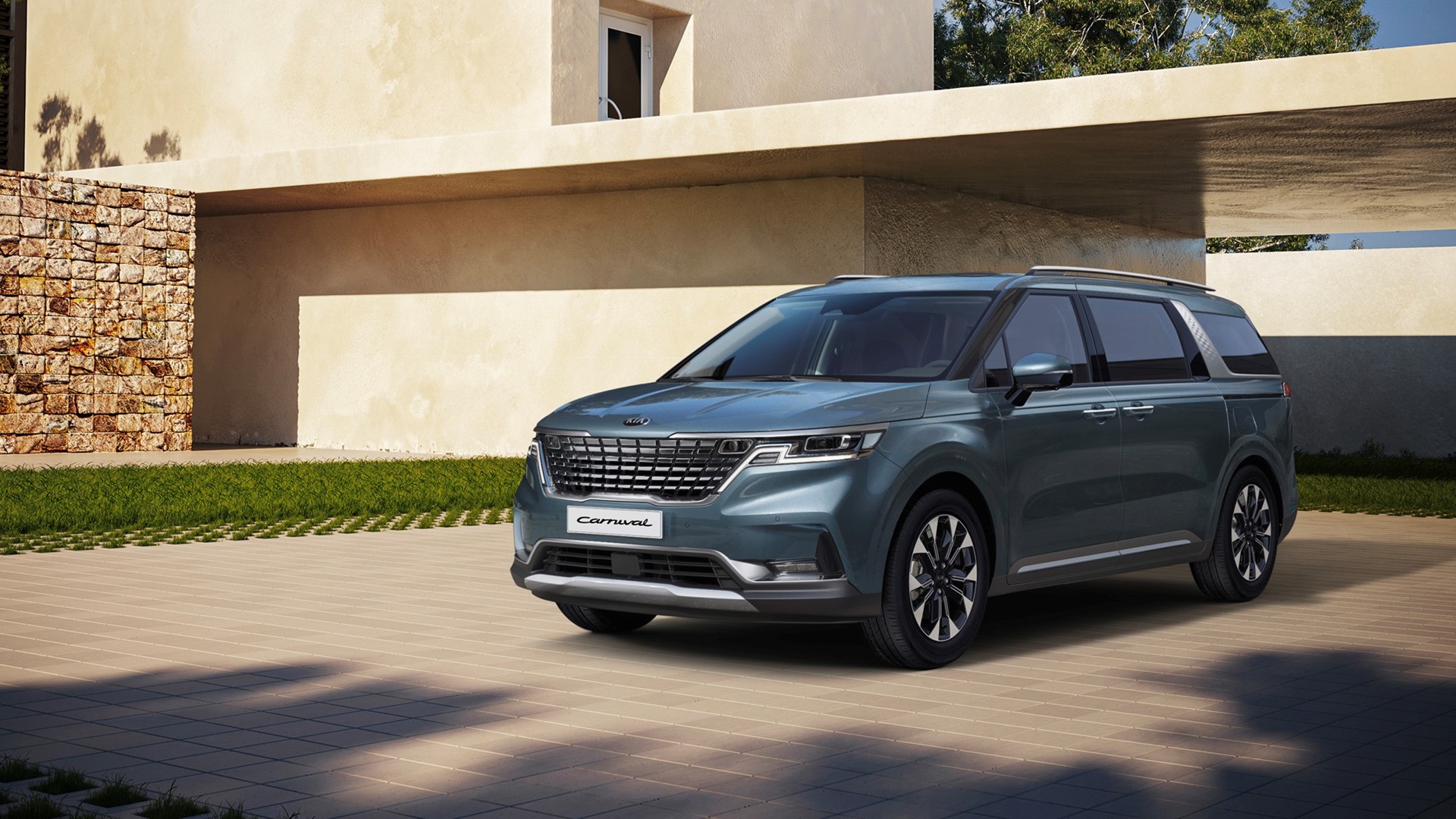 Shopping from home was a huge change back in the day – how do you shop for a dress or a pair of jeans without trying them on? How can you trust the condition of the item you're getting or know that it even exists and the retailer isn't a scam? Eventually, the trend took over, and now we have companies like Stitch Fix for finding clothes in our size and the all-mighty Bezos – I mean, Amazon – for everything else. Kia Corp is an automaker from South Korea that has been making a large name for itself lately, getting involved with the community and the youth. With the current large leap into all-electric vehicles with the new Kia EV6 and Niro EV, Kia Corp has launched a new brand to match the on-demand, at-home economy – Kia@Home.
As described, "Kia@Home" brings the ability to shop for a vehicle while at home. Called a new product and brand experience, consumers just don't get to shop online for a new car with Kia@Home, nor are they treated to a Virtual Reality viewing through a smartphone mobile app like many automakers are starting to adopt for prospective clients. No, Kia goes a step ahead and makes it easy for consumers to get into the driver's seat of vehicles with scheduled test drives. All one needs to do is signup for a test drive at a convenient location of their choosing and meet the agent in charge there.
(more…)
Thursday, July 15th, 2021
Kia Corp has gone through some amazing changes in the last few months, and it seems like there is no stopping this automaker. Winning awards and topping the charts, Kia Corp is the highest ranked mass-market automaker, according to the 2020 J.D. Power Initial Quality Study. Keyword: mass-market. Well, that is until now. Kia Corp is growing and expanding its range, slowly entering the luxury segment and pushing competitors aside while still offering a better price. Kia Corp is everywhere these days. We're not saying the automaker is going to dominate the auto industry, but I for one welcome our new automotive overlords.
It's kind of like Google at this point – Kia Corp has its hands in a lot of pockets, and the luxury car segment is in its crosshairs. Earlier this year, in March 2021, Kia revealed the Kia K8, a luxury sport sedan. We got a look at the interior and the exterior of the Kia K8, and we're pretty impressed. The new signature frameless 'tiger nose' grille of the front fascia gives Kia models a new look, and an astronomical theme has entered the design. The front lamp turn signals resemble a nebula dust cloud, and this theme finds its way into the interior cabin with 'Star Cloud' lighting that projects glittering and interactive ambient lighting.
(more…)