Posts Tagged 'car seats'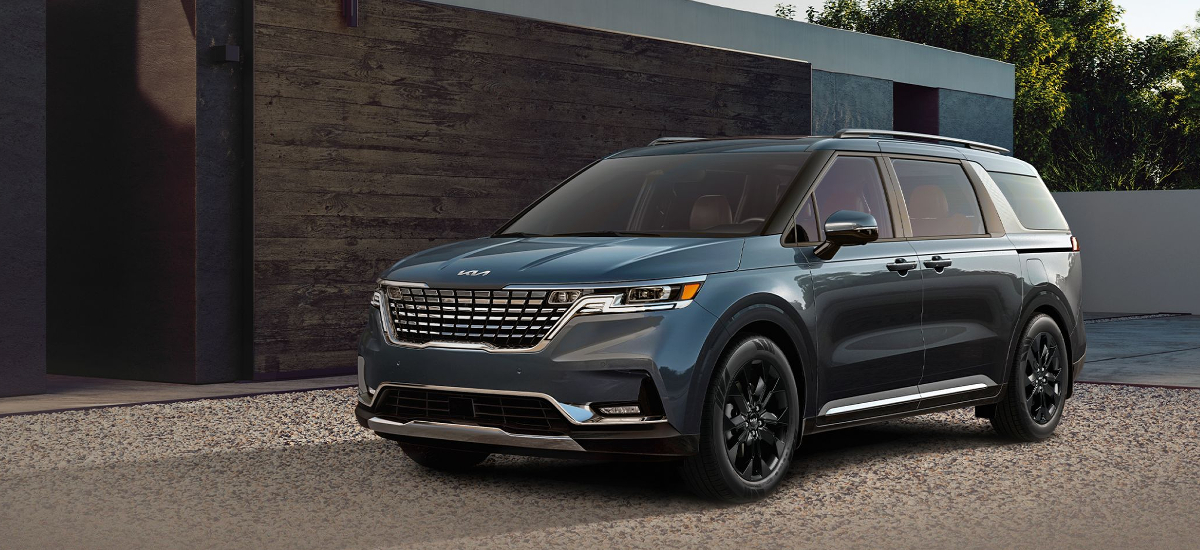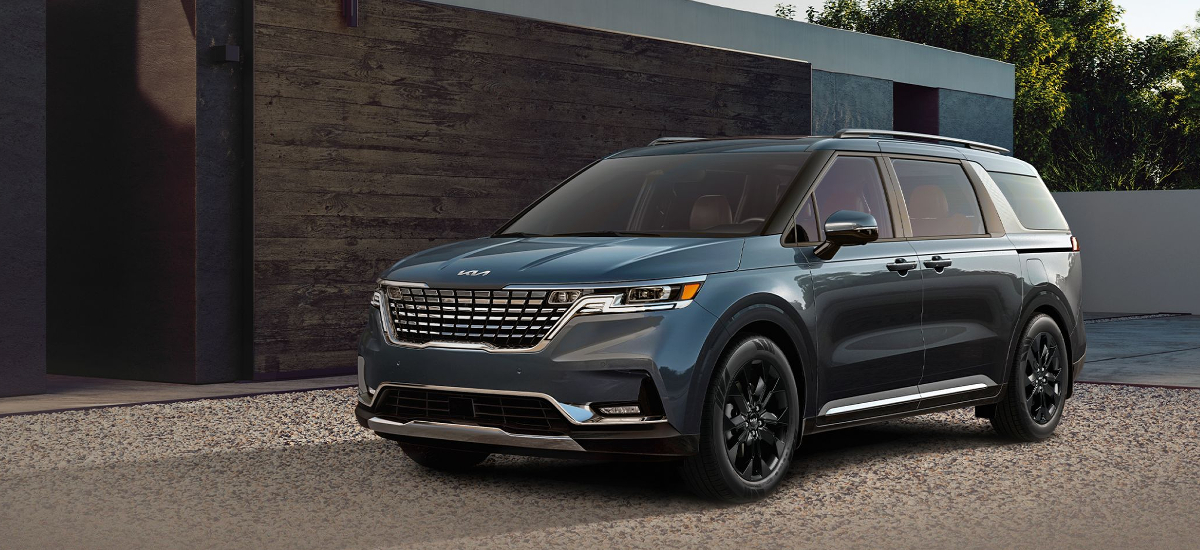 The Kia Sedona, Kia Motors' only minivan, is getting replaced in the 2022 model year with the all-new Kia Carnival MPV. That stands for "Multi-purpose Vehicle", and although the Carnival MPV may be a new take on the Kia Sedona with a new name, it's been completely reimagined for a new kind of family car. Like the Kia K5, the rebadged and redesigned Kia Optima, the Kia Carnival boosts its "purposefulness" with more convenient and safety features. Making the cabin more roomy and family-friendly, any growing families with newborns or young ones must be wondering about installing car seats. A little list was put together by Cars.com, and we wanted to share some of the most important information.
Perfect Fits
Unless opting in for the second-row lounge seats available on some 2022 Kia Carnival MPV trims, consumers can fit up to three car seats for situating young ones in the second and third-row. As with most vehicles these days, the LATCH child seat restraint system is standard, and the Carnival MPV comes with three sets. The anchors are all easy to find and connect with plenty of clearance around the child or infant. LATCH was designed with child seat safety and stability in mind, so of course it's one of our perfect fits.