Posts Tagged 'Blind-Spot Detection'
Friday, November 17th, 2017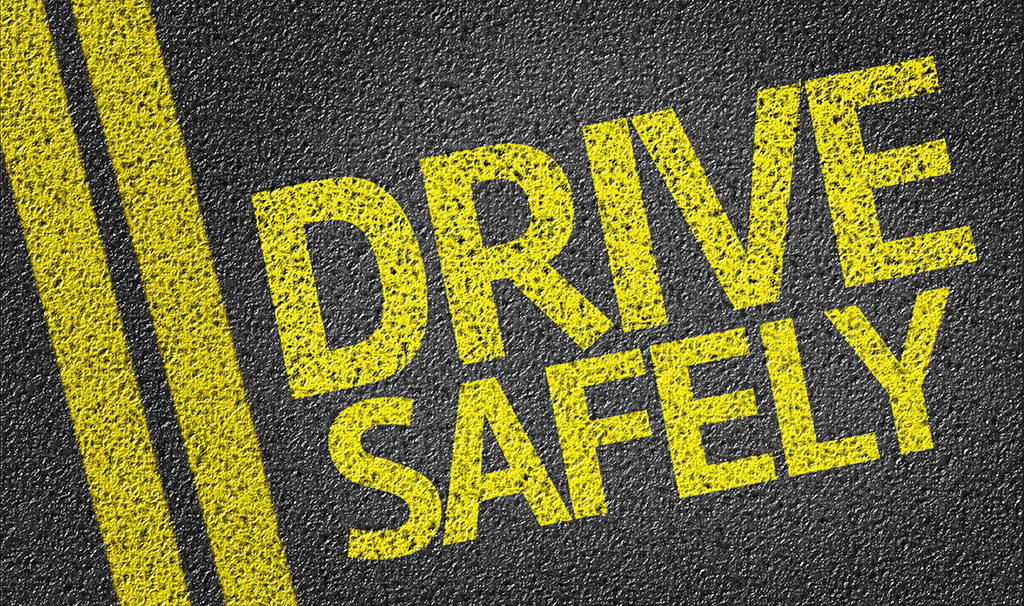 Kia Motors is really stepping up their game with car design lately. First the 2018 Kia Niro, then the 2018 Kia Stinger, and most recently, the 2018 Kia Stonic made their way onto the lineup. With all these great vehicles that look good and are fun to drive, one question many consumers will ask is "Are they safe?" You better believe they're safe, just look at all the available advanced features Kia Motors implements into their vehicle lineup.
Convenience
Any kind of automatic safety feature is convenient, that's true, but there are some instances where one may come in handy more than another. Rear-camera displays have become practically a norm in vehicles for seeing what's behind the vehicle when backing up, but Kia takes a step further by putting a surround view monitor (SVM) in most of their vehicles. The SVM gives drivers an all-around view in several viewing modes, displaying real-time images from four cameras, offering a virtual "bird's eye view."
Thursday, February 2nd, 2017
Kia Motors is all about safety and they have received many awards for their designs and implementations of safety features. Many vehicles have safety features, but some don't go very far past the basics. Today, there's a lot of automatic features that lessen the risks of an auto accident, and Kia Motors probably has the most of them.
Keeping an Eye on Things
These features are like giving the driver eyes on the back of their head, and all around the vehicle for that matter.
The rear parking assist system is a sonar system that detects obstacles when backing up. When an object is detected, it emits an audible warning. Another variation of this detects objects in the front and back, found on the K900, Soul EV, and Sportage.
For a complete view of the drivers surroundings, the touchscreen comes with a Surround View Monitor, or in other words, a bird's eye view of the car that uses four cameras to show obstacles behind the car and in its immediate vicinity. Blind-Spot Detection also helps with this, alerting the driver to vehicles in their blind spot with a visual cue in their exterior mirror. There are more advanced versions of this in the next section.