Posts Tagged 'best family car'
Tuesday, April 20th, 2021
Kia Motors is one automaker really raking it in lately. If it isn't a new vehicle concept, then it's another accolade from a big name in the industry. It's springtime in 2021, and although we're only a few months into the year, every publication and organization wants a piece of this automaker. Only a matter of time before J.D. Power names Kia Motors as a highly ranked automaker during the Initial Quality Study. Until then, we have other names that every consumer, especially parents, look towards when car shopping, especially if in the market for a would-be teen driver if they got behind the wheel of their own. PARENTS, the leading source for busy, millennial moms, just named Kia on its list for Best Family Cars 2021.
This is no small feat. The PARENTS Best Family Cars 2021 list covers a wide selection of new-model vehicles including minivans, three-row SUVs, two-row SUVs, and family sedans. Just to make the list, a vehicle must provide high-tech performance, safety, and convenience features across multiple categories. As any family knows, life can be unpredictable. Having features to match that unpredictability with versatility makes any vehicle an instant win, but with over 50 vehicles being tested by PARENTS experts, competition can be rough. Sometimes, winners also come down to safety features, and Kia Motors has that on lock down with the Kia Drive Wise package, now known as Kia's renowned Advanced Driver Assistance System (ADAS).
Thursday, April 16th, 2020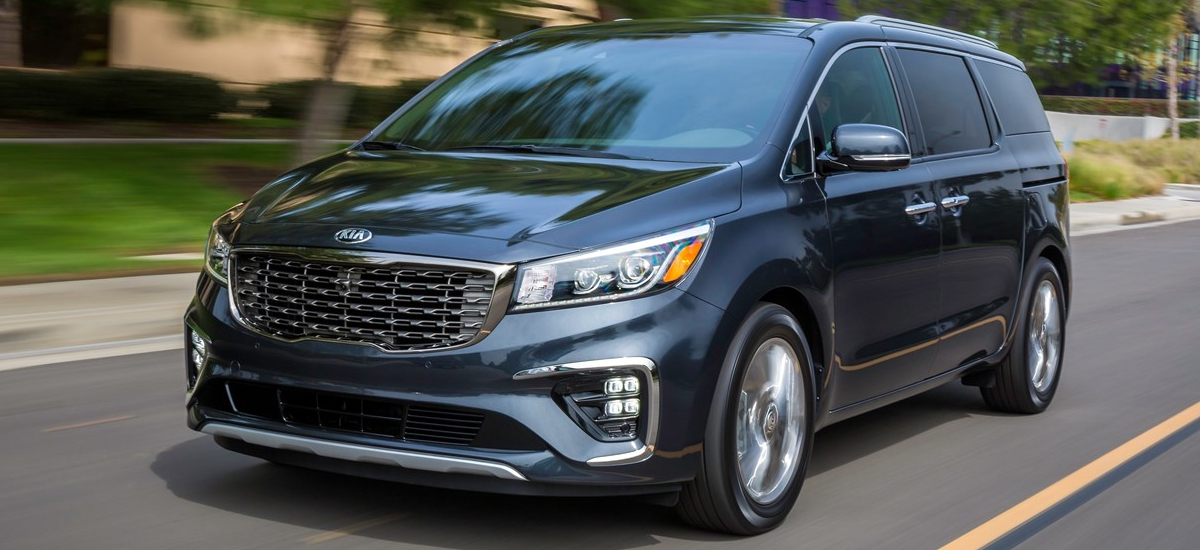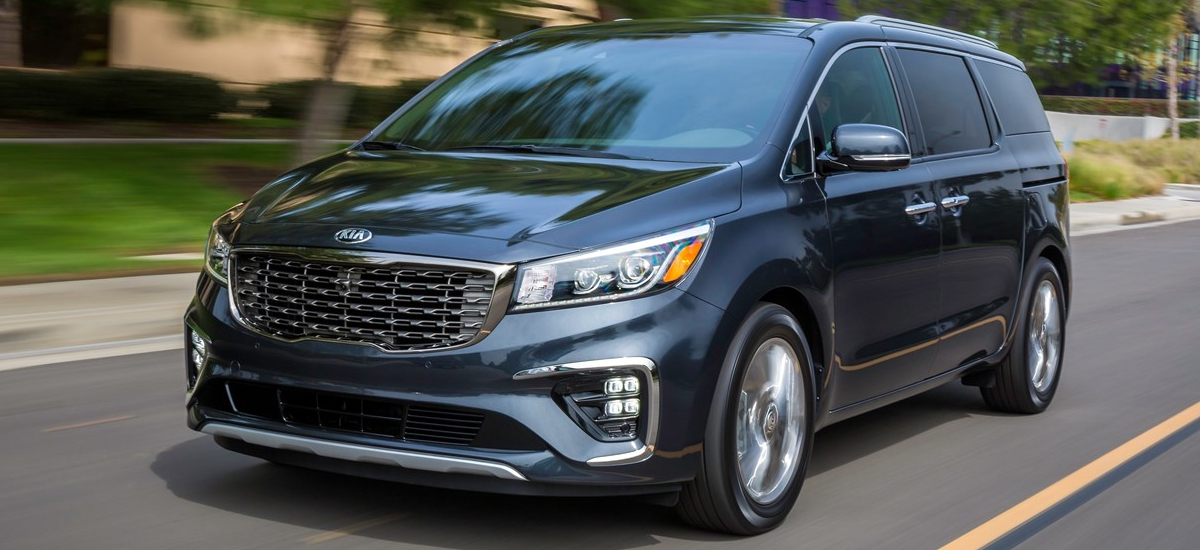 Kia Motors has a select few of minivans – one really, and it hasn't gotten much attention in recent years is the Kia Sedona. It's attractive, well-rounded, and comes with a great starting MSRP of $27,600 (plus destination fee). Recently, PARENTS magazine wrapped up their "Best of" list, and the Sedona popped up. Yes, it would seem that, according to consumers who are also parents, the Kia Sedona deserves to win the Parents magazine "Best Family Cars of 2020" award, and for the second consecutive year, no doubt.
"Finding the right vehicle for your family can be a challenge since there are so many tech and safety options to consider, but the Sedona makes it easy by starting off at an incredible value so families can opt for more of the desirable features they want…Add Kia's industry-leading warranty into the equation, and the Sedona becomes even harder for families to pass up – it's with them for the long haul." – Michael Cole, president, Kia Motors America (KMA)
Just to land on this list, 2020 Best Family Cars award winners are determined via a number of tests. For one, all minivans and SUVs on the list need to have passed government safety tests with excellent results. Second, child passenger safety technician is installed in multiple car seats to test their performance. Finally, test drive by an automotive expert evaluates a variety of features of the vehicle, including its performance, braking, steering, technology, and more. There were more than 50 other competitors consisting of parent-tested minivans, SUVs, and sedans, but you can't deny a winner.
Wednesday, March 28th, 2018
The Kia Cadenza is known for being a stylish and spacious sedan as well as one leaning very close to a luxury premium sedan. Some would even call it the second luxury vehicle in the Kia Motors sedan lineup, next to the K900. A great family car isn't the first thing to come to mind, but as luck would have it, that's exactly what some institutions think. Recently, the 2018 Kia Cadenza was recognized by U.S. News & World Report for winning the "Best Large Car for Families" award. That makes this year the second consecutive year for the Kia Cadenza to take home the honor.
Again, one wouldn't immediately guess the Kia Cadenza is a family car. Right off the bat, leather upholstery is a lineup standard, in addition to heated front seats, a Smart Key with push-button start, smart shift and drive with three driving modes, dual-zone automatic climate control, an auto-defrost system, and an auto-dimming rearview mirror. What kind of driver wants to risk that smooth leather seating with food stains, puke, and drool? The exterior is also pretty upscale with heated exterior mirrors, solar control glass to keep the cabin from heating up, a sound-absorbing windshield and front door windows, LED rear combination lamps, automatic headlamps, a smart trunk, and integrated dual exhaust in chrome for a little style.
Alas, the large premium sedan is said to be a "family car," and not just by Kia Motors.
"Plenty of large cars can handle family duty, but none do it as well as the Kia Cadenza. The Cadenza's cabin has the space for car seats, but the kind of finishes that impress adults … It also offers available features, like a surround view camera, rear sunshades, a hands-free trunk and heated rear seats that you typically find on SUVs or luxury cars." – Jamie Page Deaton, managing editor, U.S. News & World Report.