Posts Tagged 'autonomous car'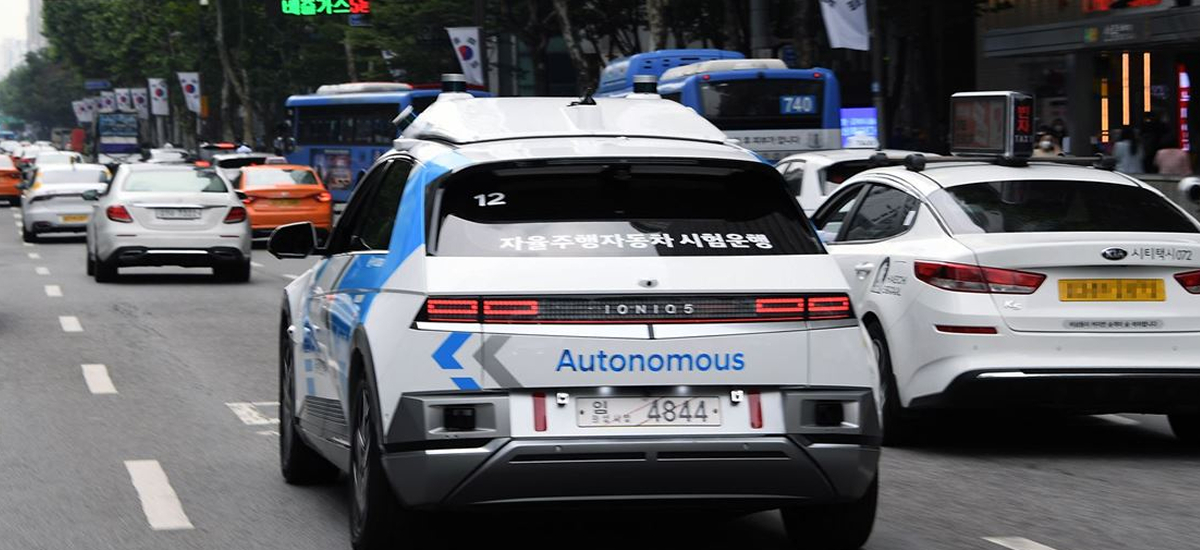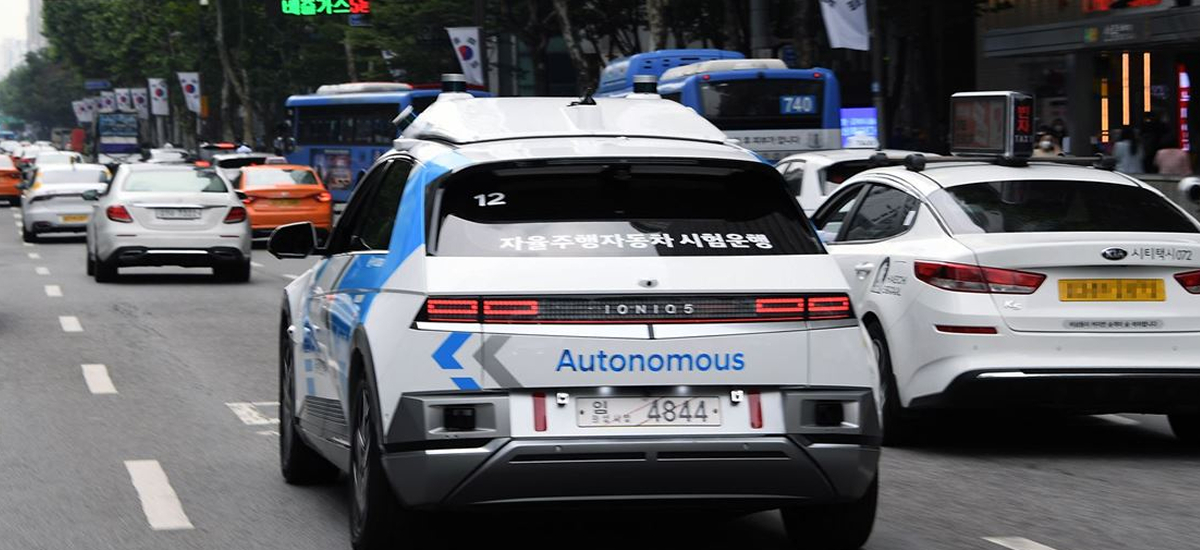 During the 2022 CEO Investor Day, a conference held by Kia Corp, the automaker shared its vision for Kia in 2030. Building upon the original Plan S Strategy, a business plan to help Kia Corp achieve a 6.6% global electric vehicle market share, the automaker planned to produce at least 11 electric vehicles (EVs) by 2025. Already underway, and increasing the number to 14 battery-electric vehicles (BEVs) by 2027, the automaker is set to launch at least two BEVs per year between 2023 and 2027. The Plan S Strategy was actually a two-fork path, with its sights set on EVs and purpose-built vehicles (PBVs). Becoming ever increasingly popular, like the presentation by parent group Hyundai Motor Co at the 2022 Consumer Electronics Show (2022 CES), HMG and Kia are working towards a lineup of PBVs, starting with the Kia Niro Plus, a robotaxi launched in Korea.
The RoboRide car-hailing service has started operations in Gangnam in Seoul, South Korea. Produced with IONIQ 5 battery electric vehicles (BEV) as its base model, the RoboRide utilizes in-house developed level 4 autonomous driving technology, making it the first car-hailing service with autonomous driving vehicles to operate in Gangnam. With Kia's home town in South Korea, it makes sense to test this service overseas, and especially in Gagnam, one of the most congested areas in metropolitan Seoul. It's unclear if this RoboRide car-hailing service is the same as the Kia Niro Plus Taxi Model, also said to launch in Korea, and based off of the Kia Niro EV.
(more…)