Posts Tagged 'automatic safety features'
Friday, November 17th, 2017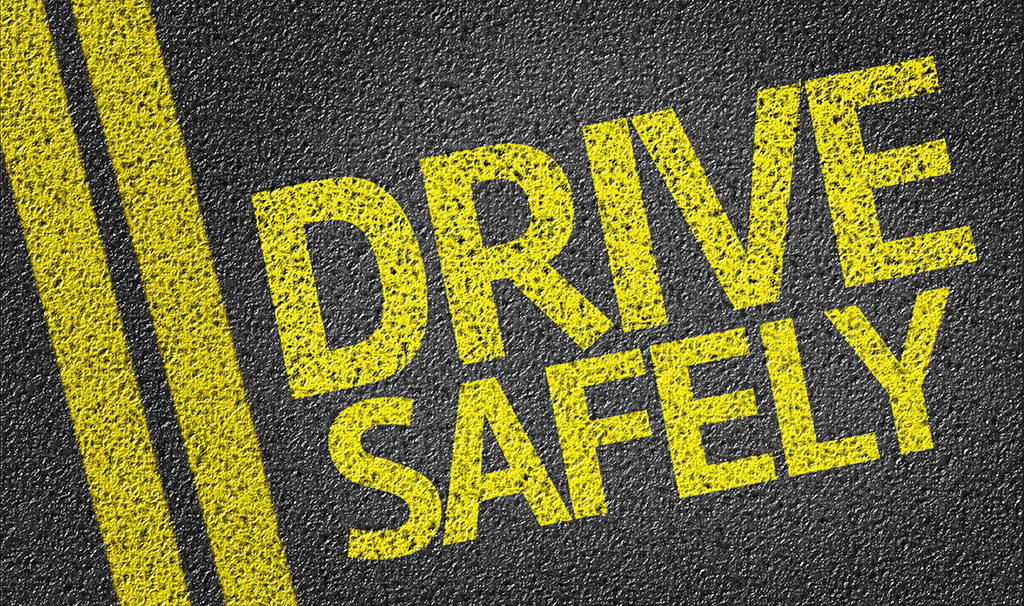 Kia Motors is really stepping up their game with car design lately. First the 2018 Kia Niro, then the 2018 Kia Stinger, and most recently, the 2018 Kia Stonic made their way onto the lineup. With all these great vehicles that look good and are fun to drive, one question many consumers will ask is "Are they safe?" You better believe they're safe, just look at all the available advanced features Kia Motors implements into their vehicle lineup.
Convenience
Any kind of automatic safety feature is convenient, that's true, but there are some instances where one may come in handy more than another. Rear-camera displays have become practically a norm in vehicles for seeing what's behind the vehicle when backing up, but Kia takes a step further by putting a surround view monitor (SVM) in most of their vehicles. The SVM gives drivers an all-around view in several viewing modes, displaying real-time images from four cameras, offering a virtual "bird's eye view."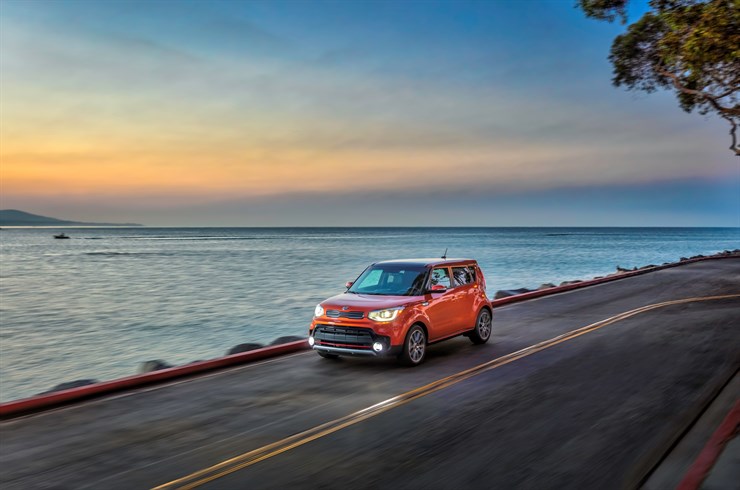 Kia keeps making rounds around success lane, and there is no stopping them in sight. The Kia Soul, a favorite vehicle of college kids, was just named the best budget vehicle in 2017 by Parents magazine and Edmunds. Not a surprise, really. Starting at only $16,100 – it's one of the better budget vehicles out there, and the price isn't the only thing to talk about.
The 2017 Kia Soul was selected for its value, performance, safety, and family-friendly features. This can be attested to its (1) standard 130-horsepower 1.6-liter I4 engine; (2) UVO eServices, which is  Kia's infotainment package; and (3) its many advanced safety features.
This will be the tenth year that Parents magazine and Edmunds have partnered up together to share the Best Budget award, amongst other rewards, and to provide a reliable source for families looking to purchase cars for their new drivers.