Posts Tagged '2019 kia rio'
Wednesday, February 13th, 2019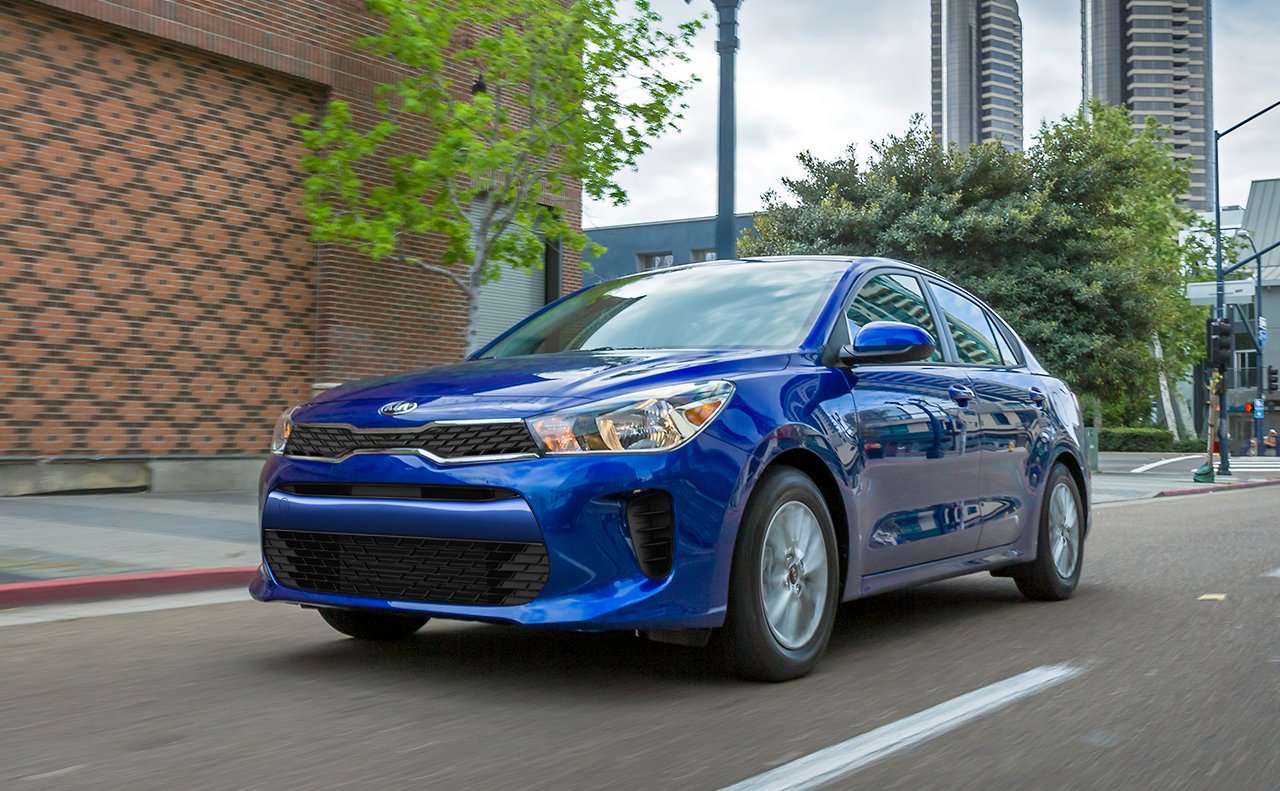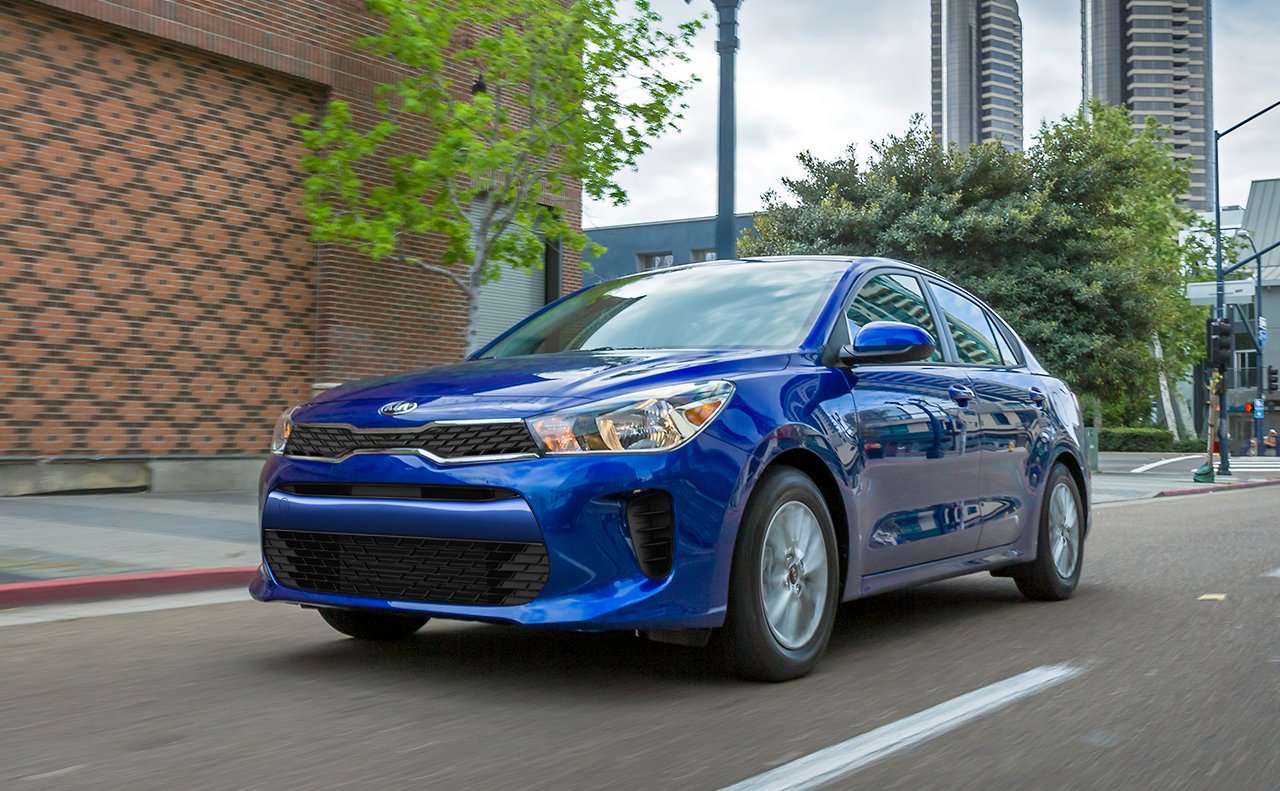 After all the talk about Kia Motors turning into a GT automotive brand, there was a lot of speculation about which vehicles could benefit from a GT. They had to be real winners of the Kia Motors lineup. After all, it would seem that the already popular Kia Stinger sports car started the GT theme with its three "GT" trims. It didn't take too much time for Kia to name a few winners – the 2020 Kia Soul GT, the 2019/20 Kia Forte GT, and the Kia Rio GT. We all know the Kia Soul will always be funky, and the Forte holds a bit of class. Although the Kia Rio has been around for a bit, it's still one of those models that fly under the radar. Let's take a look at what makes this sedan so great, and why Kia chose it for their first round of GT models.
When it comes to the U.S. market, small cars are all but dead. Big name Ford pulled all of their sedans from American shores, except for their beloved Mustang, practically giving up the game. Still, in the midst of what seems like a dying age for sedans, with a quickly saturating SUV and crossover market, Kia Motors is willing to back their Kia Rio.
Friday, December 14th, 2018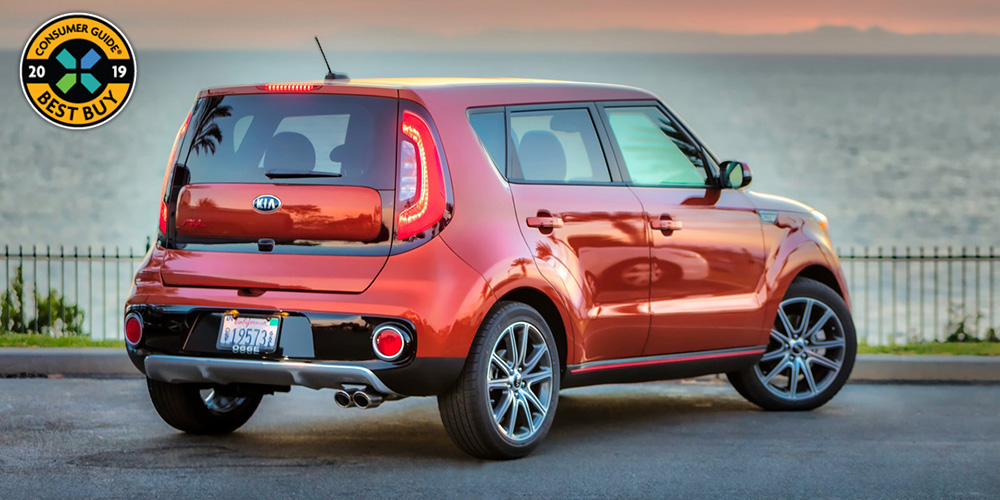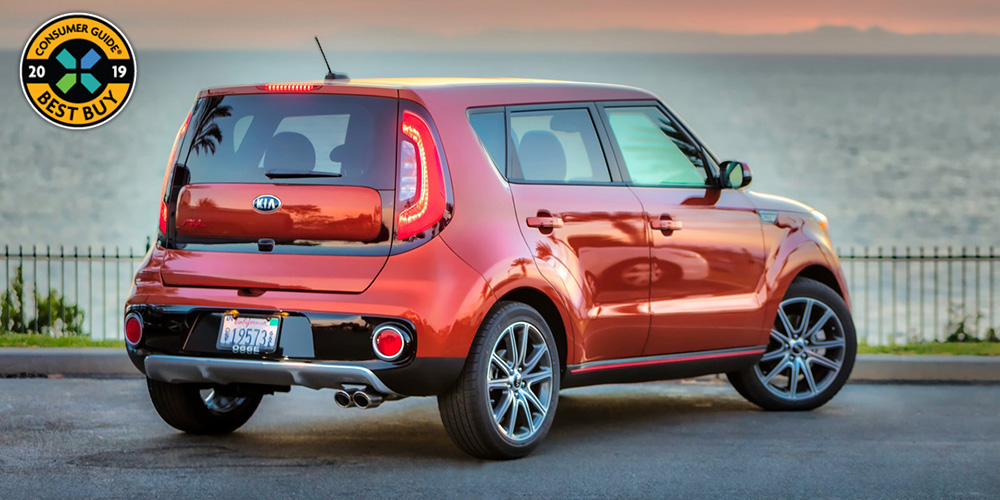 It's just the week of good news isn't it? Consumer Guide® Automotive finished their "Best Buy" awards list, naming the vehicles that deserve it the most for their respective segments and why. We just finished talking about how the 2019 Chrysler Pacifica and 2019 Ram 1500 won 2019 Best Buy for their classes. Now we have two more vehicles to congratulate, and this time from Kia Motors – say hello to two new Best Buys, the 2019 Kia Rio and 2019 Kia Soul.
Consumer Guide Automotive
For four decades, Consumer Guide has been one of the leading publications when it comes to reviewing automobiles while offering an authoritative and objective outlook. Their team of editors has more than 100 years of automotive experience combined, and that makes them a formidable team to make professional, unbiased evaluations of new and used vehicles. Many consumers today seek out Consumer Guide today for shopping advice and getting a transparent look at a vehicle they may have in mind. For the Best Buy awards, the editors at Consumer Guide Automotive analyze, compare and evaluate vehicles by putting them through a variety of tests that help distinguish themselves amongst others in their class.