Posts Tagged '2019 geneva motor show'
Thursday, April 4th, 2019
Who said electric cars (EVs) can't perform? High-performance vehicles with alternative fuel are quickly becoming the next big thing in the pre-autonomous auto market. Self-driving, autonomous vehicles are also on the horizon, but they may be a little further out. Many automakers have resigned to finally embrace the change of the alternative fuel market, and some are thinking, "Hey, let's do what we do best." Still, make high-performance vehicles but make them so that they're powered by an electric motor. Sound crazy? Kia Motors doesn't think so.
The 2020 Kia Soul EV debuted at the 2018 Los Angeles Auto Show, and it's been getting the attention of a newborn baby! Following the pattern of the 2020 Kia Soul, the all-new 2020 Kia Soul EV is a last-generation replacement. With 40-percent more torque, nearly 85-percent more power, and an even longer driving range, the 2020 Kia Soul EV will be setting the stage for future Kia models.
Tuesday, March 19th, 2019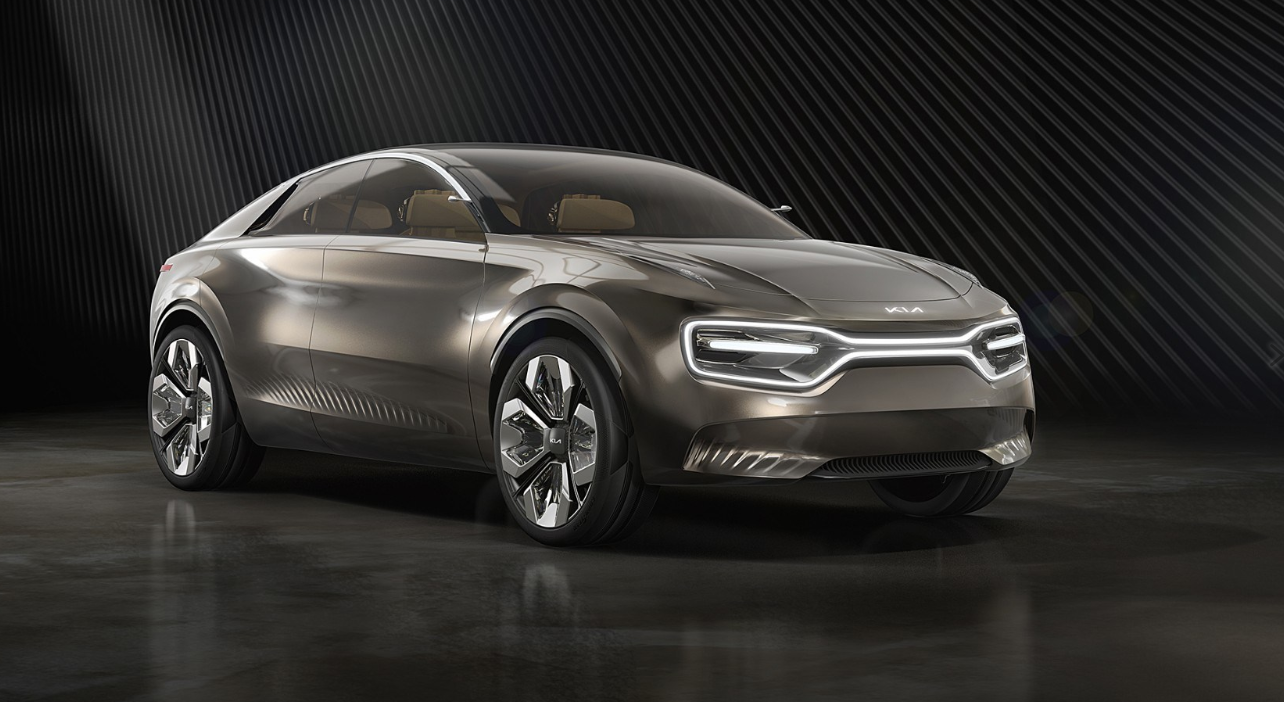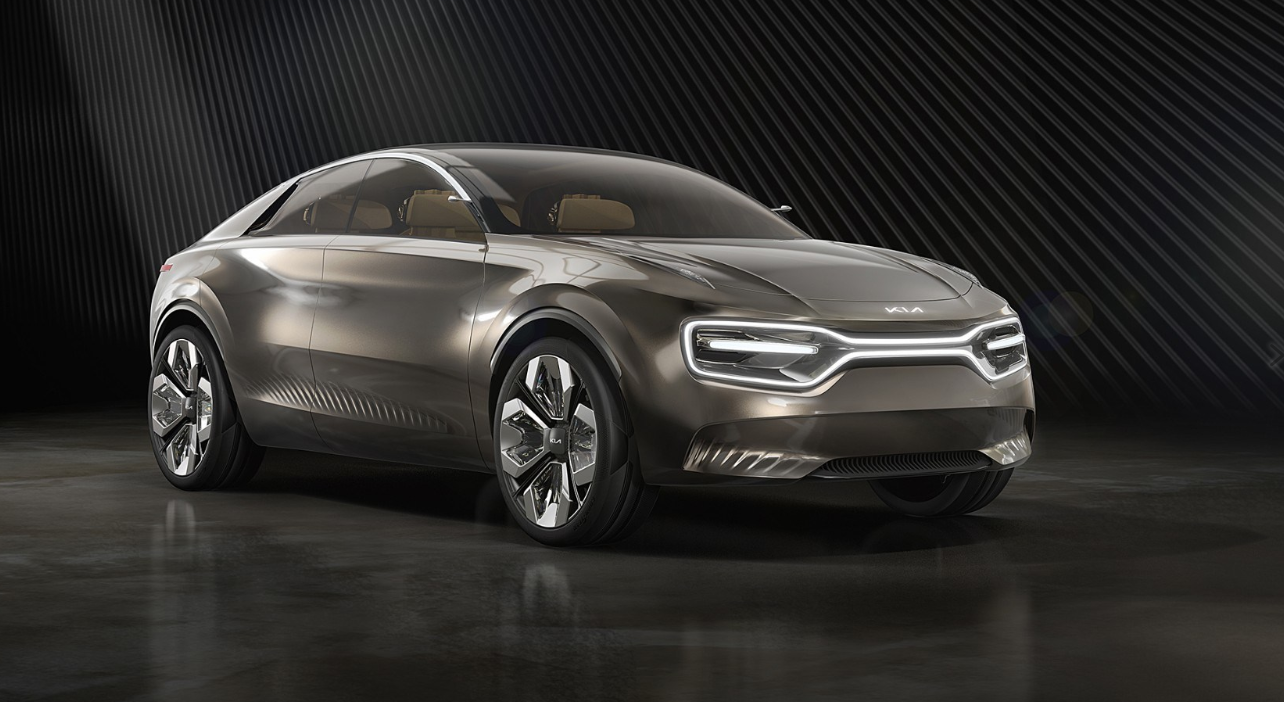 Now that the 2019 Geneva International Motor Show has ended, we've seen all the auto industry had to offer over nearly two weeks. Kia Motors is one automaker that stood out, not because of a model or concept they debuted, but more of a promise for the future of their lineup. It's not surprising – many names in the auto industry are starting to bring electric motors and batteries into the mix of their vehicles. Kia Motors, however, may have the most alternative fuel vehicles in their lineup than any other automaker. Not only this, but Kia has been on a mission to change the auto industry and are intent on leading the way. Style, tech, alternative fuel are the cornerstones of the new Kia Motors, but can they deliver?
Style
What pops to mind when talking about Kia Motors and style? Is it the Kia Stinger? Currently the icon for Kia Motors, the Kia Stinger brought a whole new attitude to Kia Motors. The automaker was intent on "designing cars that drive as good as they look," and the Kia Stinger definitely delivered. Able to surpass costly luxury cars that claim to drive fast, the Kia Stinger's performance may have been the jumping off point for Kia Motors going GT, while giving all of their new vehicles a little taste of the Stinger's style.
Making cars that look great is one thing, but a vehicle that performs at its best is definitely the GT line of the Kia Stinger. With different drive modes for sharp turns or a long ride, drivers enjoy getting behind the wheel of a Kia Stinger GT. Now, Kia Motors is coming out with a GT for many of its vehicles, starting with the 2020 Kia Soul, Kia Forte GT, and Kia Rio GT. If the automaker can deliver on performance this well, can they also upgrade the tech?
Thursday, March 7th, 2019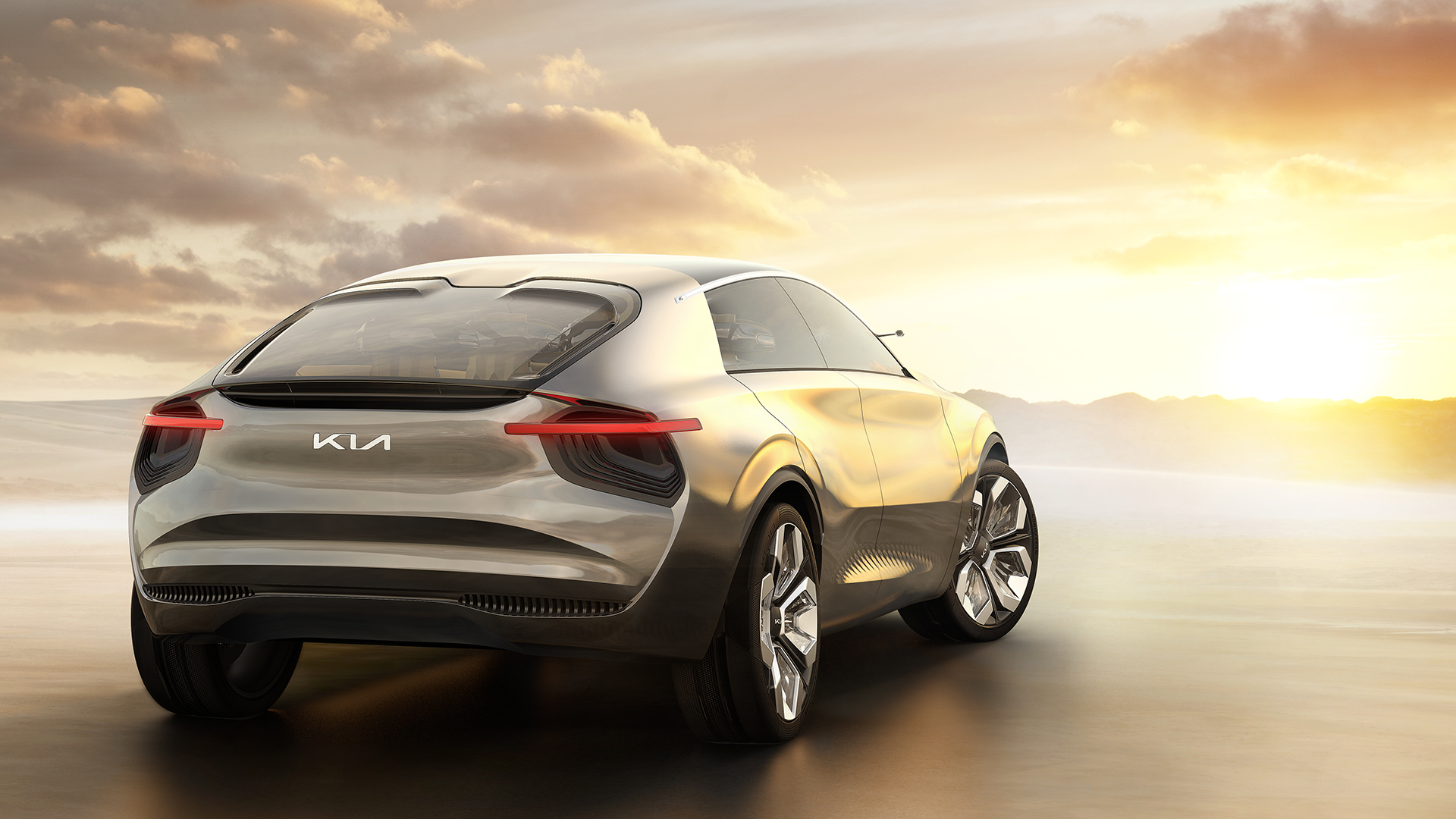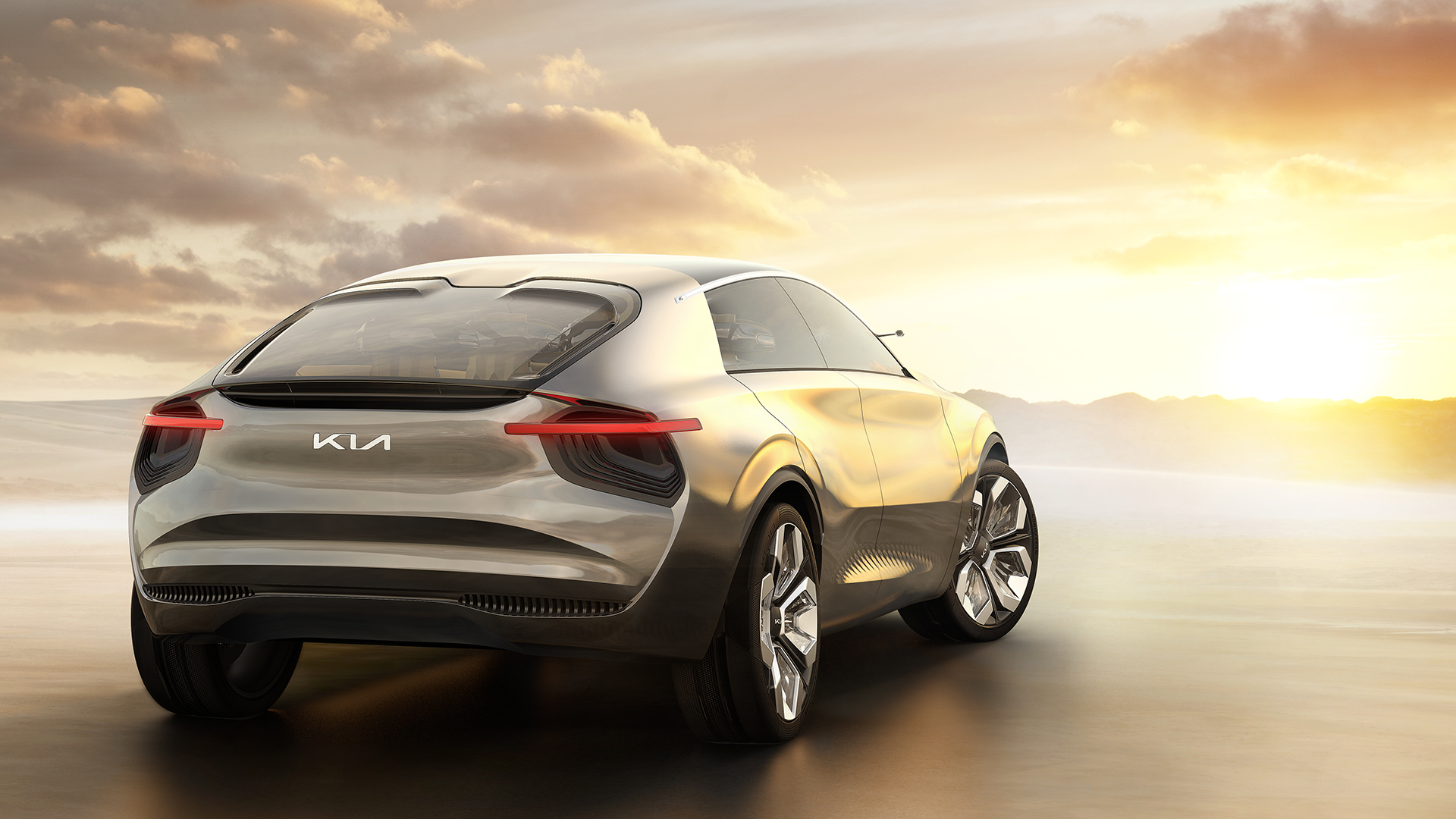 Just a week before the 2019 Geneva International Motor Show, Kia Motors teased its new electric vehicle concept model, and now we know what it is. Unveiled at the motor show is "Imagine by Kia". That sounds more like a tagline than a model name, but at the moment, that's what the automaker is calling this handsome, muscular not sure if it's a mid-size crossover or four-passenger family car concept. With the intention of making electric vehicles fun to drive and no longer a luxury or niche, Kia Motors is focusing on the design and performance of the new electric vehicle along with its powertrain and range.
"Automotive design is about capturing the heart and making it beat that bit faster for that bit longer. We believe that there's absolutely no reason why that should change simply because the car is electric…That's why our all-electric concept is designed to not only get your pulse racing but to also signpost our holistic and emotional approach to electrification." – Gregory Guillaume, Vice President of Design for Kia Motors Europe
"Imagine by Kia" will be the automakers first foray into a purely electric vehicle. This isn't to say they don't have all-electric vehicles, such as the Kia Soul EV or the Kia Niro EV (also known as e-Niro). Unlike the award-winning e-Niro electric crossover and the electric Soul hatchback, "Imagine by Kia" is the first of its line, not based on an already successful gasoline-powered sibling. That's what Kia means when they call it their "first pure electric" vehicle.