Posts Tagged '2018 CES'
Wednesday, July 11th, 2018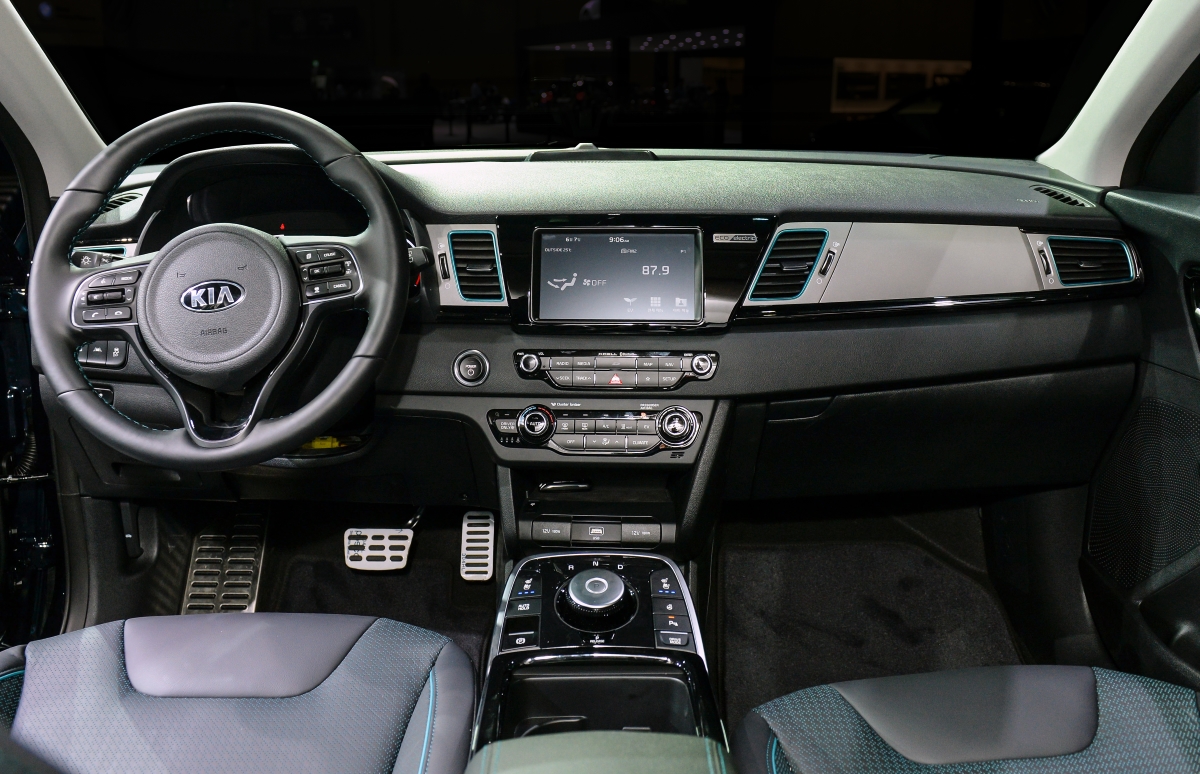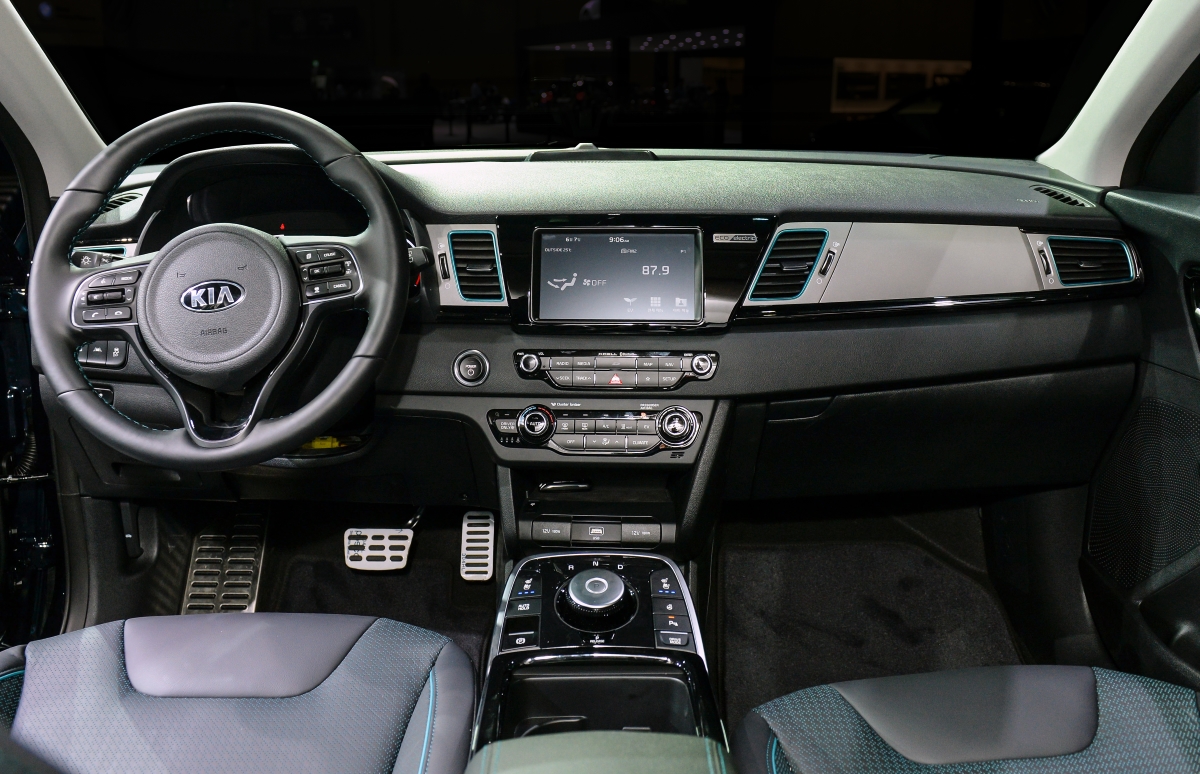 When the electric vehicle variation of the Kia Niro debuted at the 2018 Consumer Electronics Show (CES), there was a lot of interesting information to learn. Kia Motors just keeps pushing the envelope when it comes to their alternative fuel vehicle lineup, continuously expanding it whenever they have a winner on their hands. We can't complain – honestly, it feels good to go green, and if we can drive a fancy car and help the environment, then why not? During the initial debut, the Kia Niro EV was just a concept, and much of the interior was like a cardboard cut-out. Recently, a more fine-tuned prototype of the Kia Niro EV was revealed in Busan, South Korea, and a savvy commentator, Jose Guerrero, took the chance to make a video and upload it for everyone to enjoy. Thanks, Jose!
Recap of the Powertrain Details
During the initial debut of the Kia Niro EV concept, the powerain details were pretty hush-hush at the 2018 CES in Las Vegas. Kia called it a "next-generation electric powertrain [with] new production technologies earmarked for near-future EVs from Kia [with a 64 kWh battery] paired to a powerful 150-kilowatt ([200-horsepower]) electric motor." With an entirely new 64-kilowatt-hour battery pack and a rated 238 miles of range, that's not too bad for an all-electric vehicle. That's the same range for the 2018 Chevrolet Bolt EV.
So the Kia Niro EV concept is said to share the longest-range of an affordable electric car with the Chevy Bolt EV. The concept had some style changes, doing away with the tiger-nose grille, and replacing it with a pair of very thin lamps and a smooth, front bumper with a recharging outlet on the driver's side of the front fascia. Kia said the interior would have a ""pure, minimalist, and digital [approach to provide] an innate sense of space and calm [while inside the car]."