Kia Gives BEV Owners the Power to Charge Up with the Tesla Supercharger Network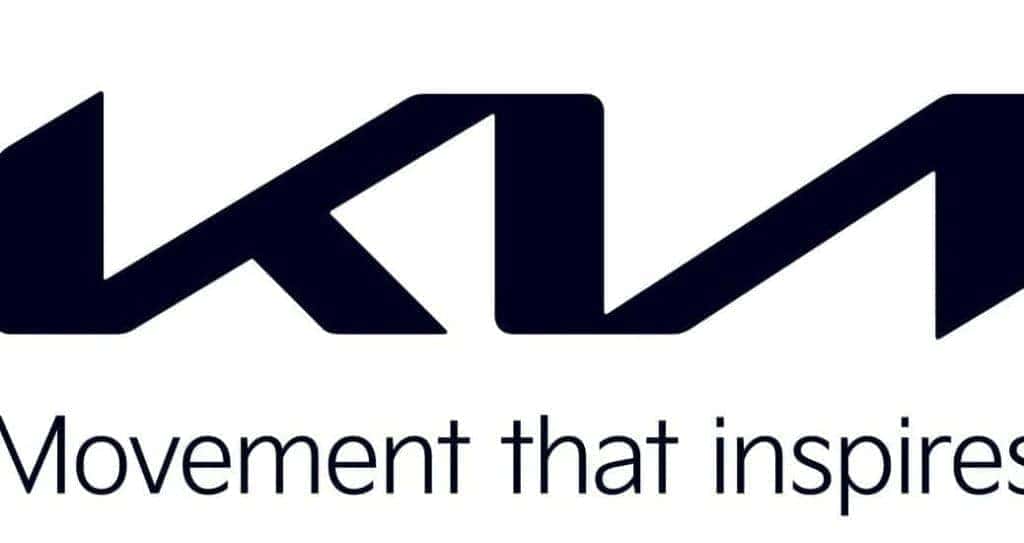 As the Kia Corporation continues to grow and take a strong hold of the battery-electric vehicle (BEV) market, the automaker is also making it easier for BEV owners to charge up and go. Their first all-electric vehicle with no gasoline predecessor, the EV6, is capable of fast charging at 350 kW. That equates to 80-percent battery power in as little as 18 minutes, and we're sure this capability will extend to the EV9 and upcoming EV5 with a little update from Kia Connect. Speaking of over-the-air (OTA) updates from Kia Connect, Kia America just announced a huge deal for BEV owners in the U.S., Canada, and Mexico. For possibly the first time ever, Kia America BEV consumers will have access to 12,000 Tesla Superchargers to charge up and get going faster than ever before.
"As a leader in electrified mobility, Kia offers a growing number of world-class EVs with high-speed DC charging capabilities that will now be supported by the NACS charging network…Having this kind of sprawling access to chargers will no doubt boost customer satisfaction, elevate the EV ownership experience, and enable drivers to reach more destinations across the continent on electricity." – Seungkyu (Sean) Yoon, president & CEO, Kia North America and Kia America
Set to start in the fourth quarter of 2024 (pretty soon), Kia will be building the North American Charging Standard (NACS) port into upcoming BEVs sold in the U.S., Canada, and Mexico. That may sound harsh for consumers who already own a BEV, but supposedly, there is an option to upgrade. First, owners of new Kia BEVs can access Tesla's Supercharger network via a Kia Connect app available once a software upgrade is completed. With the new app, Kia BEV owners will be able to search, locate, and navigate to available Tesla Superchargers in the area. For added convenience, all of this can be done through the BEV infotainment screen and on smart phone devices, so consumers' preference is not an issue – though their eyes should always be on the road, not on their phones. The app will also include information such as charger availability, status, and pricing so BEV owners don't waste their time on chargers currently in-use and can find those that fit their budget.
So, about that option for current Kia BEV owners. Kia America plans to make available *CCS1-to-NACS (Combined Charging System) adapters so that all Kia BEV owners can make use of this great opportunity. Expected to be available for purchase through Kia dealers starting in early 2025, owners of older Kia BEVs can also charge up on Tesla's network. Sounds pretty great.
We've been throwing around the words "Kia Connect" and "app" around a bit, so for those who don't know, here's a little summary. A few years ago, the Kia Corp did away with its UVO infotainment system and introduced Kia Connect. Seemingly just a new infotainment system at first, Kia Connect is quickly growing into a system that consumers can use to customize their infotainment layout and their vehicle. Thanks to software upgrades available through OTA updates, consumers can connect to the Kia Connect store and download apps they can use to enrich their lives on the road. These include Last Mile Navigation, Smart Speaker Integration, controlling their vehicle with their voice, and much more.
You can wait a bit if you want to get a new BEV from Kia with a built-in adapter, and with the year ending soon, you can find plenty of great deals for a new Kia EV6 at Miami Lakes Automall. For those of you who already own a Kia EV6 or Kia EV9, follow along with us on Miami Lakes Automall social media to find out when that new adapter becomes available.
Photo Source/Copyright: Kia Media