Kia America Becomes the Most J.D. Power IQS Awarded Automaker in Industry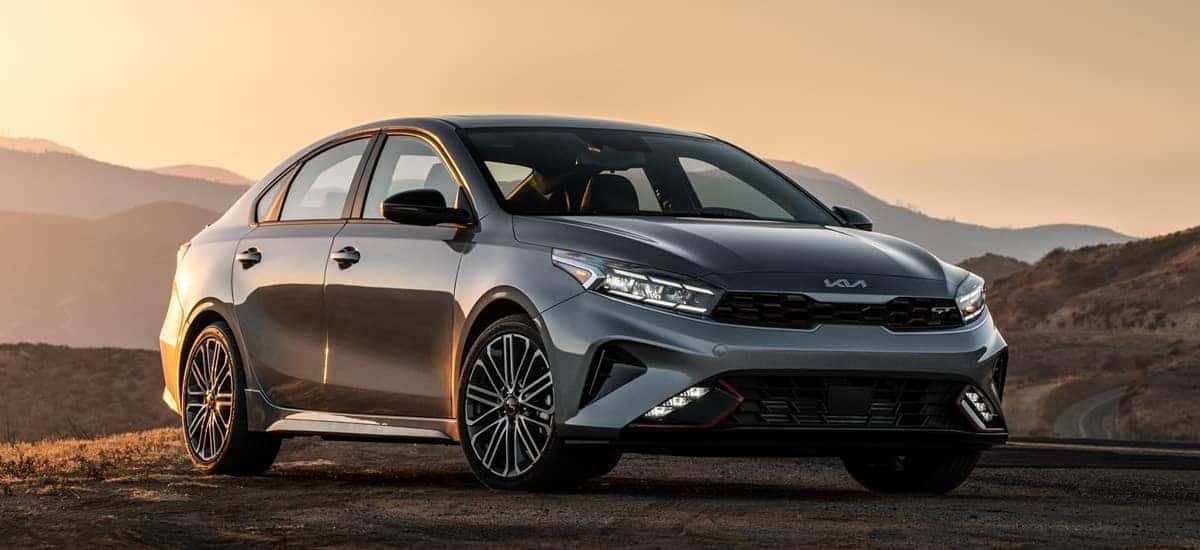 The automaker brand Kia may be known for a lot of things. Releasing GT-trim levels and GT-Line trims for many of the models in its vehicle lineup, the Kia Corp is doing more than just putting performance back into sports cars. Kia is also putting that kind of performance into its growing lineup of all-electric cars, like the award-winning Kia EV6 GT. When it comes to quality, the automaker has also been ranking fairly well on the J.D. Power Initial Quality Study (IQS) in recent years. Now with the 2023 study concluded, Kia America can proudly claim to be the automaker with the highest number of J.D. Power U.S. IQS awards in the entire industry.
"With multiple Kia models topping their IQS segments year after year, these awards illustrate Kia's deep-rooted and long-term commitment to quality, reliability and durability for every vehicle we build…We're incredibly proud of seeing yet another outstanding year of achievement in J.D. Power's highly respected Initial Quality Study." – Sean Yoon, president & CEO, Kia North America and Kia America
Take a look at the rankings of last year (2022) – The Kia Carnival MPV, Kia Rio (Small Cars), Kia K5 (Midsize Cars), Kia Telluride (Midsize SUVs), Kia Sportage (Compact SUVs), and the Kia Forte (Compact Cars) all took home some glory. This year, five more models are ranked highly for their respective segment, with many of them ranked highest among all other vehicles in the market. This year, the Kia Rio is the highest ranked vehicle in the Small Car segment, the Kia Stinger (now discontinued with the Stinger Tribute Edition) ranked highest for the Midsize Premium Car segment, the Kia Forte was ranked highest for the Compact Car segment, and the Kia Carnival MPV ranked highest for the Minivan segment. Tagging along in second place for the Small SUV segment is the Kia Soul.
Wow, now that's a lot of models with high rankings, and it's only for the last two years. Consumers can trust these scores when it comes to the likes of J.D. Power. Delivering data on customer interactions with brands and products for more than 50 years, the name has been in the business for half a century. In terms of the IQS, 2023 marks the 37th year this study has been conducted. Fielded from February through May 2023, this year was a doozy. According to J.D. Power, automakers continue to leave consumers unsatisfied with persistent problems amongst the new tech, but clearly some automakers stand out in delivering the goods.
How does J.D. Power come to these conclusions? For every study, surveys are sent out to owners and lessees of new model-year vehicles within 90 days of ownership (or lease). Ranking vehicles on a 223-question survey organized into nine vehicle categories – infotainment; features, controls and displays; exterior; driving assistance; interior; powertrain; seats; driving experience; and climate – consumers send in their completed surveys, and J.D. Power adds up the tally via the number of problems per 100 vehicles (PP100). This year, the rankings are based on responses from 93,380 purchasers and lessees of new 2023 model-year vehicles. Overall, Kia ranked in the top ten, with a ranking of PP170.
With so many great vehicles to choose from, just about any consumer can find what they're looking for when it comes to Kia models. Find your new Kia at Miami Lakes Automall today.
Photo Source/Copyright: Kia Media