Posts Tagged 'jeep wave'
Wednesday, June 21st, 2017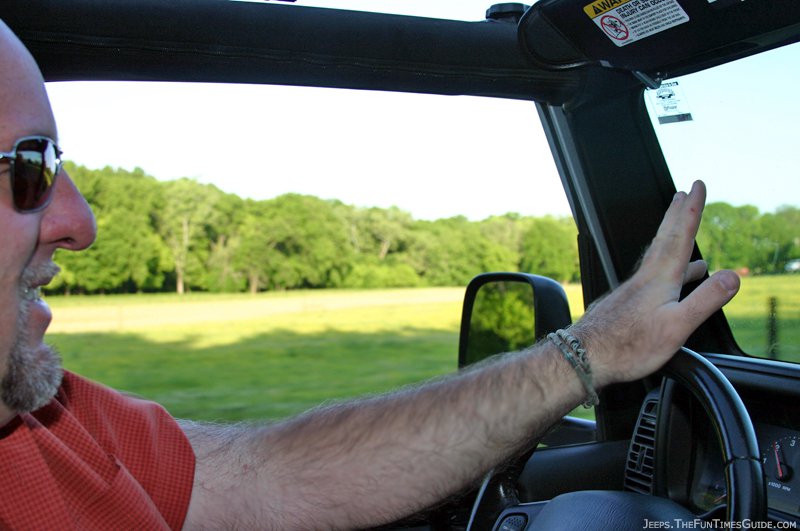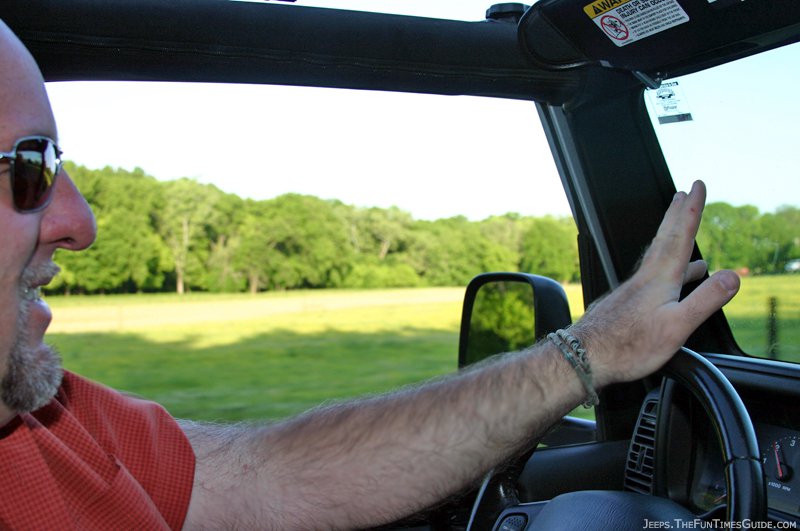 Jeep has been producing vehicles for more than 75 years and throughout the decades, Jeep has developed some iconic design elements that no other automaker could even try to borrow. Along with their unique style, the Jeep brand has slowly expanded into more than just an auto brand, but they have also become a lifestyle brand as well. Here's a closer look at some of the everyday things that make people think of the Jeep brand.
 Jeep Wave
The Jeep wave is basically a special "hi" Jeepers exchange with one another when they pass on the road or off-roading. Jeepers like feeling connected and like they are a club or group, which is one of the reasons for the wave. However, the history and reason behind the wave goes much deeper than connecting with fellow Jeepers.
The first Jeep models were made for and used in combat and for soldier transportation during World War II and that was the original method soldiers would use to say "hello" to each other.
Signature Seven-Slot Grille
Whether you drive the newest Jeep, the Renegade or the popular Jeep Wrangler, all Jeep models have a seven-slot grille. This features is iconic and even caused Jeep to go into a lawsuit at one point with Hummer, as it is Jeeps trademark. Although, it has more to it than a cool style. (more…)