4 Reasons to Buy a Chrysler Minivan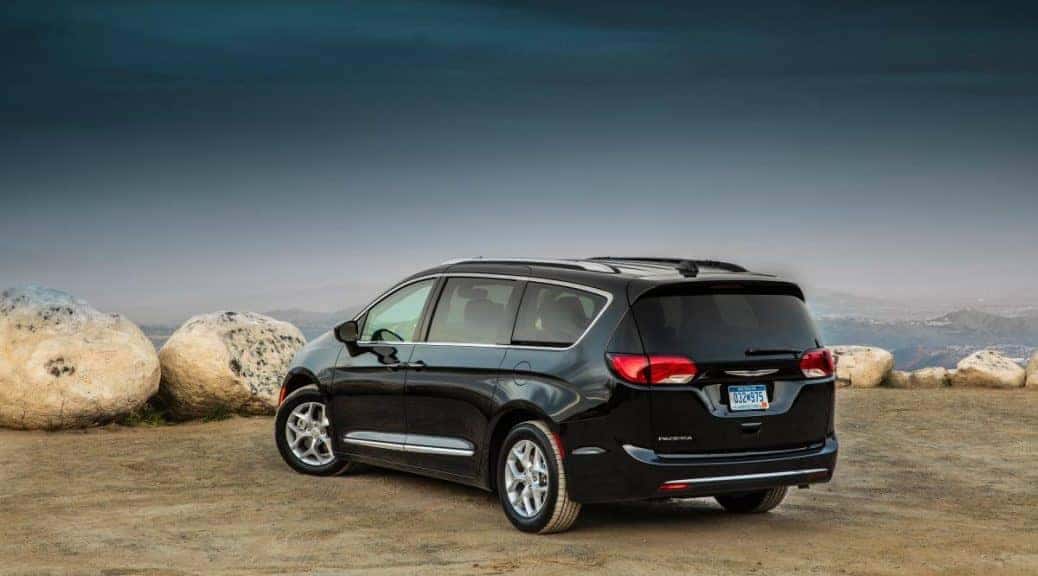 Minivans (until recently) have gotten a bad rap. People think they are only the "soccer mom" vehicle with no style. However, that is no longer the case! Over the last decade Chrysler has been killin' the minivan game. Don't believe us? The facts below will make you want a minivan no matter who you are (mom, dad, teen, and the list goes on).
*Chrysler's long-standing success – Sure, there are other minivans past and present from brands other than Chrysler. The Honda Odyssey, Nissan Quest, Kia Sedona and the list goes on. However, for years now, even with the Chrysler Town & Country, Chrysler has run the minivan world. Chrysler's minivans are always above average when it comes to style, tech and safety and are always affordable. *

Safety – Minivans in general are safer than a SUV, sedan or other "family-friendly" vehicle. Think about it, they are built for families, and with families safety is always a top priority. In fact, the Chrysler Pacifica has over 100 safety features both standard and available to protect your family.

Tons of features – Again, whether we are talking about a used Chrysler Town & Country or a brand new Chrysler Pacifica, the features seem endless. Chrysler understands that vans need to come with features for the kids (entertainment system options, games, etc), storage features for cargo, plenty of space for the fam. And plenty of convenience features.

Engines – Engines and drivetrains are another area where Chrysler has always succeeded. From the creating the first minivan with a turbocharged gas engine, an electric option in the early 90s, all-wheel drive and now a hybrid, Chrysler has always been ahead of the times when it comes to engine capability.
Convinced, right? Check out our Chrysler Pacifica inventory at Miami Lakes Chrysler online here !
Photo source: NY Daily News
Previous Post Chrysler Pacifica Hybrid is Already Loved by Many! Next Post The Chrysler Pacifica – A Perfect Moving Van