What You Need To Know About Charging A Chevy Volt – Miami Lakes Automall Chevrolet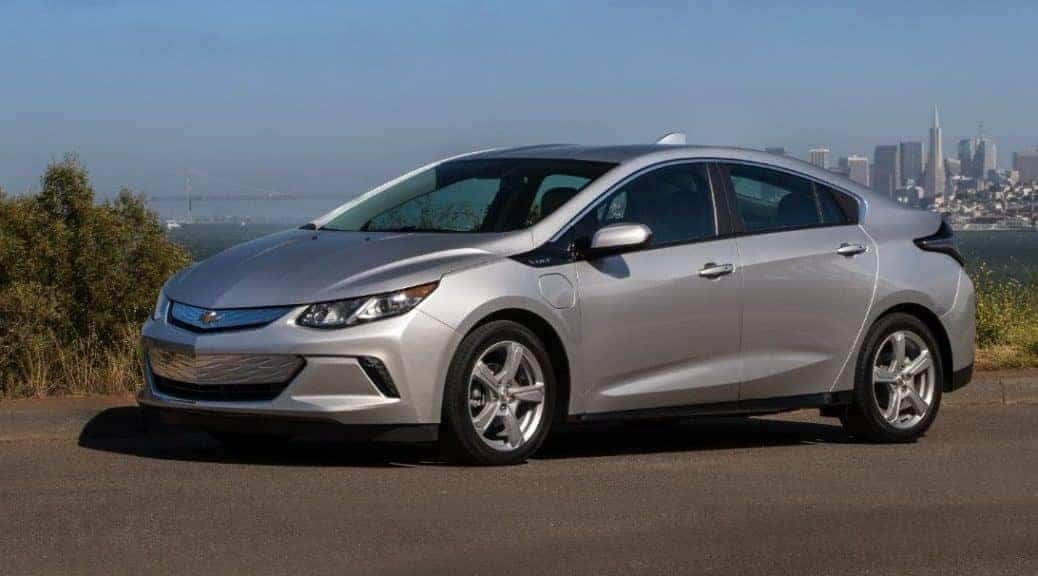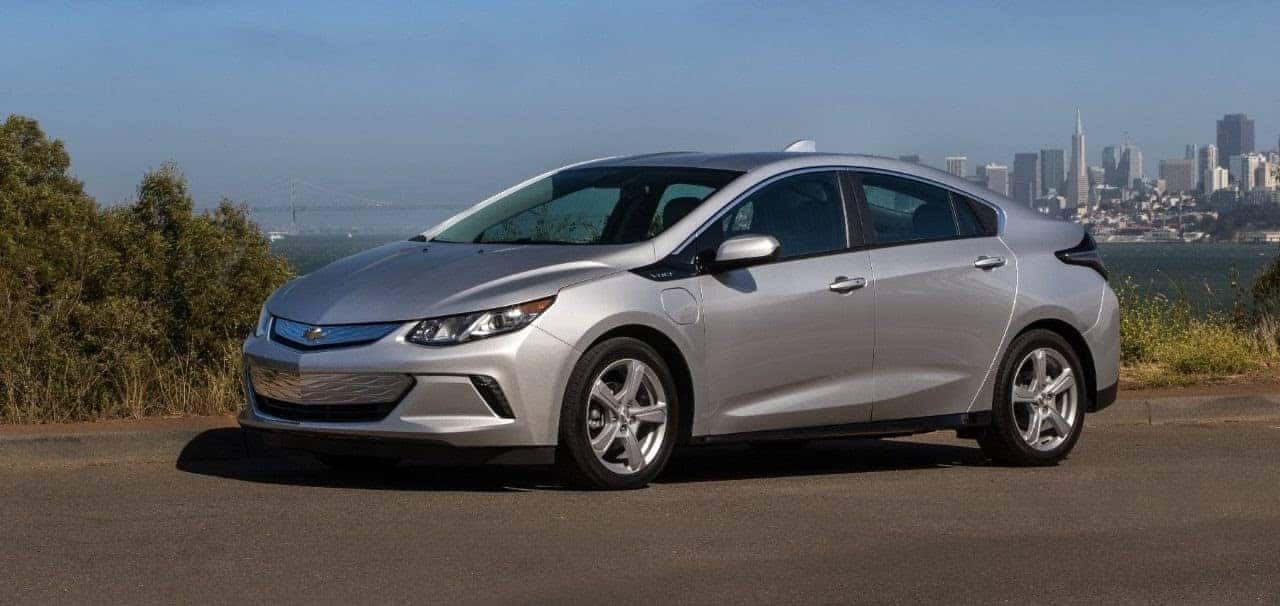 The Chevy Volt is a dynamic and incredible vehicle due to its advanced safety tech and ability to drive long distances on electricity alone. However, despite the environmental and financial benefit of switching to gasoline to electric-powered vehicles, it seems that the automotive industry has some ways to go before getting the average car buyer fully used to the idea.
Before you run back to ol' gassy, you should know a bit more about how charging a Chevy Volt actually works. Here is What You Need To Know About Charging A Chevy Volt.
A PHEV Isn't Your Average Electric
Here's one important thing to know about not just the Volt but PHEV's, a.k.a plug-in hybrid electric vehicles in general, these types of vehicles actually have both an electric motor and a gas engine (hence the name "hybrid"). According to ChargePoint, PHEVs mainly draws on a charge of the electric motor, but when needed, it will switch to gasoline. This type of system can provide more peace of mind in the case where one might anticipate a long drive and may feel anxiety about the range.
Why Buying A PHEV Gives You The Advantage
According to Earth 911, buying a PHEV has a lot of gains attached to it, such as a lower amount of CO2 emissions, diminished air and noise pollution, the capability to run on gasoline power while driving on longer trips, and my personal favorite, lower fuel and maintenance cost (potentially save $632 a year on gas). Another interesting benefit for those who buy a PHEV can get a federal tax credit between $2500 and $7500, including city and state tax credits.
Luckily, for those who choose the Chevy Volt as their PHEV of choice, likely won't have to switch to gasoline-power the most of the time, since the average driver only travels about 30 miles per day, and the Volt's models can offer from 40 to 53 of all-electric range.
All The Ways To Charge A Chevy Volt
Charging an electric vehicle is usually quite simple and Chevy Volt, you can park pretty much whenever, whether at home or not. There are three ways to charge the Chevy Volt:
The first is by a Level 1 charger, which has 120-volt charging cords that come standard. Simply connect the three-prong plug into your average wall socket and connect the other end to the vehicle's charging port.
The second is by Level 2 charger, which provides double the amount of charge of 240 volts. You'll find that most public charging stations that use Level 2 chargers but more often than not, PHEV owners will advance their Level 1 charging system to a Level 2. Drivers who are often in a bit in a rush to his or her destination might want to consider this kind of advancement, as it takes much faster to charge.
The third and final way is through the DC Fast Chargers, in which the charging station uses direct current voltage to the battery by a DC connecter, rather than of the house alternating current. This option will provide the most efficient type of charging and is faster than the previous options. Although it's worth noting that installing this type of charger comes at a hefty price, therefore, it is much more common at particular public sites and for drivers that plan on taking long trips.
As previously stated, PHEVs can easily switch from electric-power to gas if necessary, therefore, one shouldn't worry too much if the electric motor is low.
Charging at Home
Regardless of what type of charger you have, its the easiest and the cheapest to simply recharge the battery at overnight in the comfort of your own home. As long as you have a card that can connect to your regular wall outlet, you can add close to 4 miles of range per hour, with a full recharge that can take about 12 hours (likely for Level 1).
Charging In Public
If you are new to driving electric vehicles, then you might not be familiar with all of the charging stations around your area, however, there is a wide range of them, often next to restaurants and retail type of stores. As previously mentioned, most public stations will have Level 2 chargers and it will on about 12 miles of range per hour.
According to Green Car Reports, in the U.S, there are thousands of public charging stations all around. However, its also important to know that not all of these stations are free, and may even use networks that are technologically ill-matched and will entail you to join their membership. On the other hand, your life will be made easier by using the app on your smartphone in order to find charging stations that are the nearest to you.
Miami Lakes Chevrolet
Not only will driving a Chevy Volt save you money on gas but buying a model from Miami Lakes Chevrolet will save you money on the car. We currently have the 2018 Chevy Volt LT in our possession, and for an incredibly affordable price of about $26,000, (plus destination fee). Those who are interested in this environmentally friendly Chevy view it on our online inventory and chat with an online representative for more assistance.
Photo Source/Copyright: Chevrolet
Previous Post How the 2020 Chevrolet Colorado ZR2 Bison Can Handle Any Terrain! Next Post Can The Corvette C8 Break A 10-Second Quarter-Mile Time?